How does CBD affect your Cosmetic Procedure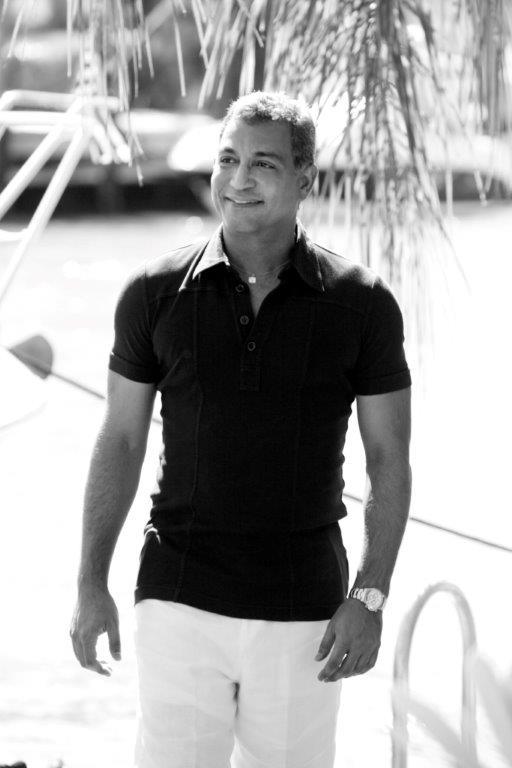 While some countries are opting for lenient ways for the recreational use of marijuana, consuming CBD before or after your cosmetic surgery can result in slowing down your healing time and deteriorate your surgical outcome. As a double board-certified surgeon in Plastic and Reconstructive Surgery, Dr. Jhonny Salomon takes us through the risks involved in vaping CBD to ensure his patients have safe and secure surgery.
What is CBD?
Cannabidiol (CBD) is the main extract of the marijuana plant, the second being tetrahydrocannabinol (THC, the psychoactive component of marijuana). Though it has gained popularity in recent times, this hemp plant derivative had records of therapeutic use that dates back to 2737 BC. CBD can cure problems like epilepsy, insomnia, and mental health disorders. As a physician, Dr. Salomon weighs the popularity vs research on health products, to eliminate the possible risks and follow a safe surgical procedure.
Consuming CBD before Surgery 
Consumed mostly in self-management of pain and anxiety, many patients consult if they can vape CBD before their surgical procedures or during it. CBD products should not be ingested by patients for a few days before and after surgery because of the anticoagulant effect that can put a patient's life at risk with excess bleeding during and after surgery. Excess bleeding may then extend the surgery procedure to an unanticipated one to correct abundant bleeding, asymmetry, and tissue death post-surgery.
Dr. Salomon suggests patients drop taking herbal supplements, vitamin or nicotine to ensure that the patient does not face problems with anesthesia. Consuming CBD may also result in potent reactions with the enzymes in the liver that prevents the medication's job. As the perfect dosing for CBD is undefined, proper precautions must be taken for a safe surgical procedure.
Be it cigarettes or weed, smoking any kind of drug before surgery can lead to respiratory distress, pneumonia risks and interference with anesthesia, leading to airway emergencies post-surgery. Marijuana also leads to poor scarring of your surgical sites. The best choice for consuming CBD is through edibles. Edibles can eliminate respiratory problems and lead the healing process smoothly. However, one is suggested not to ingest it past the allowed time before surgery.
Marijuana effects during Surgery
The usage of Marijuana during the surgical procedure can cause dramatic effects. While some patients tend to consume CBD in an attempt to relax, this idea can cause serious problems. Consuming CBD relaxes the blood vessels through a process called Vasodilation. Relaxing the body's blood vessels can cause a failure in blood pressure and an increased heart rate. Additionally, the presence of carbon monoxide in Cannabis slows down the moment of oxygen flow in the body thereby, diminishing the healing process. Consuming CBD after surgery increases the time that's taken to remove a patient from the ventilator.
Safest ways to consume CBD after surgery
The medical industry and CBD policy have a long way to go before any patient gets a weed prescription during his pre or post-surgical procedure. For those who are looking for weed to treat pain, it is recommended that you consider healthier ways of getting high. Choosing something like vaping can hamper the healing process. The healthier alternative for vaping can be edibles, oils, or tinctures.
Edibles come in various varieties and strengths. Concerning the pain you're feeling, Dr. Salomon can recommend you the variations of strength that's offered in a versatile palate.
Edibles can sometimes be pretty strong and the effects can be unpredictable. Instead of edibles, consumers can ingest tinctures in the form of food and drinks.
As Dr. Salomon suggests, it is always important to consult your surgeon before consuming Cannabis prior to and after surgery. This will help them to make necessary adjustments that will suit your body conditions. Dr. Jhonny Salomon is a renowned plastic surgeon in Florida who has taken a step towards safer surgical procedures.
Samuel Leeds Buys Shares In Property Tribes; Says He Wants To Make It Better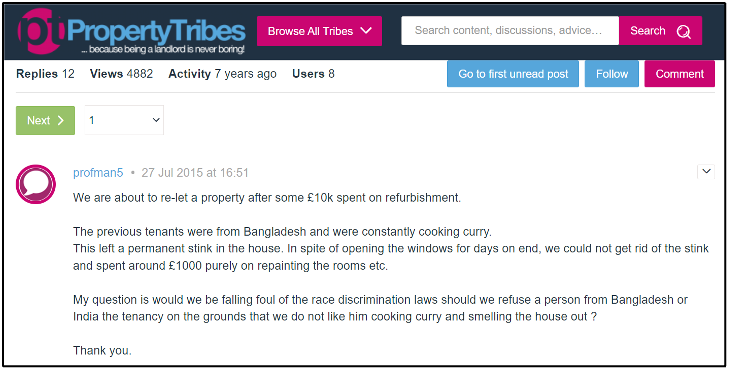 People in UK property circles may be familiar with the very public dispute between former MTV presenter, property investor, and community manager of the company Property Tribes, Vanessa Warwick, & property investment trainer and owner of the company 'Property Investors', Samuel Leeds; as Leeds has accused Warwick of assisting with racism and discrimination against ethnic minority tenants. In recent news, Samuel Leeds was reported to have bought a 35% share of the company Property Tribes, making him officially now a person of significant control at Property Tribes.
Warwick established Property Tribes to accumulate wisdom from various property owners and landlords to create a place of guidance for people in the industry to do business better. According to the company,
"We wanted to create a free use, safe, and agenda-free place for landlords to get information from a "hive mind", not a singularity, so that they could learn and grow their property business."

However, in one of his recent videos, Samuel Leeds pointed out blatant support of racism in some of the advice coming from Warwick herself. As one of the landlords asks on the forum – if they would be implicated by the race discrimination laws in the UK for refusing tenancy to Bangladeshi families as the landlord is not fond of the smell of their staple food, curry; Vanessa Warwick herself is seen advising against mentioning the reason for said refusal, thus averting the legal repercussions altogether.
In the video, Leeds points out several more situations where Warwick has behaved in a racist manner. In fact, she has become a new advisor on the panel of the UK's Property Redress Scheme and has been under criticism in their forum as well for supporting discrimination against ethnic minorities.
Warwick also expressed strong disapproval of Leeds as a property trainer citing the reason that his students came from the "vulnerable" demographic. Leeds called out the racist mindset in this reasoning, as in reality, his students predominantly come from ethnic minorities and don't fall in the "vulnerable" category. He began drawing attention to the issue over his YouTube channel and his website, and ended up facing severe disparagement from Warwick and her followers. Leeds finally sued Warwick for defamation and she brought a counter lawsuit for six-figure damages.
In an attempt to put an end to the battle once and for all, Samuel Leeds reports to have bought a share, 35% to be exact, of the company, Property Tribes. Even though he is only a minority shareholder and will have limited control, Leeds believes he can make a difference in "cleaning up the company" and reduce racism in the forum.
He jokingly adds,
"Because they trolled me, I wanted to at least get paid… Like Michael Jackson did to Eminem."
Leeds pledges that any money he makes off this transaction will be donated to charitable organisations that tackle racism and online bullying. In addition, Leeds will donate an extra £50,000 to organisations that fight hatred in the UK. With this move, he is determined to take a strong stand against all discriminations in the property sector or any other industry.