How does CBD affect your Cosmetic Procedure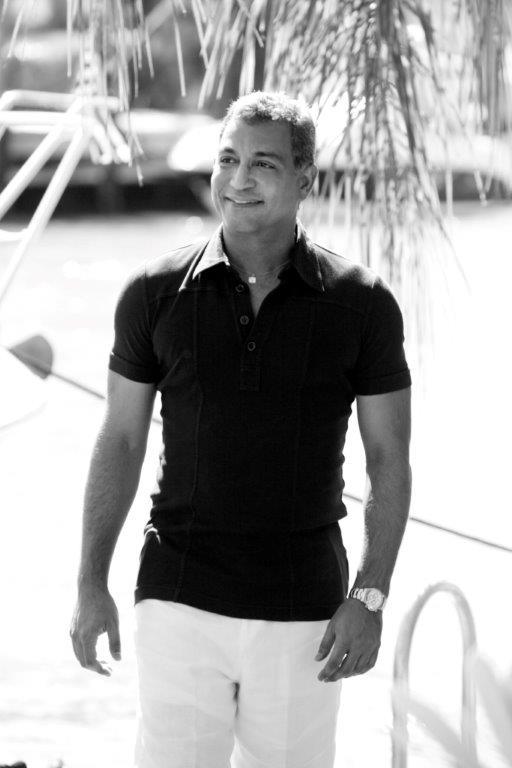 While some countries are opting for lenient ways for the recreational use of marijuana, consuming CBD before or after your cosmetic surgery can result in slowing down your healing time and deteriorate your surgical outcome. As a double board-certified surgeon in Plastic and Reconstructive Surgery, Dr. Jhonny Salomon takes us through the risks involved in vaping CBD to ensure his patients have safe and secure surgery.
What is CBD?
Cannabidiol (CBD) is the main extract of the marijuana plant, the second being tetrahydrocannabinol (THC, the psychoactive component of marijuana). Though it has gained popularity in recent times, this hemp plant derivative had records of therapeutic use that dates back to 2737 BC. CBD can cure problems like epilepsy, insomnia, and mental health disorders. As a physician, Dr. Salomon weighs the popularity vs research on health products, to eliminate the possible risks and follow a safe surgical procedure.
Consuming CBD before Surgery 
Consumed mostly in self-management of pain and anxiety, many patients consult if they can vape CBD before their surgical procedures or during it. CBD products should not be ingested by patients for a few days before and after surgery because of the anticoagulant effect that can put a patient's life at risk with excess bleeding during and after surgery. Excess bleeding may then extend the surgery procedure to an unanticipated one to correct abundant bleeding, asymmetry, and tissue death post-surgery.
Dr. Salomon suggests patients drop taking herbal supplements, vitamin or nicotine to ensure that the patient does not face problems with anesthesia. Consuming CBD may also result in potent reactions with the enzymes in the liver that prevents the medication's job. As the perfect dosing for CBD is undefined, proper precautions must be taken for a safe surgical procedure.
Be it cigarettes or weed, smoking any kind of drug before surgery can lead to respiratory distress, pneumonia risks and interference with anesthesia, leading to airway emergencies post-surgery. Marijuana also leads to poor scarring of your surgical sites. The best choice for consuming CBD is through edibles. Edibles can eliminate respiratory problems and lead the healing process smoothly. However, one is suggested not to ingest it past the allowed time before surgery.
Marijuana effects during Surgery
The usage of Marijuana during the surgical procedure can cause dramatic effects. While some patients tend to consume CBD in an attempt to relax, this idea can cause serious problems. Consuming CBD relaxes the blood vessels through a process called Vasodilation. Relaxing the body's blood vessels can cause a failure in blood pressure and an increased heart rate. Additionally, the presence of carbon monoxide in Cannabis slows down the moment of oxygen flow in the body thereby, diminishing the healing process. Consuming CBD after surgery increases the time that's taken to remove a patient from the ventilator.
Safest ways to consume CBD after surgery
The medical industry and CBD policy have a long way to go before any patient gets a weed prescription during his pre or post-surgical procedure. For those who are looking for weed to treat pain, it is recommended that you consider healthier ways of getting high. Choosing something like vaping can hamper the healing process. The healthier alternative for vaping can be edibles, oils, or tinctures.
Edibles come in various varieties and strengths. Concerning the pain you're feeling, Dr. Salomon can recommend you the variations of strength that's offered in a versatile palate.
Edibles can sometimes be pretty strong and the effects can be unpredictable. Instead of edibles, consumers can ingest tinctures in the form of food and drinks.
As Dr. Salomon suggests, it is always important to consult your surgeon before consuming Cannabis prior to and after surgery. This will help them to make necessary adjustments that will suit your body conditions. Dr. Jhonny Salomon is a renowned plastic surgeon in Florida who has taken a step towards safer surgical procedures.
Rahul Borole Speaks About His Journey From An Ordinary Student To A Successful Photographer And A Social Media Marketer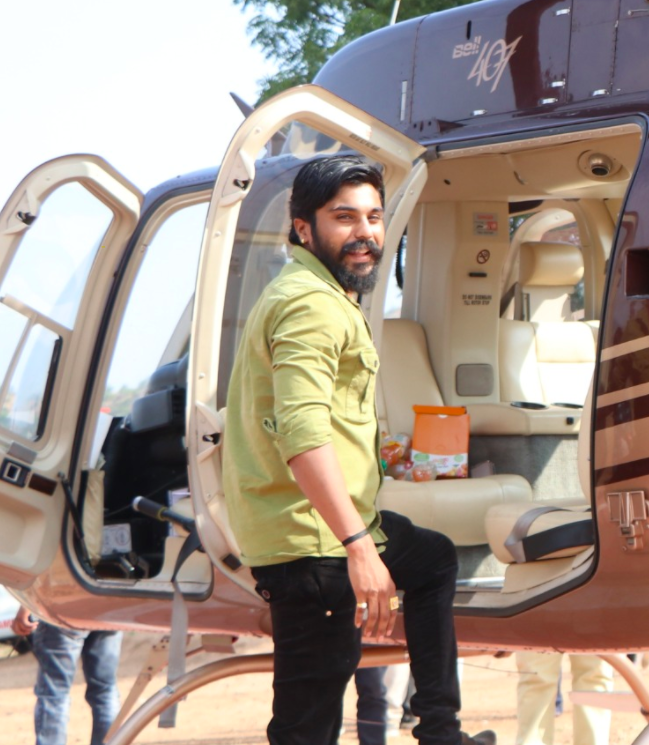 Wrong are the people who say backbenchers can't be bosses. Not every person who is a scholar is meant to be a boss. It all depends upon how smart you are at work. A mediocre student in school, Rahul Borole is now on his way to become a brand by himself. He is a photographer and a social media marketer based in Aurangabad. Owner of RB Social Media Marketing Agency, Borole has many small-scale brands in his clientele and his list is expanding with each passing day. Before getting into social media marketing, he started working as a photographer. A self-learner, Rahul learnt photography by himself and today he has mastered the art in it.
During school, he spent more time in photography than in studies. "I was an ordinary student in school and college. Not a scholar and definitely not someone who got good grades. My inclination was in other co-curricular activities and I realized creativity was what made me happy. I still remember I bought a cell phone in which I clicked pictures, but it was not enough for me. Later, I got my hands on the Canon DSLR camera after which I began my profession as a photographer." Besides wedding shoots, indoor and outdoor shoots, modelling portfolio and corporate shoots; the young man has also covered events for India's political figures including Narendra Modi, Amit Shah, Pramod Rathod, Devendra Fadnavis to name a few.
As far as his company RB Social Media Marketing Agency is concerned, it is doing pretty well. A one-stop destination for online marketing, the agency has helped in building an online reputation of many local brands. Rahul being a social media savvy has his presence on almost every social media platform including Facebook, Twitter, Instagram, TikTok and Linkedin. The 29-year old without anyone's backing has already established himself in the market and now he has got major plans of venturing into other fields as well. We wish this bundle of talent lots of luck and we hope his success streak continues in the coming year as well.