Getting to the Root of It! Lebanese Cosmetic Dentist Dr. Mohammad Waizani Explains Root Canal Treatments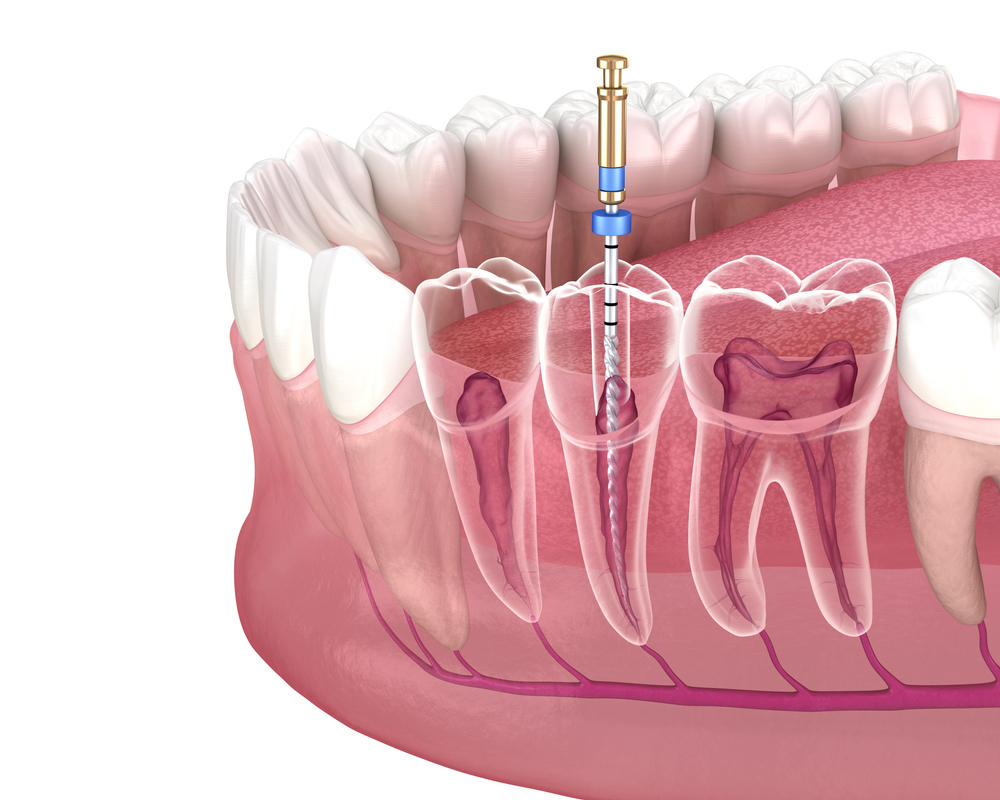 Did you know that more than 15 million teeth are treated and saved every year? One of the most common treatments received are root canal treatments. At Dr. Mohammad Waizani's clinic in Beirut, he specializes in making sure anyone who comes in with a root canal, leaves with a bright smile! 
A root canal treatment is a dental procedure in which the soft center of the tooth called a 'pulp' is removed. The pulp is made out of blood vessels, connective tissues, and nerves. In these cases, the pulp is infected after being exposed to bacteria that causes a lot of pain. The crown of the tooth is usually still intact despite the pulp being dead. 
Root canals can be caused by several reasons such as a chip or cracked tooth, deep decay due to cavities that are left untreated, an injury to the tooth, and multiple procedures on the same tooth. 
Some of the signs of root canal infections include the following:
Constant toothache

 

Heat sensation and swelling of gums
Sensitivity to heat and cold

 

Swollen jaw
Discoloration of teeth
Pain with applied pressure

 
Dr. Waizani explains how this surgical procedure works to remove the pulp and ensure the tooth doesn't get infected. He starts by applying anesthetics to the gum and around the infected tooth. Next, the pulp is removed through a small opening at the top of the tooth. After the procedure is done, his patients' recovery includes antibiotics to ensure that that infection does not flare up post-procedure. This is followed by a temporary filling. 
If you are experiencing any of the symptoms mentioned, there is no need to panic. Contact Dr. Waizani to schedule your appointment! 
Limited Options for COVID-19 Vaccine Injury Victims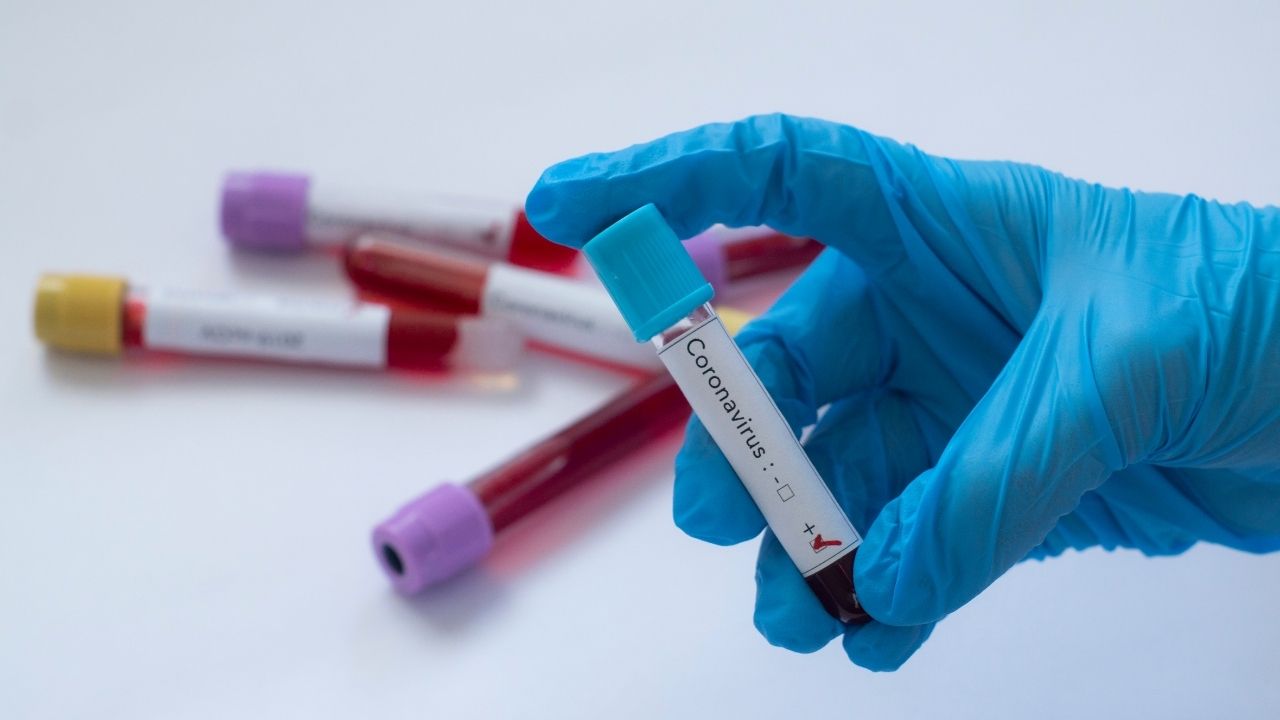 Rolling out vaccines and booster shots across the U.S. marked crucial milestones in terms of healthcare and fighting the spread of COVID-19. However, an essential element is still missing: legal recourse for those who experience serious adverse side effects.
Current COVID-19 Vaccine Injury Claims
Currently, there are more than 1,300 pending injury claims related to side effects from the COVID-19 vaccine. They are waiting to be heard by the Vaccine Injury Compensation Program, a government tribunal that handles public health emergencies.
To date, this tribunal has only handled two such cases. One alleged the plaintiff suffered from severe tongue and throat swelling following the vaccine, while the other alleged long-term shoulder pain. Plaintiffs lost both cases and were denied compensation.
Given the comparatively new nature of the COVID-19 vaccine, it is challenging for plaintiffs to prove that their injuries directly resulted from the vaccine. Combined with the lack of research on long-term side effects, it is unlikely that plaintiffs will be able to meet this burden of proof anytime in the near future.
How COVID-19 Vaccine Injury Claims Are Handled
Of interest is that claims related to the COVID-19 vaccine are being heard by the Countermeasures Injury Compensation Program (CICP) instead of the Vaccine Injury Compensation Program, a no-fault government tribunal; known colloquially as "vaccine court."
Formed in the late 1980s, the Vaccine Injury Compensation Program responded to diphtheria, pertussis, and tetanus (DPT) vaccine claims. Pharmaceutical companies were listed as defendants in lawsuits related to vaccine side effects. However, the government created a separate entity to handle such cases when manufacturers threatened to stop producing vaccines altogether.
The Centers for Disease Control and Prevention (CDC) clarified that the Vaccine Injury Compensation Program could not hear cases until the COVID-19 vaccine has been recommended for routine administration to children, per a 1986 vaccine law. Additionally, the COVID-19 vaccine would have to be subject to the same 75-cent tax imposed on other vaccines.
Compensation From the CICP
There are several differences between the two tribunals, which plaintiffs claim make the CICP inappropriate for COVID-19 vaccine injury litigation. Of these, compensation is one of the biggest causes for concern.
The Vaccine Injury Compensation Program has awarded injured plaintiffs more than $4 billion since its inception. In comparison, the CICP has only awarded compensation for 29 of 455 cases— that means that 92 percent of plaintiffs are deemed ineligible or denied compensation. Compensation ranged from $31 to nearly $2.3 million, with a median award of roughly $5,600.
This is partly because compensation options from the CICP are much more limited. Plaintiffs can only claim lost wages and out-of-pocket medical expenses up to $50,000 per year or death benefits up to $370,376 in the case of a vaccine-related fatality.
Differences Between Vaccine Injury Compensation Programs
Below are other key differences between the Vaccine Injury Compensation Program and the Countermeasures Injury Compensation Program:
Plaintiffs do not have the opportunity to testify in court
There is no independent judge or jury present
Pain and suffering-related damages are not covered
There is a limited right to appeal one's case
This means that plaintiffs who file a case related to injuries allegedly caused by the COVID-19 vaccine are offered less compensation, less legal representation, and less recourse through appeals as opposed to plaintiffs who file a case for injuries caused by any other vaccine. Still, if you are experiencing symptoms related to the COVID-19 vaccine, it may be in your best interest to speak with an injury attorney.