What Are The Long Term Effects of a Brain Injury?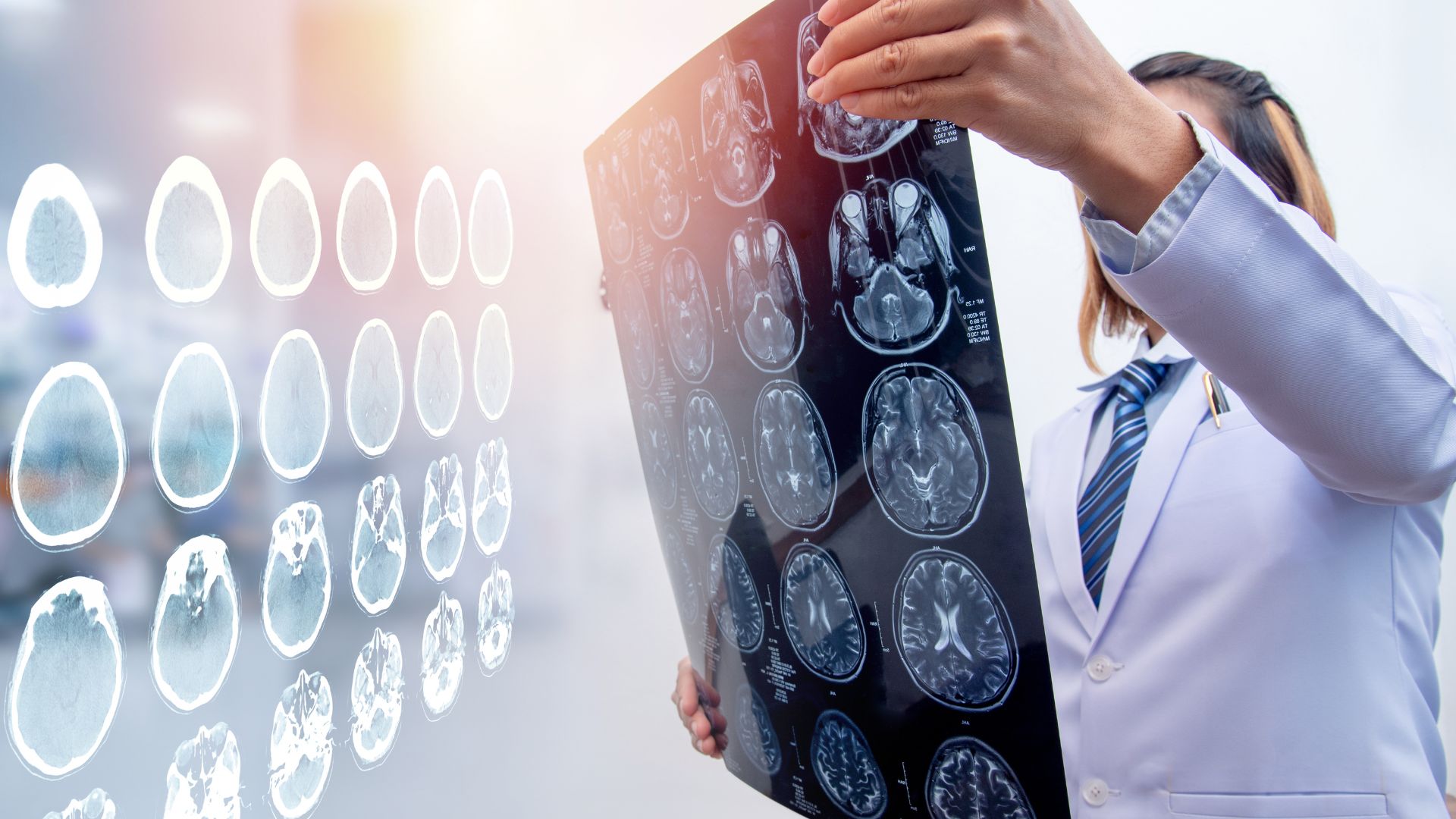 The brain is involved in so many aspects of daily life that any injury is disruptive. However, the severity of the disruption will depend on many facts, including which part of the brain is injured and the overall seriousness of the injury. Traumatic brain injuries are a common injury which send more than 200,000 people to the hospital each year. You might receive compensation for a traumatic brain injury.
With a mild brain injury, a person should make substantial recovery within 90 days or so. However, more severe TBIs can lead to concussion syndrome and lasting symptoms, such as those discussed below.
Memory Loss
Moderate and severe TBIs often cause memory problems, even long term. Many patients can't remember appointments, meetings, and other short-term commitments. They forget where they put their keys or a piece of information they were immediately told. They also can't force themselves to "remember to remember."
Memory loss might improve somewhat with time, as the brain heals from the brain injury. But many patients will need to develop strategies for working around their memory loss. Certain memory devices—like having a smartphone app remind you of a meeting—can help people live independently despite their limitations.
Sleep Disturbances
Roughly 30-70% of those who suffer a TBI develop sleep disorders, such as:
Fatigue

Insomnia

Narcolepsy

Periodic limb movement disorder
Prescriptions can help with sleep, especially in the short term. But long-term changes to sleep patterns are difficult to counter. Further, changes to sleep can impact the ability to recover from the TBI, creating a vicious circle.
Balance and Coordination Problems
The brain is closely involved in helping people stand upright and move. A serious traumatic brain injury can lead to significant impairments, including a loss of balance or difficulty coordinating movements. Dizziness is another long-term symptom which impairs a person's balance.
Speech Impairment
The left-hand side of the brain regulators speech, both talking and understanding language. Serious injury to this part of the brain can lead to long-term difficulties communicating with others. However, many TBI patients receive speech therapy and, with intense effort, make at least partial recovery.
Behavioral Changes
Behavioral changes are some of the hardest to deal with following a traumatic brain injury. Common changes include:
Poor judgment

Problems with impulse control

Increased anger or frustration

Repetitive behaviors

Impaired social skills

Changes in sexual behavior

Development of depression, anxiety, or mood swings
Behavioral therapy, as well as prescription drugs, can help anyone suffering from a TBI. But the road to recovery is difficult and many families need help taking care of a loved one due to behavioral changes.
How a Lawyer Can Help You Following a Brain Injury
Traumatic brain injuries are an expensive injury to grapple with. Many accident victims struggle for years with large medical expenses while, at the same time, being unable to work. Fortunately, you could receive compensation for a traumatic brain injury if someone else's negligence ended up hurting you. An experienced personal injury attorney can review the facts of your case to determine if you can bring a claim.
What Interferes with Successful Breastfeeding?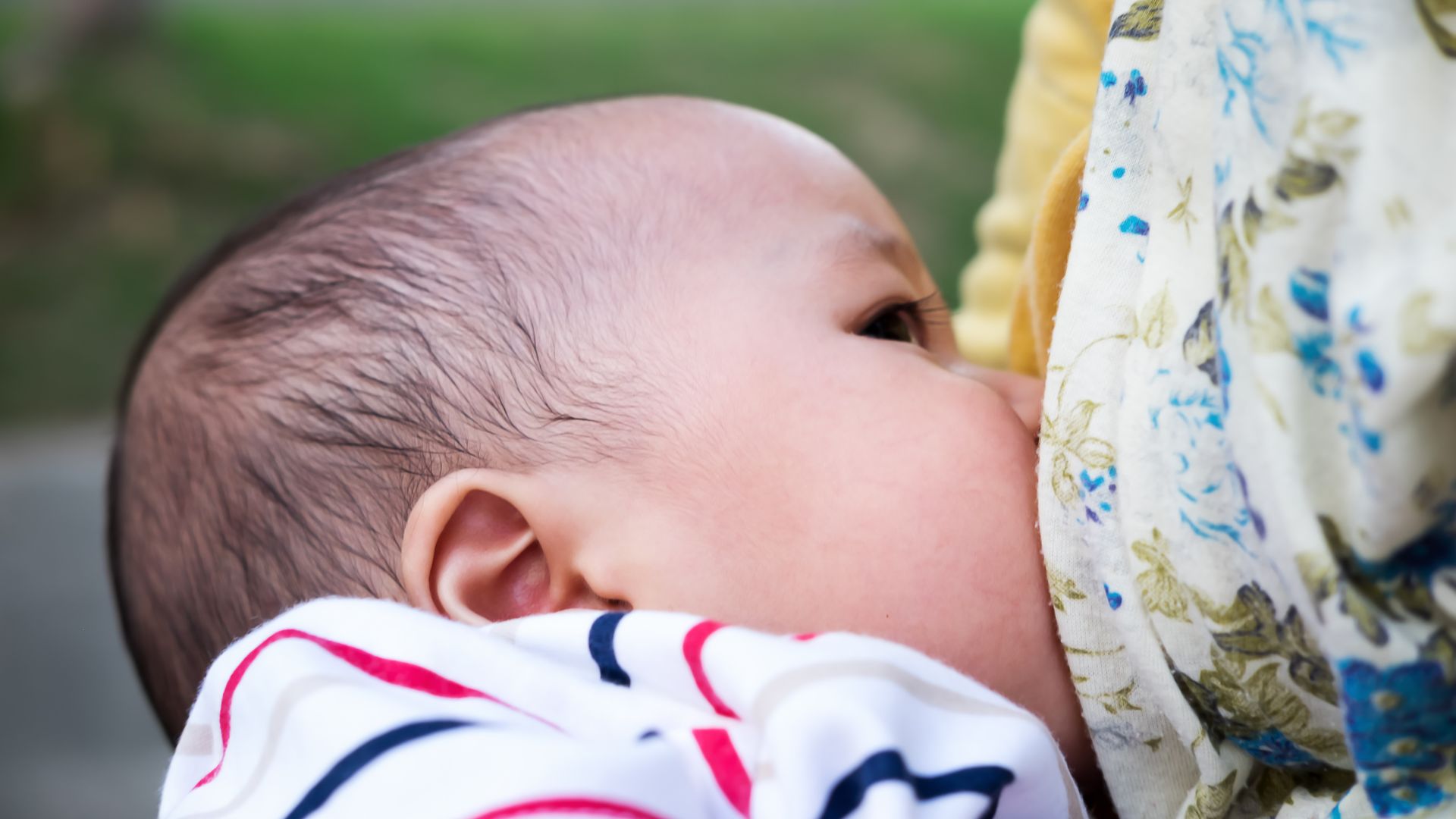 While breastfeeding is ideal, it comes with many difficulties new parents might face.
After experiencing the intensity of labor and delivery, many new parents are left exhausted. Despite this fatigue and surviving pospartum, new parents soon learn the importance of managing the needs of an infant. Putting aside their own desires, parents learn to quickly adapt.
Exhaustion and recovery are not the only things that discourage parents from breastfeeding. There are a variety of other woes that can make it difficult for a lactating parent to continue to choose this option. 
While 83 percent of women breastfeed at the beginning of postpartum, there is a drastic reduction by 6 months, resulting in only 56% of babies still being breastfed. 
Engorged Breasts
When a lactating woman's milk comes in, she may experience intense pain and discomfort. The breasts typically become overly filled with milk because they have not yet regulated their supply. This engorgement can continue throughout the breastfeeding journey for a variety of reasons.
If the baby's schedule changes, a woman's breasts can become overly full. If the parent misses a feeding, breasts can experience discomfor which can lead to breastfeeding infection. If a woman becomes preoccupied at work and does not make time to pump, she can experience discomfort. 
If breast engorgement is not treated properly, milk ducts can become blocked, and if a woman does not work to move the milk through her breasts (via feeding her baby, pumping, or expressing the milk), this engorgement can lead to further problems and may cause clogged milk ducts.
Infection
One of the biggest concerns beyond the pain a woman experiences with engorgement is infection. This is known as mastitis, and leads to a woman experiencing not only breast pain and warm breast tissue, but also flu-like symptoms that come with fever, chills, headache, and further exhaustion.
In order to help prevent infection, regular feedings are essential. Often, the best mastitis treatment, at least for early symptoms, is to massage the breast in a warm shower and express the extra milk.
Furthermore, by working with an International Board Certified Lactation Consultant (IBCLC), parents can have a great resource on how to best deal with, treat, and alleviate these problems. 
Not only is an IBCLC a great resource in helping prevent breast infection, but a great source for your breastfeeding journey to encourage and educate you in best practices. 
The best way to achieve breastfeeding success is to utilize the many tools that an IBCLC offers. 
Burnout
To exclusively breastfeed your baby can be quite overwhelming and exhausting. Between nightly feedings, cluster feedings, and pumping sessions for working mothers, breastfeeding is difficult to maintain. Unless a woman is properly supported by her family, friends, and workplace, the chances that a woman will continue to breastfeed are significantly impacted.
Culture also impacts the likelihood of a baby being breastfed beyond 6 months. The CDC discovered that parents in the Southeast United States are less likely to breastfeed their children past six months. This was in contrast to the Northwest, where business policies and the culture is more breastfeeding-friendly and supportive. 
Conclusion
Despite the nutritional benefits afforded to a breastfed baby, there are many obstacles that can be discouraging for parents on their breastfeeding journey. From exhaustion to pain to lack of supoort, parents have many reasons to give up. 
To increase your chances of success, surround yourself with supportive individuals, reach out to an IBCLC, also known as lactation consultants, and gain the necessary tools required to provide your child with the healthiest option available – you!