Heather Hadden Shares Her Tips for Home Buyers and Sellers to Get Ready for the Coming Fall & Winter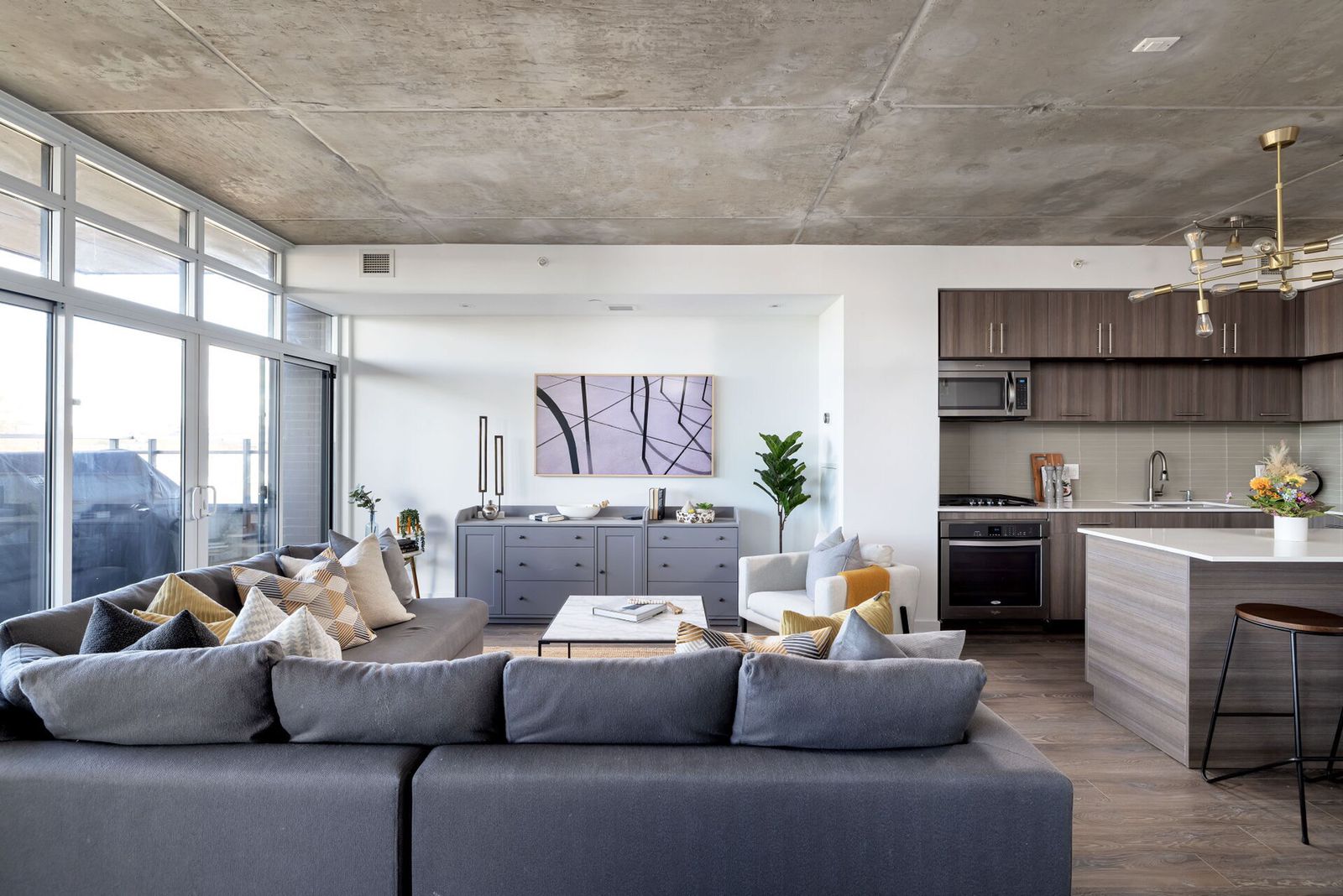 Heather Hadden of Hadden Homes helps buyers and sellers in Toronto get what they're looking for year-round. Different seasons call for different approaches on both fronts, and Hadden has some valuable insights to share with anyone buying or selling this fall and winter.
How Buyers Can Get Ahead in the Upcoming Seller's Market
Traditionally, home buyers find the greatest selection of available homes around May or June. From that point on, the number of homes on the market gradually declines, creating more competition and putting home buyers at more of a disadvantage.
This happens every year, and it's being compounded by current market trends. List prices are up compared to this time last year, and the numbers of both new and active listings are down. This year, fall and winter may present a challenge for anyone looking to buy a new home. However, Hadden has some key tips to help those in the market find what they're looking for and get the best deal they can.
1. Expect Multiple Offers on Freehold Homes
With so little inventory available, there's going to be fierce competition. Homes are going to have multiple offers coming in, often pushing the price above asking.
2. Be Prepared Before Viewing Any Homes
Sellers will be able to pick and choose buyers, so you need to have everything in order. Hadden recommends having both a preapproval ready and having 5% of the purchase price available as soon as you make an offer to secure the sale.
3. The Early Bird Gets the Worm
If you're interested in a listing, you should reach out as soon as possible. Hadden says that many sellers could be interested in pre-emptive offers, hopefully letting you avoid any potential bidding wars.
4. Get All the Information You Need
You should always ensure that you get all the information from your agent ahead of time, including what the current market trends say about price expectations.
5. What Sellers Can Do to Maximize Their Offers Ahead of the Holiday Season
Sellers, on the other hand, are going to have no problem finding buyers this season. Hadden says that a very strong seller's market can be expected leading up to the holiday season and that there are a few key things sellers can do to maximize their offers.
6. Clean Up Your Home's Exterior Now
If you're going to be showing your home throughout the winter, it's best to get everything squared away outside before the snow comes. Your home's exterior is going to make a lasting first impression on buyers, so make sure your yard and gardens are in order.
7. Be Ready for a Longer Closing
While the winter market puts sellers at an advantage, it is slower overall. You might have to wait a bit longer than expected to get the best offer you can. Hadden says sellers should plan for a longer closing to avoid rushing into taking less than they can eventually get.
The Hadden Homes Method
Hadden Homes provides a full suite of real estate agent services to help both buyers and sellers get what they're looking for this fall and winter season. With an extensive network, Hadden Homes can help buyers find the best upcoming listings and get their offers in earlier.
For sellers, Hadden Homes takes a comprehensive approach to presenting and marketing every listing they handle. Professional staging and photography, the latest online marketing methods, and more go into getting the best offers for their clients.
Triple Net Properties: how to invest in them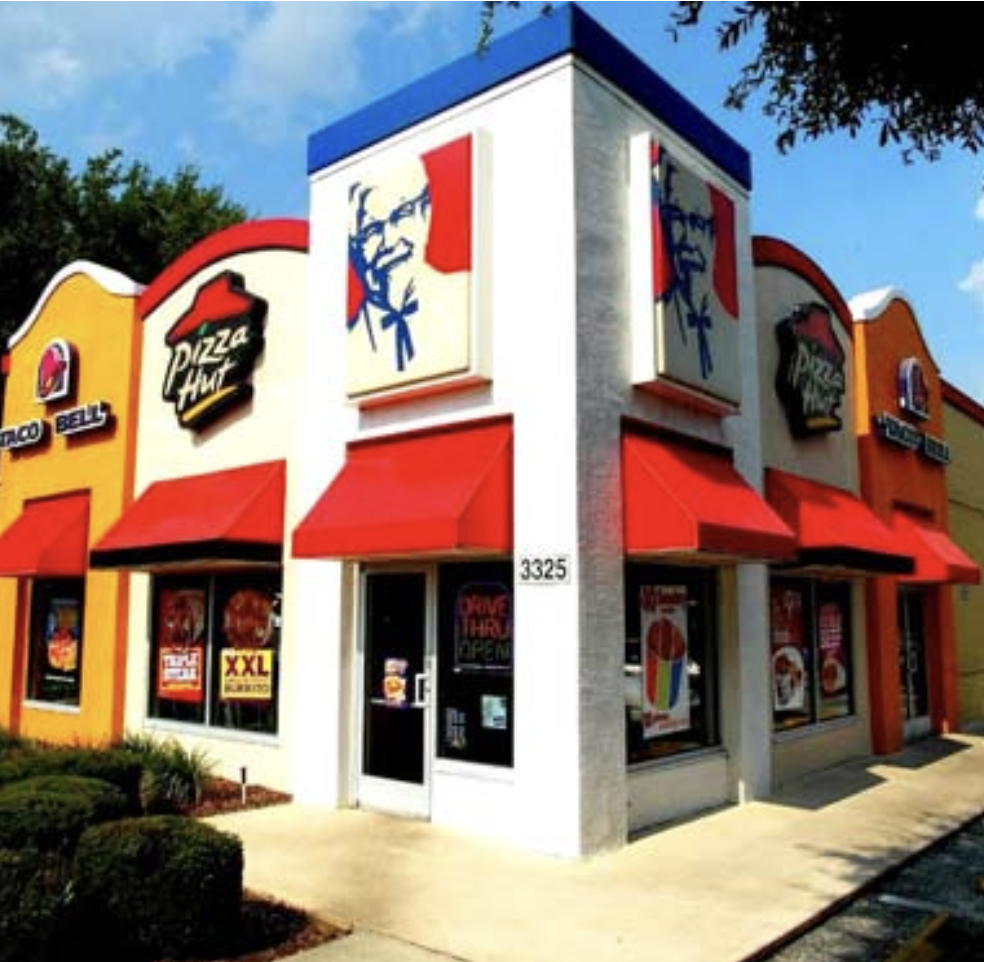 In today's market, there are a number of different investment opportunities available to investors. One option that is growing in popularity is triple net properties. What are triple net properties, and how to invest in them? This article will cover the basics of triple net properties and provide an overview of them. 
triple net properties for sale are commercial real estate investments where the tenant, or lessee, pays all property-related expenses including property taxes, insurance, and maintenance. This can be an attractive investment for investors because it typically results in lower operating costs and more predictable cash flow. However, there are also some risks associated with this type of investment, so it's important to understand the pros and cons before making a decision.
Reasons to invest in triple net properties
There are many reasons to invest in them. For one, they tend to be very stable and reliable investments. The tenants are typically well-established businesses with long-term leases, so there is little risk of vacancy or default. Additionally, because the tenants are responsible for all operating expenses, investors can enjoy relatively high cash flow and low maintenance costs.
Of course, like any investment, there are some risks to consider before investing in triple net properties. For example, if a tenant goes out of business or defaults on their lease, the investor may be responsible for paying the remaining rent. Additionally, because triple net leases often have high initial costs (such as build-out expenses), investors need to be sure that they are getting a good deal on the property in order to make a profit.
If you're looking for a solid investment that will provide you with consistent income, triple net lease for sale may be the right choice for you. This type of investment can provide a predictable and reliable stream of income, making it an attractive option for many investors.
Things to consider when deciding to invest in them
There are a few things to keep in mind when you're considering investing in triple net lease properties for sale. First, you'll need to find a good location for your property. The location should be in an area with high demand and low vacancy rates. Second, you'll need to negotiate a favorable lease with the tenant. The lease should be for a long term, and it should include provisions that protect your investment. Finally, you'll need to carefully manage the property to ensure that it remains profitable.
If you're looking for an investment that will provide you with a steady income stream, triple net properties may be the right choice for you. With proper management, these properties can be a sound investment that will provide you with years of consistent income.
Find out if triple net properties are right for you
If you're thinking about investing in a triple net property, it's important to do your research and make sure it's the right fit for you. Here are a few things to consider:
1. What is your investment goal?
Are you looking for income, appreciation, or both? Triple net properties can provide stability and cash flow, but may not appreciate as quickly as other types of investments.
2. What is your risk tolerance?
Triple net leases are generally considered to be lower-risk than other types of commercial real estate, but there is still some risk involved. Make sure you understand the risks before investing.
3. What are the expenses associated with the property?
Be sure to understand all of the costs associated with the property, such as insurance, taxes, and common area maintenance fees.
4. What is the quality of the tenant?
The quality of the tenant is important in any investment, but it's especially important with a triple net lease. Make sure you understand the tenant's financials and creditworthiness before investing.
5. What is the term of the lease?
Be sure to understand the length of the lease and any options for renewals. You'll want to make sure the tenant is committed to the property for the long term.
Once you've considered these factors, you'll be able to decide if a triple net property is the right investment for you.