Heather Hadden Shares Her Tips for Home Buyers and Sellers to Get Ready for the Coming Fall & Winter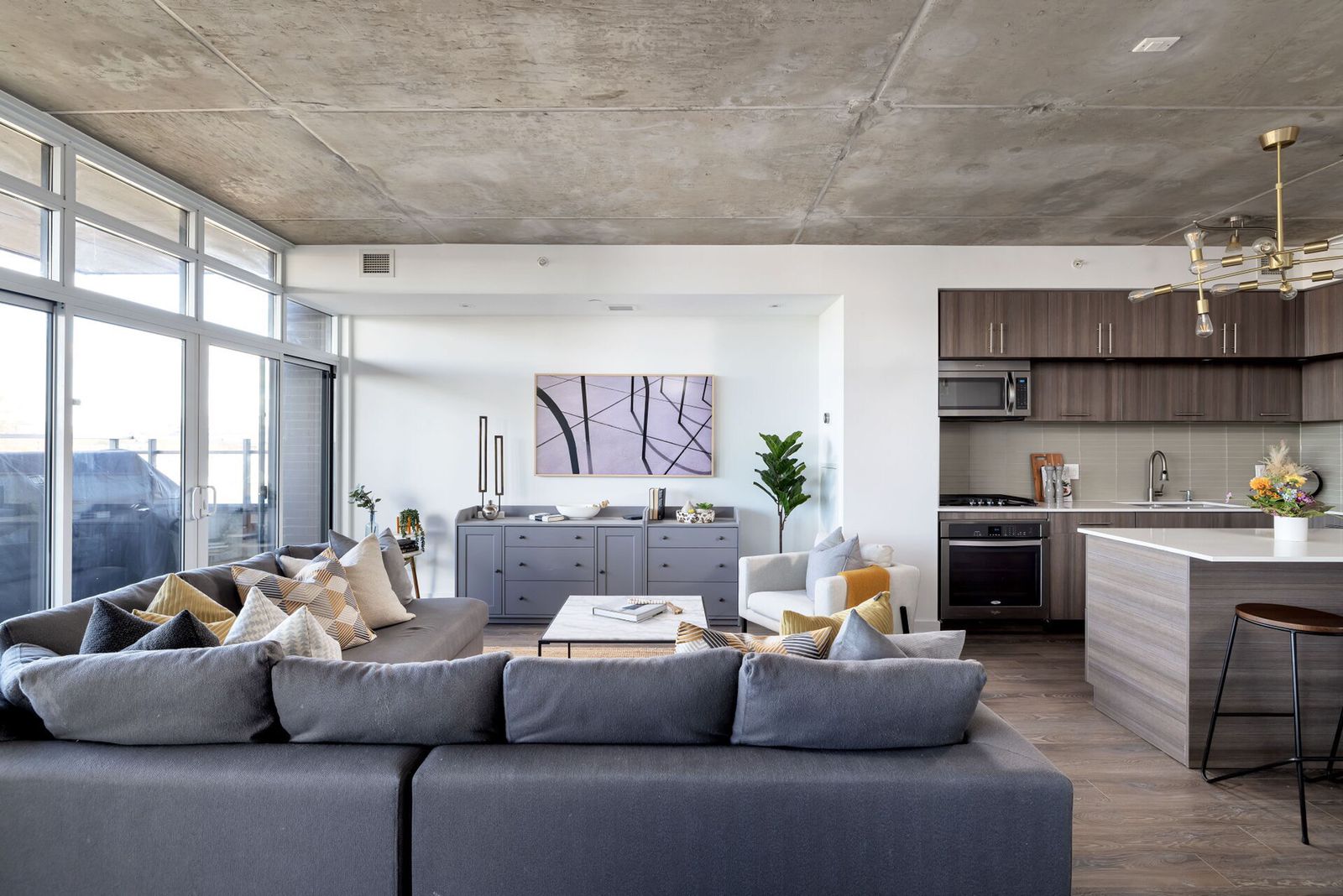 Heather Hadden of Hadden Homes helps buyers and sellers in Toronto get what they're looking for year-round. Different seasons call for different approaches on both fronts, and Hadden has some valuable insights to share with anyone buying or selling this fall and winter.
How Buyers Can Get Ahead in the Upcoming Seller's Market
Traditionally, home buyers find the greatest selection of available homes around May or June. From that point on, the number of homes on the market gradually declines, creating more competition and putting home buyers at more of a disadvantage.
This happens every year, and it's being compounded by current market trends. List prices are up compared to this time last year, and the numbers of both new and active listings are down. This year, fall and winter may present a challenge for anyone looking to buy a new home. However, Hadden has some key tips to help those in the market find what they're looking for and get the best deal they can.
1. Expect Multiple Offers on Freehold Homes
With so little inventory available, there's going to be fierce competition. Homes are going to have multiple offers coming in, often pushing the price above asking.
2. Be Prepared Before Viewing Any Homes
Sellers will be able to pick and choose buyers, so you need to have everything in order. Hadden recommends having both a preapproval ready and having 5% of the purchase price available as soon as you make an offer to secure the sale.
3. The Early Bird Gets the Worm
If you're interested in a listing, you should reach out as soon as possible. Hadden says that many sellers could be interested in pre-emptive offers, hopefully letting you avoid any potential bidding wars.
4. Get All the Information You Need
You should always ensure that you get all the information from your agent ahead of time, including what the current market trends say about price expectations.
5. What Sellers Can Do to Maximize Their Offers Ahead of the Holiday Season
Sellers, on the other hand, are going to have no problem finding buyers this season. Hadden says that a very strong seller's market can be expected leading up to the holiday season and that there are a few key things sellers can do to maximize their offers.
6. Clean Up Your Home's Exterior Now
If you're going to be showing your home throughout the winter, it's best to get everything squared away outside before the snow comes. Your home's exterior is going to make a lasting first impression on buyers, so make sure your yard and gardens are in order.
7. Be Ready for a Longer Closing
While the winter market puts sellers at an advantage, it is slower overall. You might have to wait a bit longer than expected to get the best offer you can. Hadden says sellers should plan for a longer closing to avoid rushing into taking less than they can eventually get.
The Hadden Homes Method
Hadden Homes provides a full suite of real estate agent services to help both buyers and sellers get what they're looking for this fall and winter season. With an extensive network, Hadden Homes can help buyers find the best upcoming listings and get their offers in earlier.
For sellers, Hadden Homes takes a comprehensive approach to presenting and marketing every listing they handle. Professional staging and photography, the latest online marketing methods, and more go into getting the best offers for their clients.
What to Consider Before Buying a Compact Tractor for Your Country Property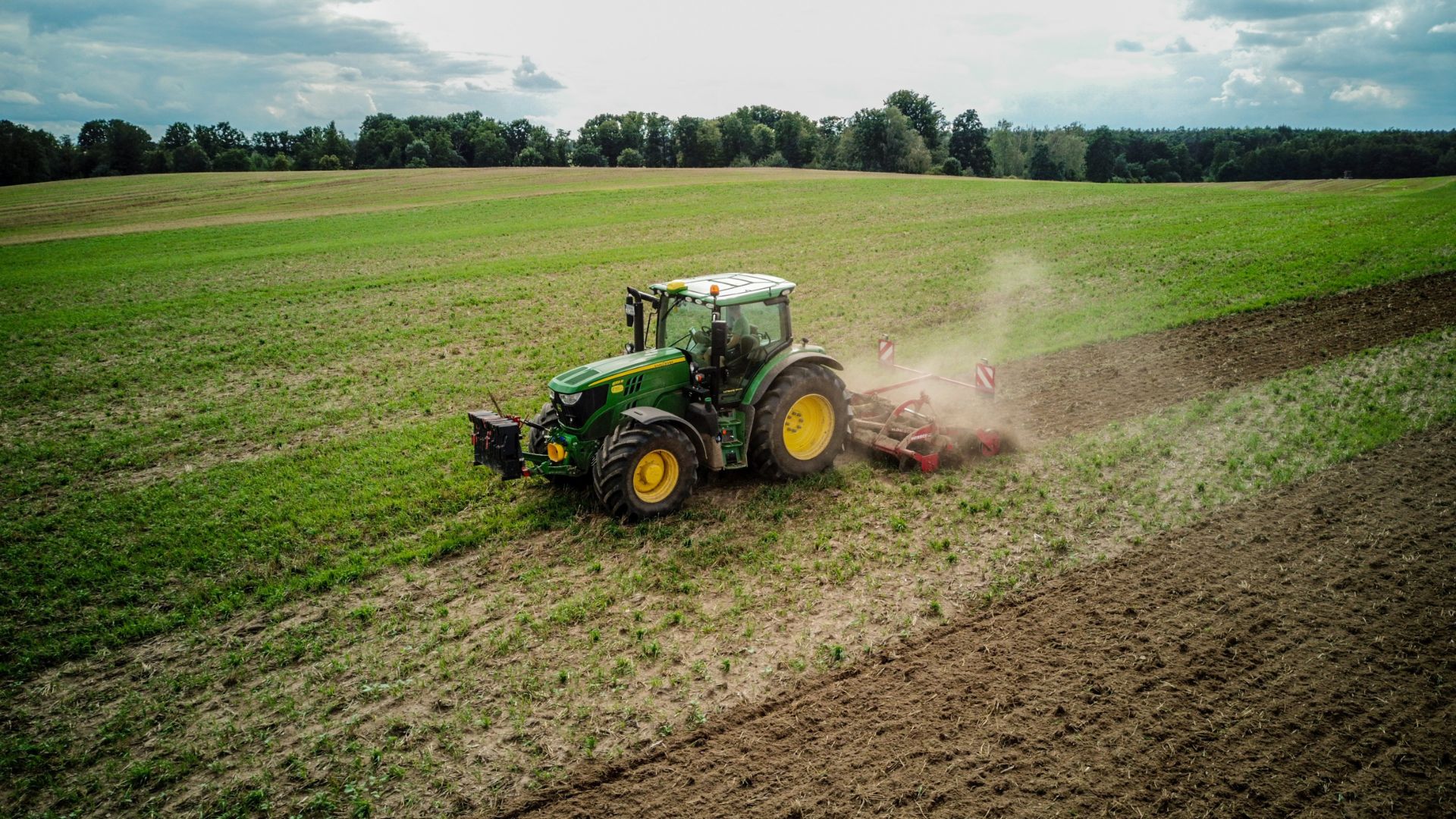 While some people dream of buying a home in a city or suburb, others dream of purchasing a home on a rural lot with acreage, a drilled well, and fruit trees. 
Rural living isn't everyone's cup of tea, but there are some advantages to packing up and moving to the country. The air is cleaner, wildlife is abundant, and the population density is low. But leaving the conveniences of the cities or suburbs for a rural homestead means you'll have a lot more on your daily to-do list than you ever thought possible.
One piece of equipment you'll want is a tractor. A compact or sub-compact tractor will meet the needs of most landowners. Whether for mowing the lawn, tilling the garden, moving logs, or doing other things, a tractor can be a godsend when you relocate to the country.
Consider your use cases for a tractor to get the right one. While budgeting is vital, opt for quality over saving a few bucks. The right equipment will serve you and yours well for many years. Remember to buy from a tractor dealer selling top brands to get the product and service you need.
When looking for the right tractor for your homestead, here are some things to consider.
Horsepower
Horsepower is one of the things to consider before buying a tractor. When you visit a tractor dealership, tell the salesperson your use cases for a tractor. They'll be able to recommend the horsepower range you need for a suitable compact or sub-compact tractor. Horsepower can go from the 20s to the 50s for a compact tractor or in the mid-20s for a sub-compact tractor. It doesn't hurt to get more horsepower than you need now to meet potential future needs. 
You'll also want to look at power take-off (PTO) horsepower. PTO horsepower describes the amount of power available to operate the tractor's implements and attachments, while the engine horsepower describes the power the engine produces. You'll want enough PTO horsepower to operate a tiller, snowblower, log splitter, or other attachments and implements.
Consider Implements and Attachments
While tractors are helpful, attachments and implements can make them more useful. Box blades, loaders, pellet forks, backhoes, plows, snowblowers, and rototillers are worth considering. 
Without the correct implements and attachments, country living can be a chore. Before buying a tractor, ensure it can operate the attachments and implements.
Consider the Size of the Property and Terrain
Consider the size of your property and the landscape conditions before buying a tractor. For instance, if you need to mow 10 acres, get a tractor with enough horsepower to keep up with your mowing needs. Getting the right compact or sub-compact tractor will allow you to use the implements and attachments required on your land.
Consider the Tires
Another consideration is the type of tires you put on your tractor. You'll want appropriate tires whether you have a hilly, rocky, or flat terrain. The salespeople at whatever tractor dealership you patronize will be able to get you the right tires for your land. If you live in an area that gets a lot of snow in the winter, you might want to invest in multiple sets of tires.
Living in the country is an adventure unto itself. But chances are you won't look back after taking the leap and leaving the city or the suburb behind. You shouldn't, however, overlook the importance of getting the right equipment for your homestead. You won't regret getting a tractor. But you should know what to look for in a tractor to get the right one for your rural property.