Why You Should Buy Kava Only from Reputable Suppliers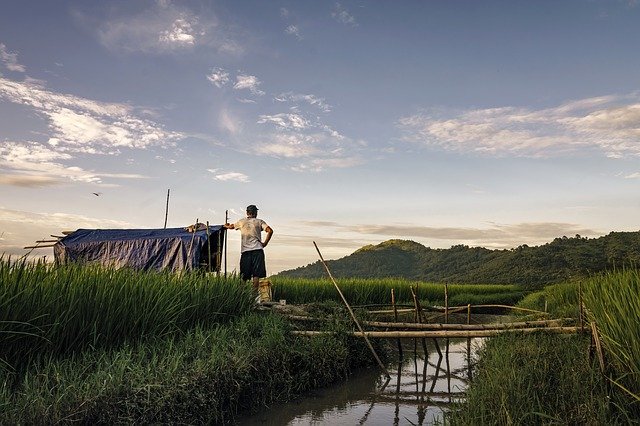 You might shop around for Kava and find it apparently supplied from many places, the prices of which and the speed at which it can be delivered may vary greatly. At the same time, quality and reliability also vary greatly. For these reasons, buying kava online from a reputable supplier is incredibly important. There are a number of reasons for this.
1. Purity and Nobility
Reputable suppliers will sell noble kava to customers, and within the packaging you will find only noble kava. Less reputable brands will use cutting agents, or mix the noble kava with cut-price tudei kava which may in some respects be the same plant, it is not the noble kava root and is nowhere near the same order of quality. Tudei kava is sometimes used by producers to reduce the amount of noble kava in the mix and thus cut costs. It's like watering down good wine.
Reputable suppliers will only put into the product exactly what's written on the label – 100 percent noble kava root. It should only take a single moment to look at the ingredients label to prove whether or not the noble kava root is the real deal, but you can also smell the kava once it's prepared. If there's any unpleasantness in the smell, then something is wrong.
2. Sustainability
Suppliers of a less reputable nature might not care where the kava is sourced from and how it is grown. There could be poor working conditions on the farms, or the farmers who grew and harvested the kava were poorly compensated in order to bring the final price point down. Kava is a premium item, but proper sustainable farming practices ensures that corners are not cut and that everyone involved in the process is paid and treated in a way that can keep the industry going on good terms.
The way kava is sustainably produced is a crucial part of what makes a supplier reputable. It demonstrates a level of ethics that supersedes pure profit, and yet the model is profitable for all concerned. It's business done right, and for sensitive products like kava, a traditional natural product of the Pacific Islands, it's important that it's treated with respect and things are done right.
3. Safety
Reputable suppliers of kava don't just employ sustainable practices in their farming, harvesting and processing of kava root, but also safe practices. Kava from a reputable supplier can stand up to the quality standards of any organisation, including the FDA and the HACCP. Those same reputable suppliers are willing to put that product up against anyone else's and any international standard necessary to prove its purity, its authenticity and its quality. When you find packages of so-called pure kava root without even the most basic certifications, it doesn't matter how cheap or easy to get it is, it simply can't be trusted.
Hygiene is another big question mark around less reputable suppliers. If you buy from poor suppliers, you have no way of knowing exactly how the kava has been prepared and packaged. You can usually tell this by preparing the kava and seeing if there is any dark sediment present. If there is sediment, it's a classic sign of unhygienic preparation. A reputable supplier is much more open about how they mature the roots, prepare the product and package it, and will let their certifications speak to their hygiene, not to mention the cleanliness of the kava once prepared and the better smell and taste.
Triple Net Properties: how to invest in them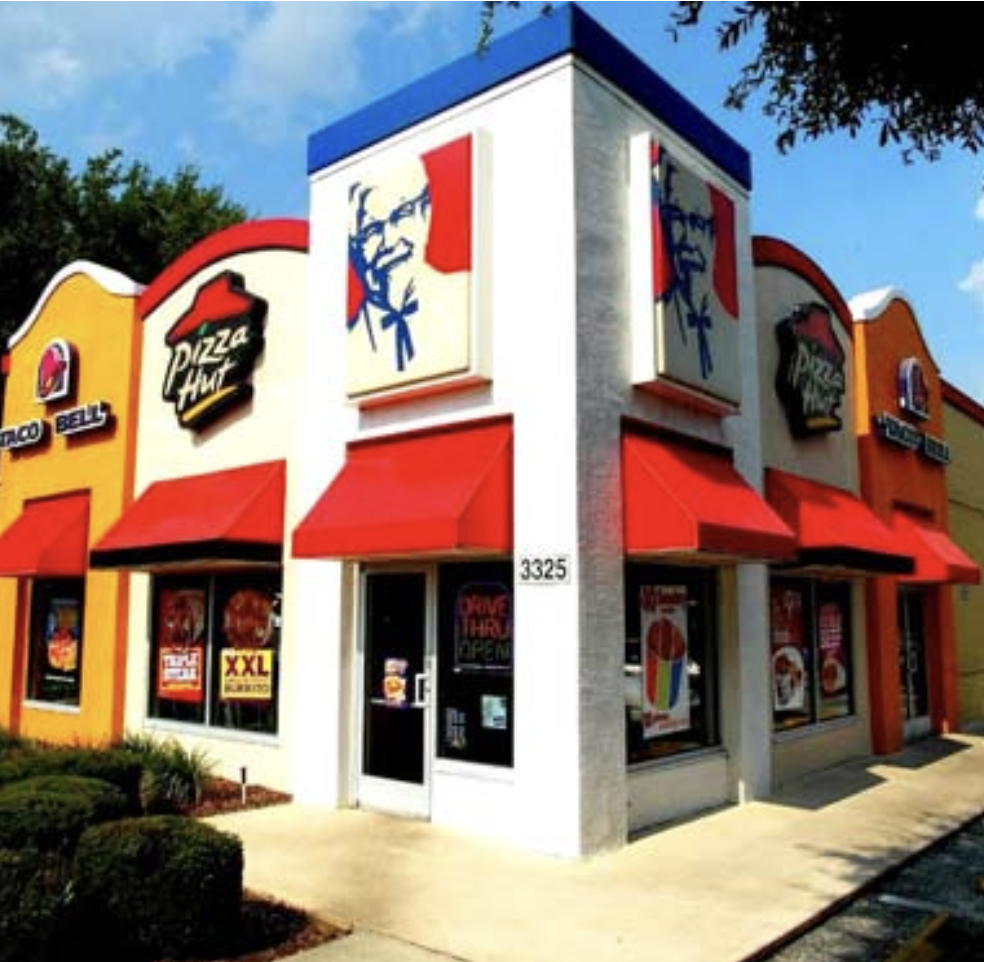 In today's market, there are a number of different investment opportunities available to investors. One option that is growing in popularity is triple net properties. What are triple net properties, and how to invest in them? This article will cover the basics of triple net properties and provide an overview of them. 
triple net properties for sale are commercial real estate investments where the tenant, or lessee, pays all property-related expenses including property taxes, insurance, and maintenance. This can be an attractive investment for investors because it typically results in lower operating costs and more predictable cash flow. However, there are also some risks associated with this type of investment, so it's important to understand the pros and cons before making a decision.
Reasons to invest in triple net properties
There are many reasons to invest in them. For one, they tend to be very stable and reliable investments. The tenants are typically well-established businesses with long-term leases, so there is little risk of vacancy or default. Additionally, because the tenants are responsible for all operating expenses, investors can enjoy relatively high cash flow and low maintenance costs.
Of course, like any investment, there are some risks to consider before investing in triple net properties. For example, if a tenant goes out of business or defaults on their lease, the investor may be responsible for paying the remaining rent. Additionally, because triple net leases often have high initial costs (such as build-out expenses), investors need to be sure that they are getting a good deal on the property in order to make a profit.
If you're looking for a solid investment that will provide you with consistent income, triple net lease for sale may be the right choice for you. This type of investment can provide a predictable and reliable stream of income, making it an attractive option for many investors.
Things to consider when deciding to invest in them
There are a few things to keep in mind when you're considering investing in triple net lease properties for sale. First, you'll need to find a good location for your property. The location should be in an area with high demand and low vacancy rates. Second, you'll need to negotiate a favorable lease with the tenant. The lease should be for a long term, and it should include provisions that protect your investment. Finally, you'll need to carefully manage the property to ensure that it remains profitable.
If you're looking for an investment that will provide you with a steady income stream, triple net properties may be the right choice for you. With proper management, these properties can be a sound investment that will provide you with years of consistent income.
Find out if triple net properties are right for you
If you're thinking about investing in a triple net property, it's important to do your research and make sure it's the right fit for you. Here are a few things to consider:
1. What is your investment goal?
Are you looking for income, appreciation, or both? Triple net properties can provide stability and cash flow, but may not appreciate as quickly as other types of investments.
2. What is your risk tolerance?
Triple net leases are generally considered to be lower-risk than other types of commercial real estate, but there is still some risk involved. Make sure you understand the risks before investing.
3. What are the expenses associated with the property?
Be sure to understand all of the costs associated with the property, such as insurance, taxes, and common area maintenance fees.
4. What is the quality of the tenant?
The quality of the tenant is important in any investment, but it's especially important with a triple net lease. Make sure you understand the tenant's financials and creditworthiness before investing.
5. What is the term of the lease?
Be sure to understand the length of the lease and any options for renewals. You'll want to make sure the tenant is committed to the property for the long term.
Once you've considered these factors, you'll be able to decide if a triple net property is the right investment for you.