Here's How Taylor Ping Transformed Hierarchy Media Into a PR And Media Powerhouse For The Elite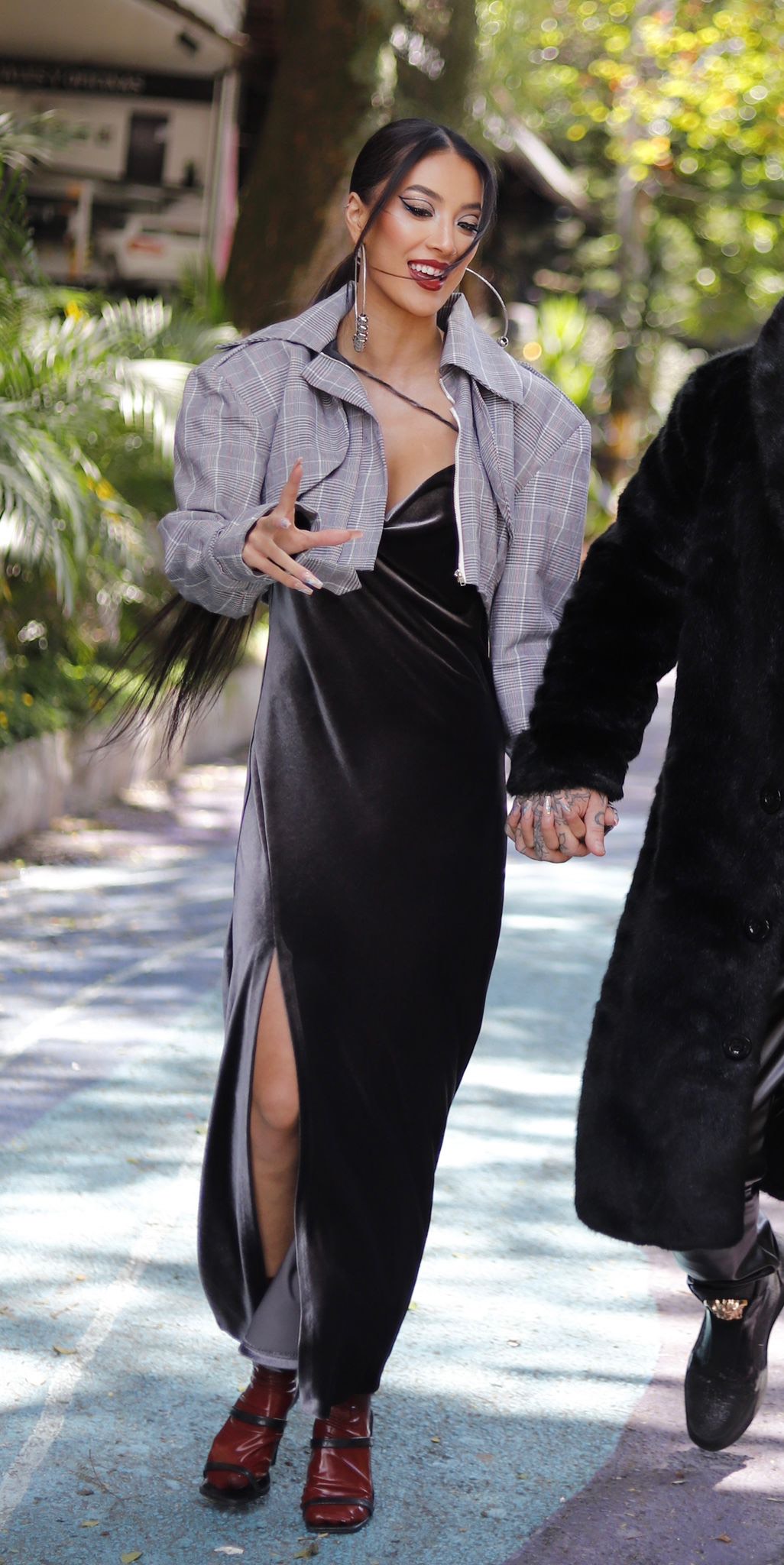 Since its establishment, Hierarchy Media has become one of the most reputable and successful PR and media development firms. The PR firm has a long history of helping businesses, brands, and entrepreneurs grow through strategic marketing planning and publicity. 
It is safe to say that Hierarchy Media is effectively performing its primary mission, which is helping entrepreneurs and brands to achieve significant business growth. According to the firm's CEO, Taylor Ping, Hierarchy Media has become such a successful PR company because the passion and drive to help authentic individuals and brands develop has been instilled into the company's ethics and roots.
In turn, it has resulted in Hierarchy Media boasting of an enviable client portfolio, which includes reputable business leaders like Bryce Cleveland, the CEO of Scalpa, top social media icons like Izadi, the founder of Graffiti Mansions, to mention but a few. Therefore, there is no doubt that Taylor Ping is harnessing her exceptional digital marketing skills to create a platform for an entrepreneurial network and develop Hierarchy Media even more.
Contributions to Entrepreneurial Success Stories
Generally, most brands and entrepreneurs cannot achieve growth in this fiercely competitive business world because they lack the appropriate guidance to shape their decisions. Unfortunately, this has led to many talented brands and entrepreneurs missing out on significant business opportunities and being overshadowed by bigger brands.
The need to prevent many more entrepreneurs from missing their marks led Taylor Ping to establish Hierarchy Media. Unlike other marketing agencies who merely focus on gathering social media clouts, Taylor Ping designed Hierarchy Media to help brands build every aspect of their business. 
The budding digital marketing specialist will always say that the goal is to bring out the inner icons in everyone. Taylor Ping believes that empowering these purpose-driven entrepreneurs and brands will shape them to become a driving force in any industry they venture into. 
Through this, Taylor Ping uses her PR expertise and firm to help aspiring brands write their success stories.   
A Platform for Business Growth
Hierarchy Media has proved to be a platform for business growth. The firm provides seamless services that make its clients achieve business growth through hassle-free experiences. For Hierarchy Media, it goes beyond creating mere social media presence or going viral, rather it involves monetizing every aspect of the brand. This is why Hierarchy Media adds other unique services like website development, company placements, graphics creation, and so on.
Taylor Ping tagged this as the "Building Block" technique. According to her, building every other aspect of the brand will create a concrete digital authority that the brand can develop from.  Also, this process will help such a brand or entrepreneur to discover their mission and form a strong structure that doesn't just capture the social media world, but also creates a unique identity for them. 
Taylor Ping believes that any entrepreneur who can successfully achieve these tasks will be grounded across global digital media platforms. Therefore, Hierarchy Media has been structured to help every brand become an "empire builder" and an "industry shaker".
To discover more about Taylor Ping, look up her website. You can also connect on social media through Facebook and Instagram.
SPOTLIGHT: Sweet vinyl by DREAMOUR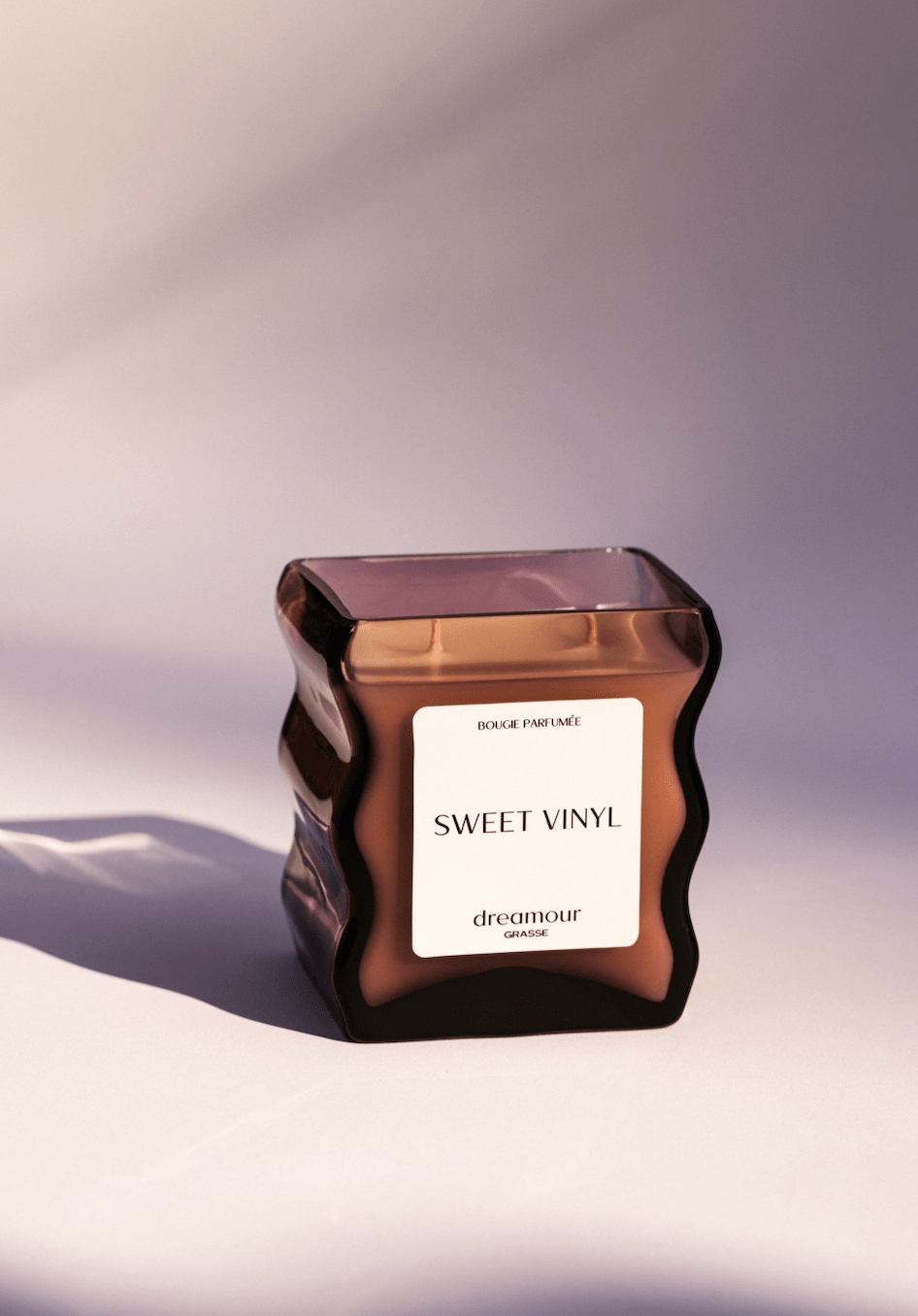 What happens when two immensely talented visionaries come together to create elegance and ingenuity in a sculptural glass fragranced candle? Dreamour. That is the long and short version of how Dreamour was created. Founded by Karissa Rowe and Neal Klotsman in late September 2022, Dreamour was founded with the goal of creating a luxury fragrance brand that operates at the intersection of functional art in the candle market space.
Rowe, a Parsons School of Design graduate, set out to fill the niche of integrating design in the candle marketplace. Unlike most candle vessels that are mass-produced, Dreamour's founders desired to prioritize the artisanal craftsmanship of glass in their production processes of the sculptural glass designs. This resulted in a long timeline of sourcing the globe for talented glass artisans who could transform a sketch into a functional and sophisticated candle vessel. Each and every candle vessel is hand-blown, inherently resulting in a one-of-a-kind product and unique experience for the consumer. These functional fragrant candles also act as a piece of décor due to its sculptural and alluring appearance.
Sweet Vinyl, Dreamour's first candle scent, fills the room with musky & leathery notes combined with earthy notes of vetiver and cypriol, topped with a citrus touch of bergamot and mandarin. The founders worked with master perfumers in Grasse, France, to create a scent that invoked notes of memorable moments, emphasizing high quality ingredients in the fragrances in a soy wax blend. This resulted in candles that consist of clean ingredients, a vegan formula, and is entirely cruelty-free.
It is the personification of the glass blowers' spirit, the heart of Grasse imprisoned in a bottle, and the narrative of two visionaries that sets Dreamour at the top of the candle market pedestal. Dreamour embodies the sophistication and savior-faire French perfumery as a luxury brand, while being a NYC based brand. Dreamour is currently stocked at Patron of the New in New York, along with other major designer luxury known brands. Rowe and Klotsman are currently expanding their production lines and will drop new fragrances and designs in early 2023. Don't expect anything ordinary with Dreamour, as they will continue to bring a unique perspective to the marketplace of home fragrances.
To find out more about Dreamour and their newest releases, you may visit the business's website dreamour.com or follow the company via its Instagram handle @dreamourshop.