Here's How Taylor Ping Transformed Hierarchy Media Into a PR And Media Powerhouse For The Elite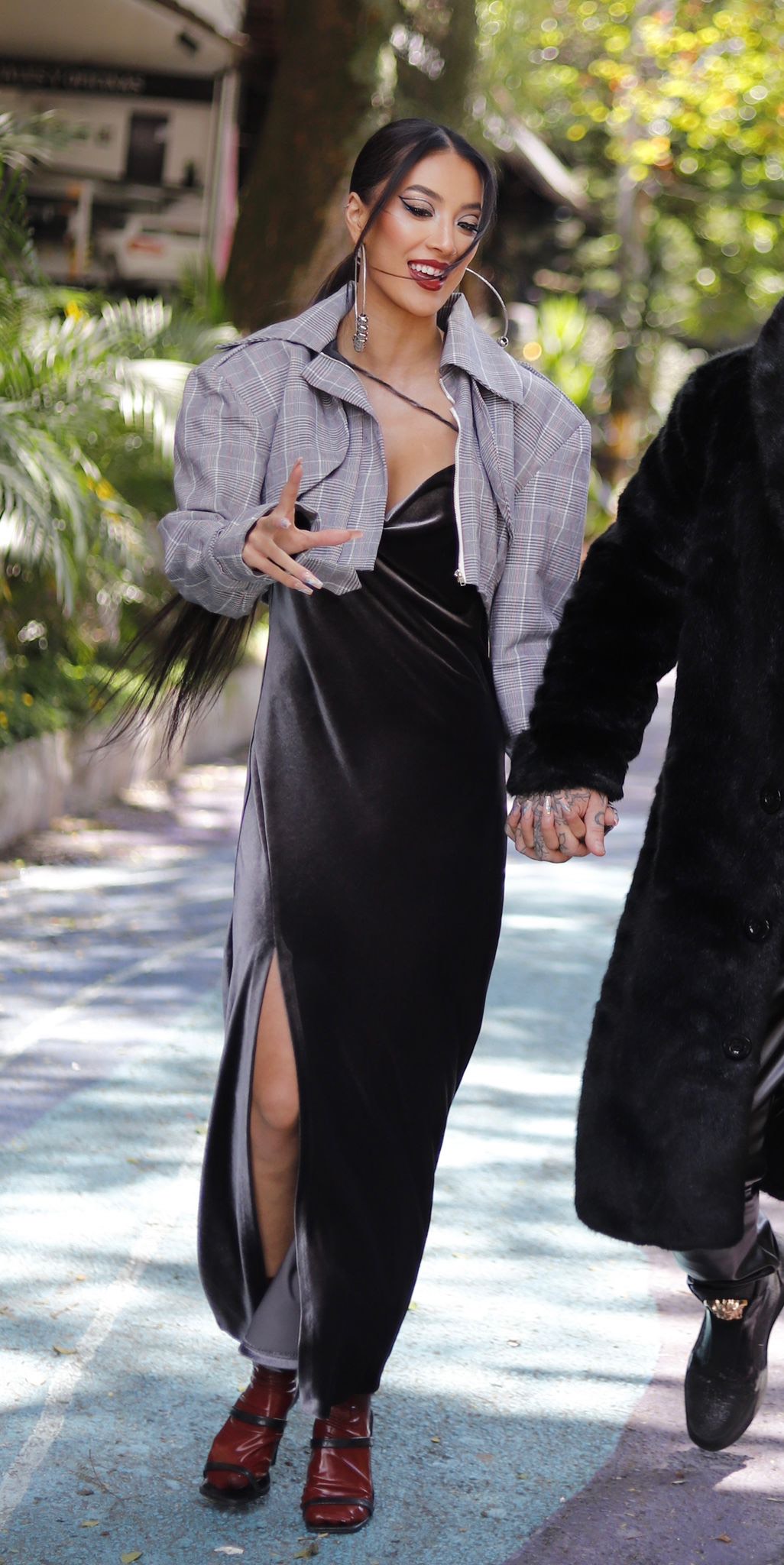 Since its establishment, Hierarchy Media has become one of the most reputable and successful PR and media development firms. The PR firm has a long history of helping businesses, brands, and entrepreneurs grow through strategic marketing planning and publicity. 
It is safe to say that Hierarchy Media is effectively performing its primary mission, which is helping entrepreneurs and brands to achieve significant business growth. According to the firm's CEO, Taylor Ping, Hierarchy Media has become such a successful PR company because the passion and drive to help authentic individuals and brands develop has been instilled into the company's ethics and roots.
In turn, it has resulted in Hierarchy Media boasting of an enviable client portfolio, which includes reputable business leaders like Bryce Cleveland, the CEO of Scalpa, top social media icons like Izadi, the founder of Graffiti Mansions, to mention but a few. Therefore, there is no doubt that Taylor Ping is harnessing her exceptional digital marketing skills to create a platform for an entrepreneurial network and develop Hierarchy Media even more.
Contributions to Entrepreneurial Success Stories
Generally, most brands and entrepreneurs cannot achieve growth in this fiercely competitive business world because they lack the appropriate guidance to shape their decisions. Unfortunately, this has led to many talented brands and entrepreneurs missing out on significant business opportunities and being overshadowed by bigger brands.
The need to prevent many more entrepreneurs from missing their marks led Taylor Ping to establish Hierarchy Media. Unlike other marketing agencies who merely focus on gathering social media clouts, Taylor Ping designed Hierarchy Media to help brands build every aspect of their business. 
The budding digital marketing specialist will always say that the goal is to bring out the inner icons in everyone. Taylor Ping believes that empowering these purpose-driven entrepreneurs and brands will shape them to become a driving force in any industry they venture into. 
Through this, Taylor Ping uses her PR expertise and firm to help aspiring brands write their success stories.   
A Platform for Business Growth
Hierarchy Media has proved to be a platform for business growth. The firm provides seamless services that make its clients achieve business growth through hassle-free experiences. For Hierarchy Media, it goes beyond creating mere social media presence or going viral, rather it involves monetizing every aspect of the brand. This is why Hierarchy Media adds other unique services like website development, company placements, graphics creation, and so on.
Taylor Ping tagged this as the "Building Block" technique. According to her, building every other aspect of the brand will create a concrete digital authority that the brand can develop from.  Also, this process will help such a brand or entrepreneur to discover their mission and form a strong structure that doesn't just capture the social media world, but also creates a unique identity for them. 
Taylor Ping believes that any entrepreneur who can successfully achieve these tasks will be grounded across global digital media platforms. Therefore, Hierarchy Media has been structured to help every brand become an "empire builder" and an "industry shaker".
To discover more about Taylor Ping, look up her website. You can also connect on social media through Facebook and Instagram.
The Benefits Of Staff Training And Development In Geriatric Care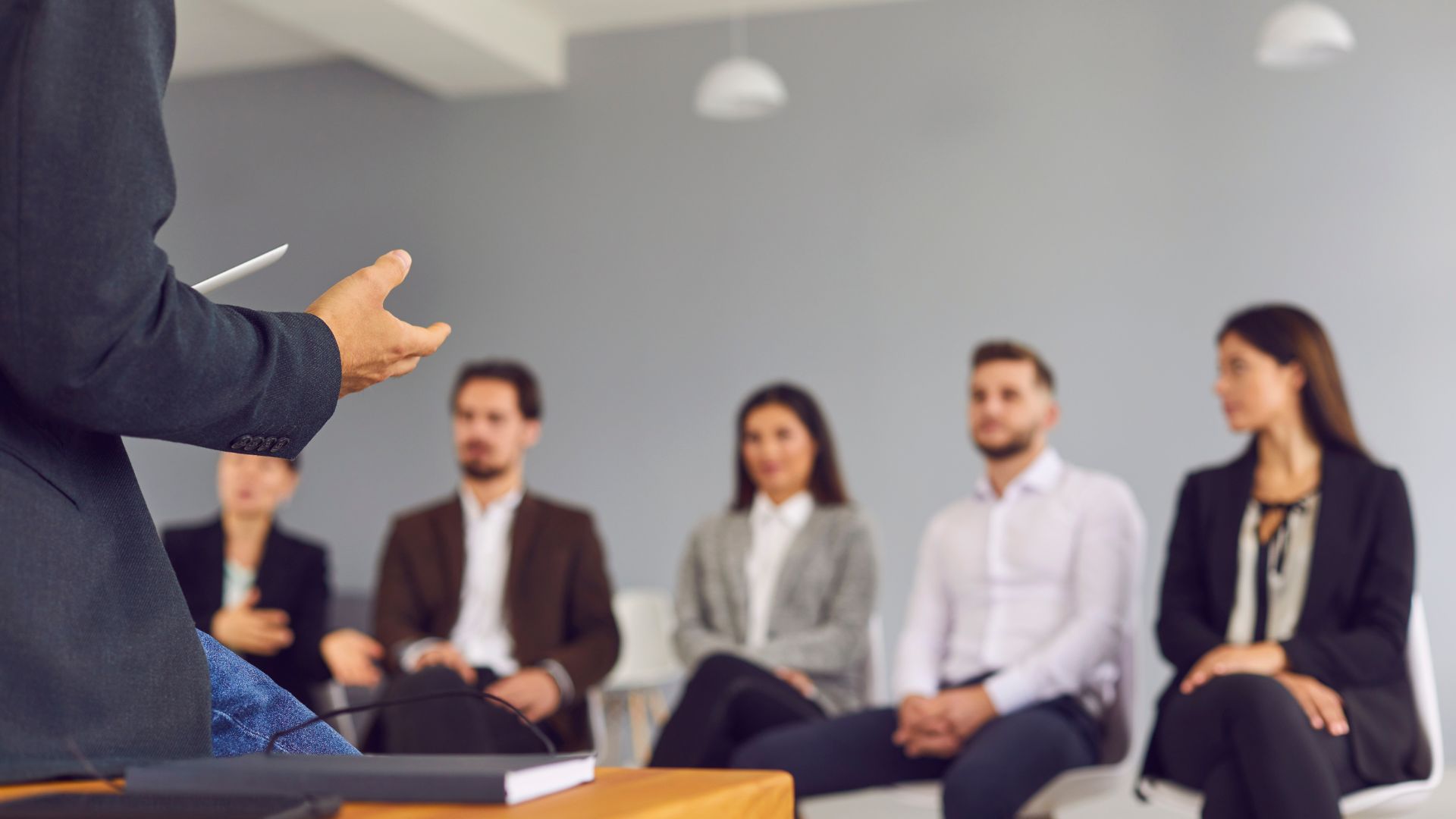 Staff training and development are critical in the senior care industry to ensure high-quality care for elderly patients. As the population ages, the demand for senior care is increasing, and the quality of care provided by staff can significantly affect patients' physical and mental health. Therefore, business owners must invest in staff training and development to ensure optimal patient care and achieve business success. Lisa Winters, New York City, explores the benefits of staff training and development in geriatric care.
Enhance Patient Care
The primary focus of senior care is to provide quality care to elderly patients, and staff training and development contribute to this aspect significantly.
Properly trained staff understand the unique needs of elderly patients, such as medication management, mobility assistance, and specialized therapy. Training ensures staff knows the latest techniques and best practices for geriatric patients.
Staff development also helps employees recognize factors that affect an elder's physical and mental health, enabling them to provide personalized care.
Better Healthcare Outcomes
Proper staff training and development can lead to better healthcare outcomes for seniors. Employees who understand managing chronic health conditions can provide better care and help prevent complications.
Additionally, staff who are trained in fall prevention can reduce the number of falls that occur in the facility, leading to reduced hospitalizations and improved resident health.
Improve Staff Productivity
Training and development allow employees to learn new and refine old skills, making them more productive in their work. Regular training sessions help employees stay updated with new tools or procedures that could help them perform their job more effectively.
Increased productivity eventually translates into better patient care, reduced employee turnover, and improved business operations.
Retain Employees
Staff development programs give employees a sense of career development, vital to retention. Opportunities to advance and broaden their skills through training can motivate employees to stay within the company.
Employers can benefit from reduced staff turnover, improved productivity, and a stable workforce.
Increased Staff Confidence
Training and development can increase employee confidence by providing new skills and knowledge to perform their job correctly.
When properly trained, employees are more willing to take on new responsibilities and more challenging tasks, avoiding mistakes that can lead to poor patient care or safety hazards. Confidence in their abilities improves staff morale, leading to better teamwork and more effective operations.
Improved Communication
Effective communication is crucial in senior care, as employees must work together to meet the needs of residents.
Staff training and development can improve communication skills, helping staff members communicate effectively with residents, families, and coworkers. Improved communication can improve care coordination, increase resident satisfaction, and reduce misunderstandings.
Compliance With Regulations
The geriatric care industry is highly regulated to safeguard patients and the staff. Refresher training on regulatory requirements is essential to avoid violations that could harm patients and result in significant fines.
Training and development around sensitive issues such as patient confidentiality or infection control can also ensure that staff follows the established guidelines, protecting patients from harm.
Reduced Costs
Although investing in staff training and development may seem expensive, it can result in cost savings in the long run when well-trained staff is better equipped to identify potential issues before they become significant problems, reducing the need for expensive interventions.
Improved Reputation
Providing high-quality senior care requires a team of well-trained and knowledgeable staff. When staff are well-trained and developed, this can lead to an improved reputation for the organization providing the care.
Families and seniors are more likely to trust an organization that invests in its staff and provides quality care.
Conclusion
Lisa Winters, New York City, believes staff training and development are central to the success of geriatric care facilities. Investing in employee education can improve patient care and business operations, increase employee retention, higher employee morale, and adherence to regulatory compliance. Business owners should prioritize staff training and development to ensure optimal patient care and provide a supportive work environment.