How the Lack of Financial Inclusion Can Be Detrimental to Your Business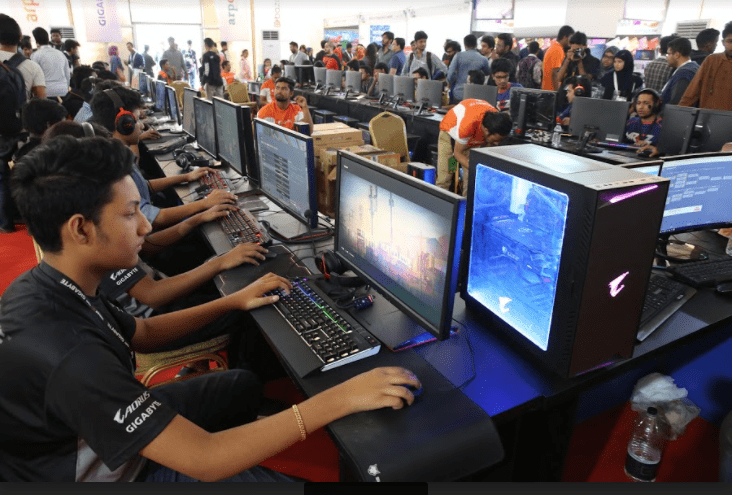 Financial inclusion is the access of equally distributed financial services to individuals and businesses worldwide, no matter the level of their income and social status.
Although the World Bank has agreed about the fact that financial inclusion is an important key asset in diminishing poverty and enhancing prosperity in any country, we can still see that more than half of the world's population have been deprived of their availability to financial services. In fact, according to The Startup, it is has stated that about less than 15% of citizens in many countries in Africa and Asia are the only people who own a bank account.
Some of the most common needs that have to be met for the population who require financial assistance include transacting, saving, insurance, making and getting payments, and credit on time. Once these resources are available to target individuals or businesses, they will be able to meet their financial goals.
The Affects From Lack of Financial Inclusion
Developing and underdeveloped countries consist of the largest population of people who are operating within an informal economy. Thus, there have been significant negative effects on their lives and the economy.
One of the most common struggles that these poor populations have to deal with is the lack of reliable means of making and receiving their daily payments- leading towards an inability that disturbs their chances of gaining and making full potential of their mobility. Consequently, these countries are always forced to be dependent on external sources who can help them obtain financial services through most often unethical means.
Additionally, they are also deprived of credit, so most of the population in emerging countries tend to be working within the informal sector. One part of the population grows crops and maintains animals; the other serves as artisans who sell their crafts to the population. And the rest of the people simply sell basic necessities such as food to their local consumers. Even though they have the potential to make further progress in their small-scale business, lack of credit denies them the opportunity to make the most out of their business endeavors.
Consequently, all of these factors lead to them being unable to make any savings for themselves or their businesses. Being able to save up on money helps people improve their life or business conditions, such as buying more products to enhance business revenue.
However, we have been witnessing a change within developing countries such as Bangladesh due to the relentless efforts being made by Tanvir A Mishuk.
As a Bangladeshi Fintech entrepreneur, Tanvir A Mishuk believes that in order for Bangladesh to improve its economic condition, they would need to have access to a stable stream of financial services for their business or personal projects. Hence, after being a part of the fintech industry for many years, he started investing his time and efforts towards entrepreneurship. One of his many accomplishments includes serving as the founder and Managing Director of Nagad in 2017. His progress with Sigma Telecom Limited and Sigma Group has aided in radically changing the International Telecom Gateway (IGW) business has made it easier for people to communicate over the internet.
Furthermore, by integrating technology with finance, he was able to give them an opportunity to attain financial inclusion which has significantly improved the socioeconomic structure of Bangladesh.
Triple Net Properties: how to invest in them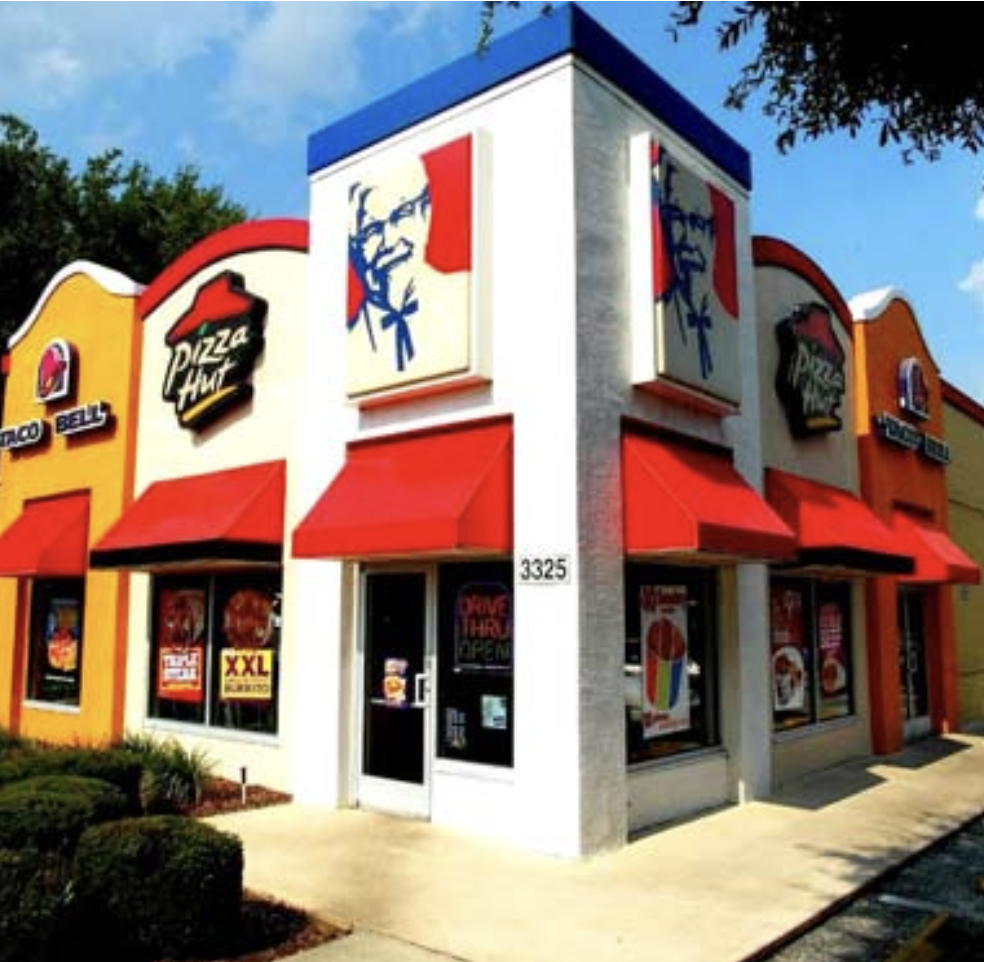 In today's market, there are a number of different investment opportunities available to investors. One option that is growing in popularity is triple net properties. What are triple net properties, and how to invest in them? This article will cover the basics of triple net properties and provide an overview of them. 
triple net properties for sale are commercial real estate investments where the tenant, or lessee, pays all property-related expenses including property taxes, insurance, and maintenance. This can be an attractive investment for investors because it typically results in lower operating costs and more predictable cash flow. However, there are also some risks associated with this type of investment, so it's important to understand the pros and cons before making a decision.
Reasons to invest in triple net properties
There are many reasons to invest in them. For one, they tend to be very stable and reliable investments. The tenants are typically well-established businesses with long-term leases, so there is little risk of vacancy or default. Additionally, because the tenants are responsible for all operating expenses, investors can enjoy relatively high cash flow and low maintenance costs.
Of course, like any investment, there are some risks to consider before investing in triple net properties. For example, if a tenant goes out of business or defaults on their lease, the investor may be responsible for paying the remaining rent. Additionally, because triple net leases often have high initial costs (such as build-out expenses), investors need to be sure that they are getting a good deal on the property in order to make a profit.
If you're looking for a solid investment that will provide you with consistent income, triple net lease for sale may be the right choice for you. This type of investment can provide a predictable and reliable stream of income, making it an attractive option for many investors.
Things to consider when deciding to invest in them
There are a few things to keep in mind when you're considering investing in triple net lease properties for sale. First, you'll need to find a good location for your property. The location should be in an area with high demand and low vacancy rates. Second, you'll need to negotiate a favorable lease with the tenant. The lease should be for a long term, and it should include provisions that protect your investment. Finally, you'll need to carefully manage the property to ensure that it remains profitable.
If you're looking for an investment that will provide you with a steady income stream, triple net properties may be the right choice for you. With proper management, these properties can be a sound investment that will provide you with years of consistent income.
Find out if triple net properties are right for you
If you're thinking about investing in a triple net property, it's important to do your research and make sure it's the right fit for you. Here are a few things to consider:
1. What is your investment goal?
Are you looking for income, appreciation, or both? Triple net properties can provide stability and cash flow, but may not appreciate as quickly as other types of investments.
2. What is your risk tolerance?
Triple net leases are generally considered to be lower-risk than other types of commercial real estate, but there is still some risk involved. Make sure you understand the risks before investing.
3. What are the expenses associated with the property?
Be sure to understand all of the costs associated with the property, such as insurance, taxes, and common area maintenance fees.
4. What is the quality of the tenant?
The quality of the tenant is important in any investment, but it's especially important with a triple net lease. Make sure you understand the tenant's financials and creditworthiness before investing.
5. What is the term of the lease?
Be sure to understand the length of the lease and any options for renewals. You'll want to make sure the tenant is committed to the property for the long term.
Once you've considered these factors, you'll be able to decide if a triple net property is the right investment for you.