How to Improve Your Trading from Novice to Expert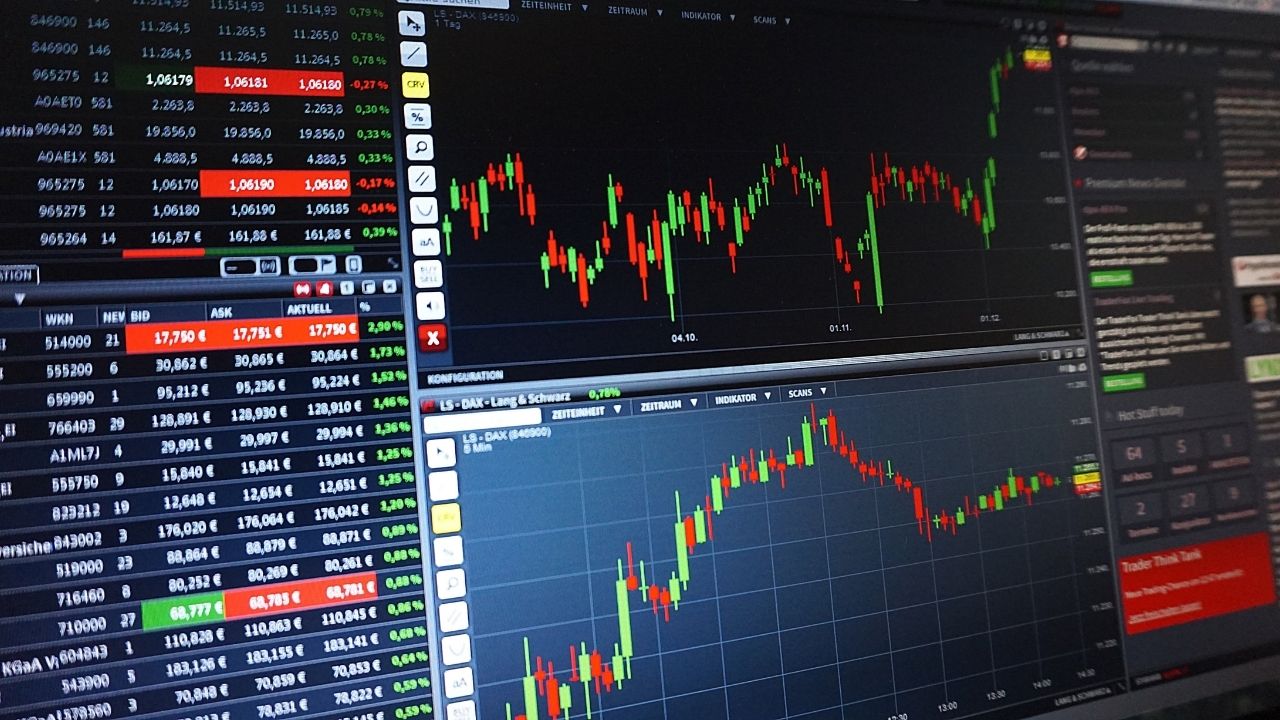 The forex market has scaled considerably since the Internet boom of the mid-90s, when the sector boasted an average daily trading volume of $1.2 trillion. This has since increased to more than $6.6 trillion, as the number of traders active in Europe alone has peaked at 1.5 million.
Certainly, a growing number of part-time and aspiring traders are now active in the forex market, with many of these novices aiming to scale their efforts and become experts over time.
But how do you make the successful transition from novice to expert in the market? Here are some key points to keep in mind.
Why Scale Up Your Trading Efforts?
If you're like most novice traders in the UK, you'll probably have started out by investing small amounts of capital in your spare time.
However, if you're one of the 30% or so of forex traders who are able to generate a profit from your investments, you may choose to organically scale your efforts in line with increased returns and the accumulation of experience.
Certainly, transitioning from being a part to a full-time trader can be incredibly rewarding, as this becomes your primary source of income and one that isn't bound by the hours that you work or your amount of starting capital.
This is thanks in part to the highly leveraged nature of forex trading, which enables investors to open and control disproportionately large positions with a small amount of capital.
How to Scale Up Your Trading Efforts
Once you've decided to scale your forex trading efforts, the next step is to consider the best ways to make this an actionable reality. We've outlined some of these below:
#1. Make Research a Key Watchword: If you intend to trade more frequently and with greater consistency, you'll have to engage in thorough market research. You'll certainly have to invest time into learning new techniques and methodologies, while utilising so-called "demo accounts" to hone experimental strategies in a simulated and risk-free market environment.
#2. Upgrade Your Trading Platform (Where Necessary): This leads us neatly to the importance of having the right trading platform, as you may need to upgrade to access superior analytics and enhanced profits. Certainly, more powerful platforms like the MetaTrader 4 offer access to enhanced analytical tools, while you can also seek out technical indicators that have been tailormade for the purpose of forex trading.
#3. Increase Your Trades and Investment Amount: Obviously, scaling your efforts will require an increased investment, which is why you should only ever look to trade more in line with growing profitability. Similarly, you can strive to scale your efforts in line with experience, so long as you continue to trade actively and maintain a regular order book that helps you to make the most of your starting capital.
Triple Net Properties: how to invest in them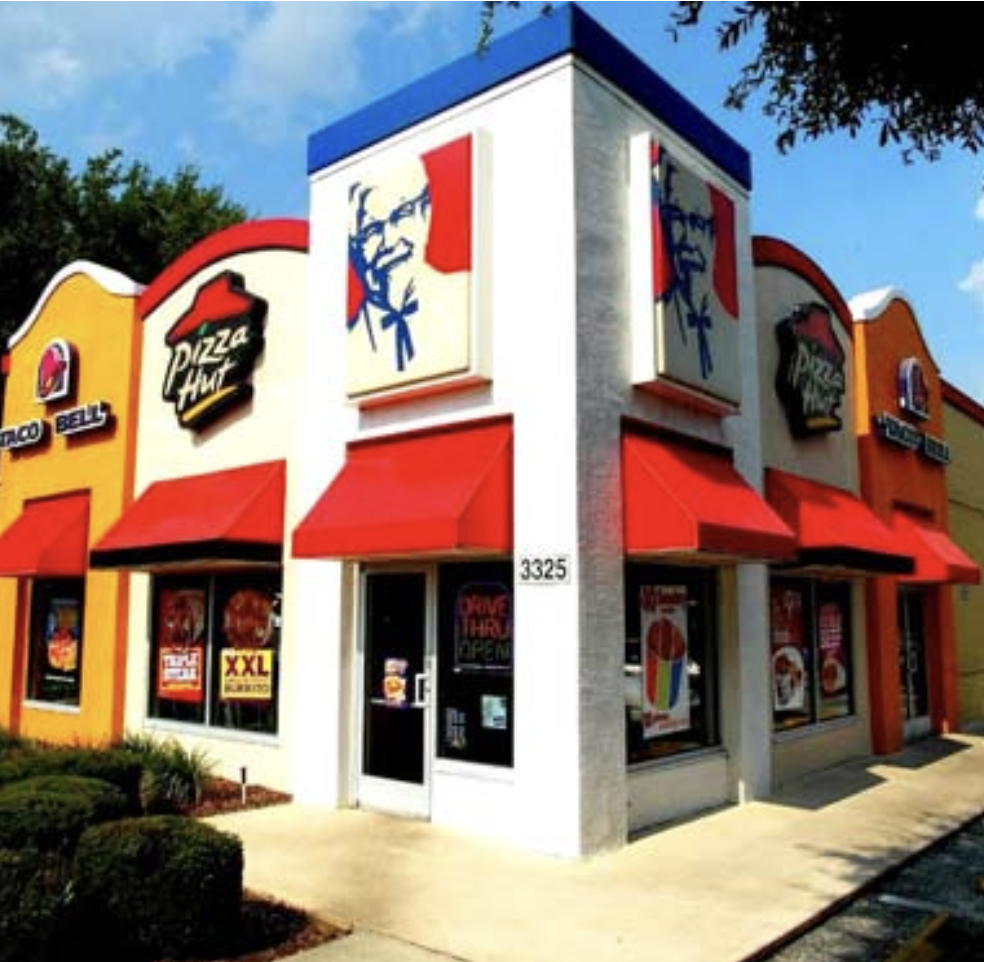 In today's market, there are a number of different investment opportunities available to investors. One option that is growing in popularity is triple net properties. What are triple net properties, and how to invest in them? This article will cover the basics of triple net properties and provide an overview of them. 
triple net properties for sale are commercial real estate investments where the tenant, or lessee, pays all property-related expenses including property taxes, insurance, and maintenance. This can be an attractive investment for investors because it typically results in lower operating costs and more predictable cash flow. However, there are also some risks associated with this type of investment, so it's important to understand the pros and cons before making a decision.
Reasons to invest in triple net properties
There are many reasons to invest in them. For one, they tend to be very stable and reliable investments. The tenants are typically well-established businesses with long-term leases, so there is little risk of vacancy or default. Additionally, because the tenants are responsible for all operating expenses, investors can enjoy relatively high cash flow and low maintenance costs.
Of course, like any investment, there are some risks to consider before investing in triple net properties. For example, if a tenant goes out of business or defaults on their lease, the investor may be responsible for paying the remaining rent. Additionally, because triple net leases often have high initial costs (such as build-out expenses), investors need to be sure that they are getting a good deal on the property in order to make a profit.
If you're looking for a solid investment that will provide you with consistent income, triple net lease for sale may be the right choice for you. This type of investment can provide a predictable and reliable stream of income, making it an attractive option for many investors.
Things to consider when deciding to invest in them
There are a few things to keep in mind when you're considering investing in triple net lease properties for sale. First, you'll need to find a good location for your property. The location should be in an area with high demand and low vacancy rates. Second, you'll need to negotiate a favorable lease with the tenant. The lease should be for a long term, and it should include provisions that protect your investment. Finally, you'll need to carefully manage the property to ensure that it remains profitable.
If you're looking for an investment that will provide you with a steady income stream, triple net properties may be the right choice for you. With proper management, these properties can be a sound investment that will provide you with years of consistent income.
Find out if triple net properties are right for you
If you're thinking about investing in a triple net property, it's important to do your research and make sure it's the right fit for you. Here are a few things to consider:
1. What is your investment goal?
Are you looking for income, appreciation, or both? Triple net properties can provide stability and cash flow, but may not appreciate as quickly as other types of investments.
2. What is your risk tolerance?
Triple net leases are generally considered to be lower-risk than other types of commercial real estate, but there is still some risk involved. Make sure you understand the risks before investing.
3. What are the expenses associated with the property?
Be sure to understand all of the costs associated with the property, such as insurance, taxes, and common area maintenance fees.
4. What is the quality of the tenant?
The quality of the tenant is important in any investment, but it's especially important with a triple net lease. Make sure you understand the tenant's financials and creditworthiness before investing.
5. What is the term of the lease?
Be sure to understand the length of the lease and any options for renewals. You'll want to make sure the tenant is committed to the property for the long term.
Once you've considered these factors, you'll be able to decide if a triple net property is the right investment for you.