Why You Should Have At Least Three Income Streams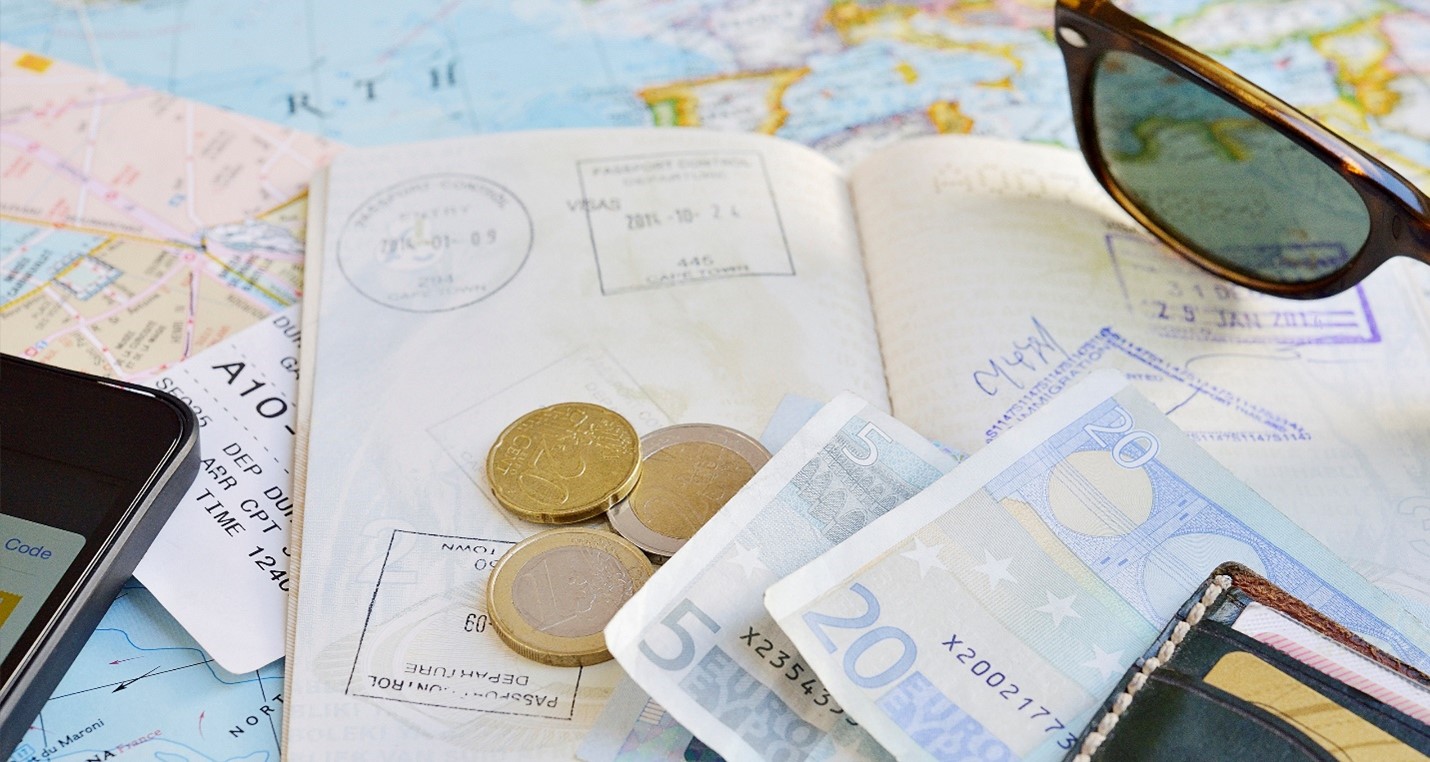 Financial stability and financial freedom may seem like faraway pipe-dreams for many people, especially considering the state of the economy! Not to mention sky-high unemployment rates, and mounting debt from the high cost of living. Having multiple streams of income can help supplement your income and give you a little extra… kickstarting your savings and making financial freedom a potential reality.
There is no ceiling to the number of income streams you should create. However, three is a reasonably achievable and manageable number, explains Fire The Boss. If you have multiple income streams but can barely manage them and spend so much time on them that it becomes cumbersome, then you need to reevaluate your focus. 
Most people believe that job security can shield them from a financial crisis. But if the last year (global pandemic and all) has taught us anything, it is that no one is safe. It's a misguided tradition that most people depend on their salary as their only source of income. The increased job losses as a result of the pandemic have plunged many people into uncertainty. Depending on one income stream is quite risky; this is why you should have at least three!
The benefits of multiple income streams are clear. At the top of that list is reducing the risk of your only stream drying up suddenly. Your alternative income streams don't necessarily have to give you a lot of money, but they can cushion you from the hard blow of losing your primary source of income. They can also help you fatten your savings and emergency funds. There's really no downside. 
At Fire The Boss we have long advocated for at least three income streams to help you achieve financial stability and, eventually, financial independence. This will help you to live your dream life and lessen your money worries.
What's your next income stream going to be?
How Good is Investing in SBI Small Cap Fund? ET Money Explains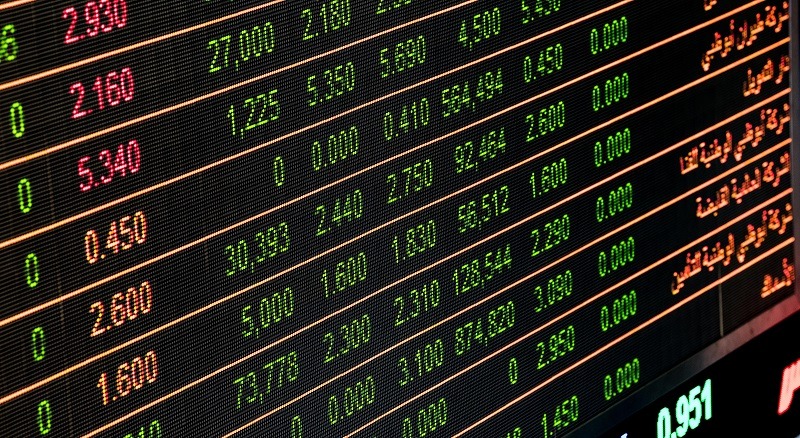 Though small cap funds have constantly remained under pressure in recent times, a few have managed to break through.
It has been observed that after outperforming large cap stocks for a long period, small cap stocks faced hurdles and came under pressure which came across as a cause of worry for investors. However, the recovery has been quick enough to put them back on track. Having said that, investors need to be cautious as the volatility could possibly shake up the markets. Mutual fund schemes would also get affected by these market movements, hence investing in only well managed schemes in the small cap funds category is advisable with a long-term investment view of more than 7-8 years. One should definitely avoid investing in small cap funds that work towards getting returns instead of focussing on quality stocks and risk management.
If you are looking out for a well managed small cap fund, then SBI Small Cap Fund is the ideal choice. The fund has shown tremendous performance across various market conditions in the past, and has significantly outperformed the benchmark and category average during the bull and bear phases. In the past 5 years, SBI Small Cap Fund has been one of the best in its category and has given returns with a CAGR of around 22.2%, as against 16.6 % GR delivered by its benchmark S&P BSE Small-Cap – TRI. The outstanding performance has attracted many investors owing to its stability, and its AUM has also grown over four times in the past couple of years. SBI Small Cap Direct Growth Fund has given good returns to investors over the years and still stands amongst one of the best small cap funds in the market.
SBI Small Cap Fund is designed to give its investors' long-term growth in capital along with the liquidity of an open-ended scheme by investing majorly in a well-diversified portfolio of equity stocks of small-cap companies. Furthermore, the fund currently holds a significant exposure of about 15% to 25% in mid-caps, along with a minor allocation of up to 2% in large-caps. Since its inception, SBI Small Cap Fund has been one of the most appropriately managed schemes in the small-cap funds category. However, being a small-cap fund, it is bound to witness extreme volatility when the small-cap stocks are under pressure owing to volatility. Still, the fund's ability to tide throughout these market corrections makes it an ideal choice for investors who are looking for a long term investment horizon over 7-8 years.