Why You Should Have At Least Three Income Streams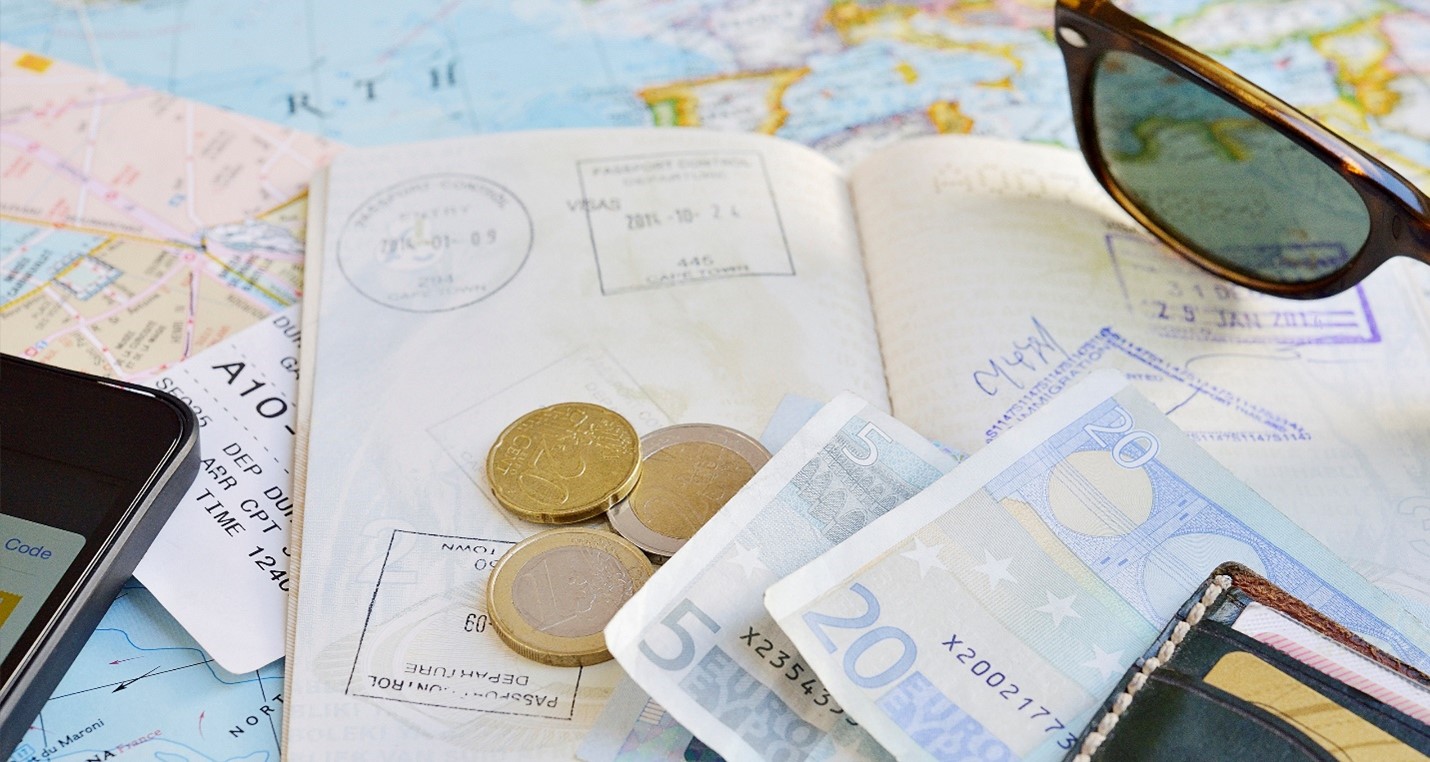 Financial stability and financial freedom may seem like faraway pipe-dreams for many people, especially considering the state of the economy! Not to mention sky-high unemployment rates, and mounting debt from the high cost of living. Having multiple streams of income can help supplement your income and give you a little extra… kickstarting your savings and making financial freedom a potential reality.
There is no ceiling to the number of income streams you should create. However, three is a reasonably achievable and manageable number, explains Fire The Boss. If you have multiple income streams but can barely manage them and spend so much time on them that it becomes cumbersome, then you need to reevaluate your focus. 
Most people believe that job security can shield them from a financial crisis. But if the last year (global pandemic and all) has taught us anything, it is that no one is safe. It's a misguided tradition that most people depend on their salary as their only source of income. The increased job losses as a result of the pandemic have plunged many people into uncertainty. Depending on one income stream is quite risky; this is why you should have at least three!
The benefits of multiple income streams are clear. At the top of that list is reducing the risk of your only stream drying up suddenly. Your alternative income streams don't necessarily have to give you a lot of money, but they can cushion you from the hard blow of losing your primary source of income. They can also help you fatten your savings and emergency funds. There's really no downside. 
At Fire The Boss we have long advocated for at least three income streams to help you achieve financial stability and, eventually, financial independence. This will help you to live your dream life and lessen your money worries.
What's your next income stream going to be?
Metgain's First Year Success Celebrated with Largest Crypto Event in Thailand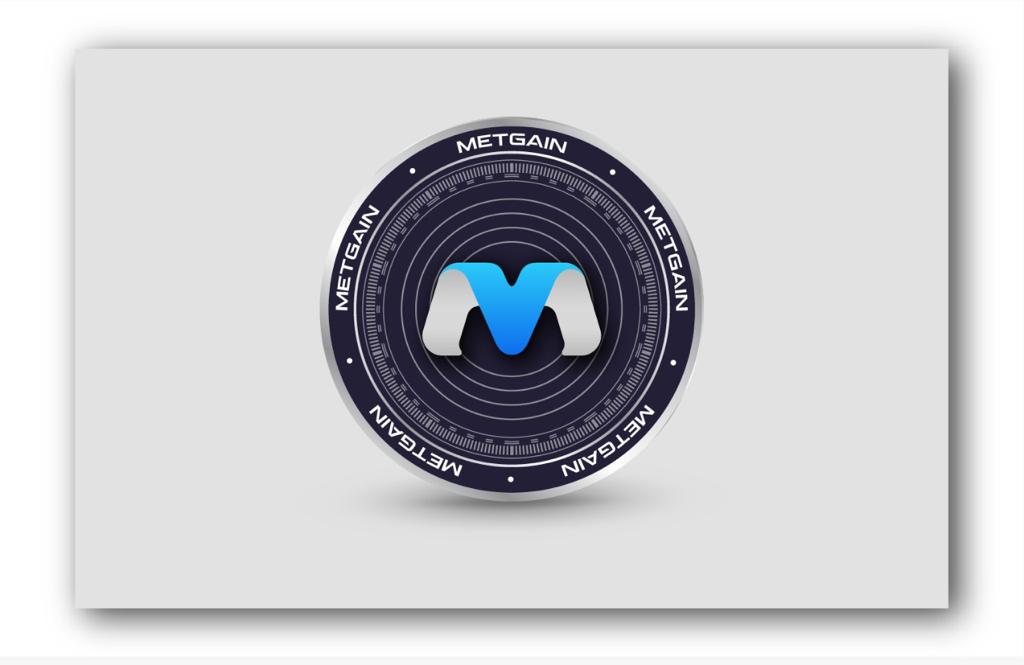 After gaining immense success since its launch a year back, MetGain is gearing up for the biggest celebration of the year.
MetGain is a platform that has gained a lot of prominence in the world of decentralized finance (DeFi) due to its unique and powerful features. It offers a variety of services, such as an NFT marketplace, launchpad, staking, and swapping facilities, all in one place. This has attracted a lot of attention from people interested in Web 3. The team behind MetGain has done an excellent job creating this platform, led by Chief Technical Officer Greg Thomas and Blockchain Specialist Naruto James, along with a team of Security Strategists from the Netherlands.
What makes MetGain stand out from the rest is its NFT marketplace, which allows users to access exclusive rights to characters, music, videos, and unique themes. The platform also offers a digital wallet and is backed by Tron crypto swapping, making it secure and fast for financial transactions. Additionally, its launchpad helps users set up their coins for investment, connecting fundraisers with potential investors. The platform is designed in a user-friendly way that makes it easy for users to find recently launched digital assets that can yield maximum returns.
The reason MetGain has managed to outdo other crypto exchange platforms is because it provides investment opportunities across diversified digital assets, making it a favorite among investors. Its highly secure system and quick order executions have made it an attractive option for many users. It has been a year since the platform stepped into the blockchain space and since it's launch it has managed to successfully create a mark by offering exceptional services and products which are at par with the industry. Now, MetGain is organising its first anniversary celebrations in Thailand which will be one of the biggest events the crypto industry has ever seen.
Many industry experts are scheduled to visit the celebratory event including Dato Zahir fadil and Mohamad Aizit from Malaysia, Ziniya Sechin and Kevin O'Leary from Thailand, R.K. Reddy and Santosh P Nayak from India, Rini Putri, Yasim Rehayu and Koneya Binti from Indonesia, Rosiny Russal from Phillipines, Mizghao Lee and Pin Zoo Shew from China and Ramaarjuna Ratne from Srilanka. All eyes are on this event which will perhaps be one of the biggest we have seen in recent times.