How Workplace Stress Could Be Affecting You and What to Do About It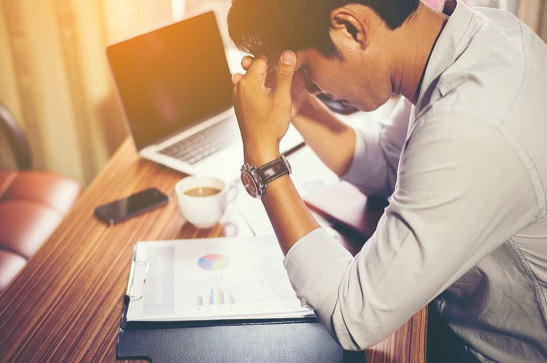 The increase in the amount of workplace stress in recent years has turned this into one of the most worrying issues in modern times. This is a complex issue that can affect you in many different ways.
While some people have issues serious enough to need expert medical attention, in many other cases a change of lifestyle can be enough to make a positive impact. 
Poor Sleeping Patterns – Get a More Relaxing Bed-Time Routine
The time to go to sleep is when one of the most noticeable effects of stress can be seen. Levels of insomnia have been rising together with stress levels in the last few years, and it seems clear that the two issues are often linked. Especially in kids according to snoozzzy.
One possible solution is to establish a more relaxed and consistent bed-time routine. This means not eating a heavy meal or drinking anything with caffeine in it when it gets late. You can then look to create a relaxing atmosphere in the bedroom.
Essential oils may be a major part of this, as they can help you relax if you add a few drops to the atmosphere. Getting a more relaxing environment with the use of relaxing colours in a tidy, uncluttered bedroom can also produce good results.   
Headaches – Try Meditating
If you have noticed an increasing number of headaches affecting you, this could be down to the amount of stress that you are under each day. Stress has been linked to migraines, although you may find that other factors such as a poor diet or lack of sleep add to the problem.
Given the effect that this can have on your life, it is worth trying everything that you can to solve the problem. Trying to slow down a hectic lifestyle while adding in more time to eat and sleep well is certainly a step in the right direction for many of us.
Meditation is another tactic that has been proven to help people who are suffering from stress-related headaches. It is an ancient technique that puts you in touch with your spiritual side and may let you find the inner peace that you crave. 
Increased Irritability – Get Out for More Exercise
As we have seen, stress at work can affect your life in several different ways. Some people find that they become increasingly irritable, which is unpleasant for them and also for the people around them.
Finding a suitable new hobby is one of the most enjoyable and sustainable ways of feeling better by lowering your stress. It should be something that genuinely interests you and that gives you a strong reason to look forward to leaving work each day.
In fact, this is the perfect opportunity to add some exercise to your lifestyle, as increased physical activity is another improvement that can lower your stress levels. An example of how this could work is with a sport like kayaking, which gets you on the water for an invigorating type of exercise that also relaxes your mind. 
Depression or Sadness – Listen to Music or Paint
One of the most worrying effects of too much stress is when you feel depressed or sad for no apparent reason. In the US, studies suggest that close to 7% of adults have at least one period of depression each year.
But someone who lives with constant stress may find that this is a more frequent concern. For some people, finding new ways of relaxing and taking their mind off their issues at work can help greatly.
For instance, you may decide to listen to more music, which is recommended as being one of the best ways of lifting your mood. Painting is another hobby that is widely recommended for anyone who is looking to remove feelings of sadness.
Stress can affect us all in different ways, and the effectiveness of the solutions also vary by person. This means that it makes sense to try a few different approaches until you find the perfect one for your needs.   
Rohit Goyal – The youngest businessman and producer carrying his social responsibilities phenomenally.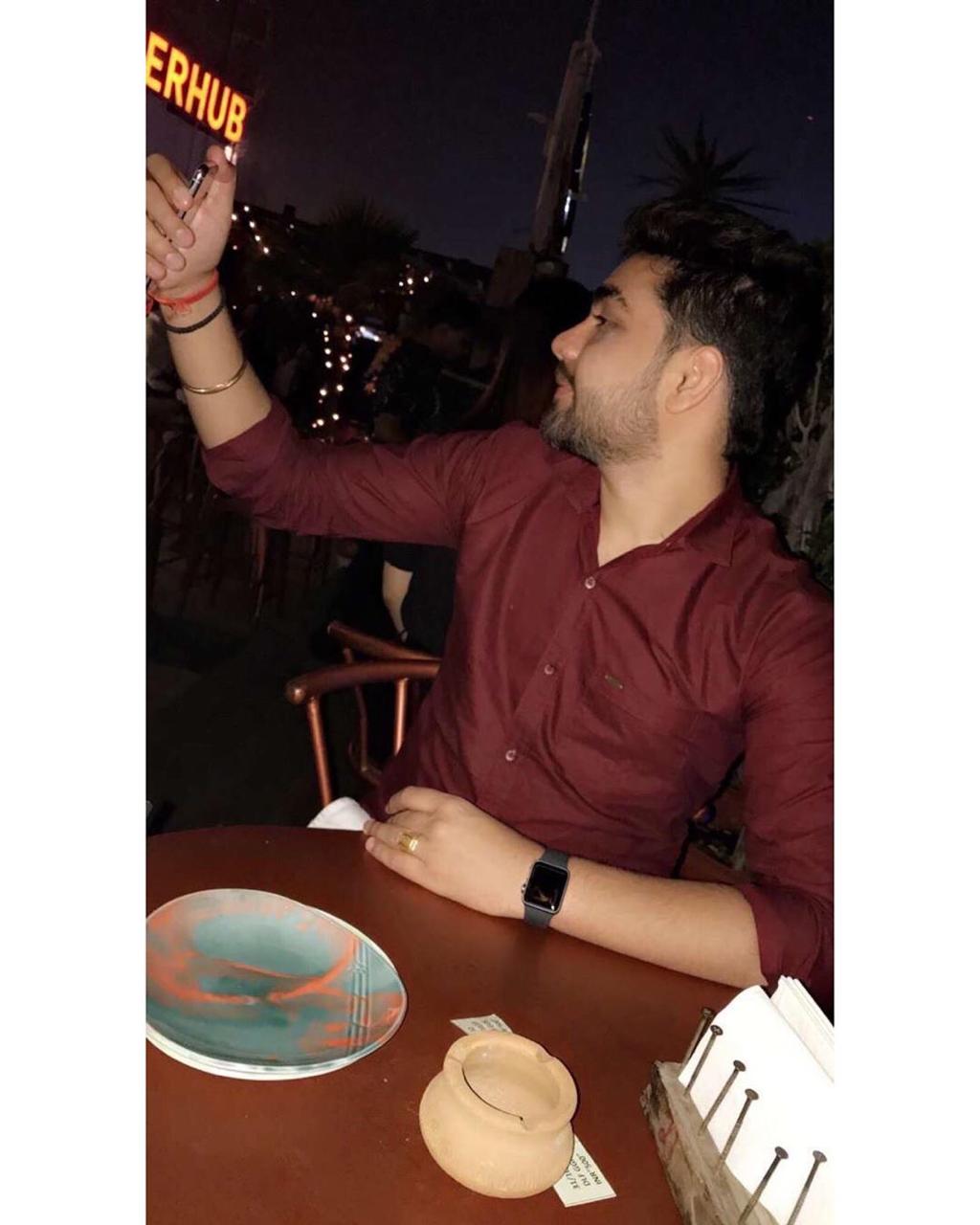 Having the right conception and proficiency about how to act to the passion of earning money and investing time and intelligence into it is a great deal of dedication. A person who is thoroughly working day and night just to make his dream come true can achieve literally anything and everything he desires for. But it massively depends on luck which itself is a great factor for such huge success. Rohit Goyal is one such identity with great dedication and determination for his chore.
Rohit Goyal a renowned Entrepreneur, producer, and social worker from Panipat, Haryana Owning the Million base Instagram renowned page known as 'The adult society', TAS which is not only followed by commoners but also by some renowned celebrities as well. The ideology of him makes him even more admirable persona who is leading a path of million silver wings with each day adding a new to his hat. His dedicated nature is one of the appealing ones.
Trying to emerge with methodologies that corroborate the minimalistic approach, he has been utilizing all resources possible to uplift the needy. Depicting astounding interest in social work and human and resource development, Rohit has been collaborating and coordinating with many institutions and organizations with common ulterior motives and interests on the grounds of social economic and cultural development.
From supplying necessities to aiding them on a fundamental basis, from eatables to prioritizing the medications for the deserving, Rohit has been hustling 24×7 to uphold the quest to succor as many as possible. Rohit has been inspiring many others as well. Many NGOs and local organizations are eager to get in touch with him to promote this benevolent idea and aid the innovative thinker behind it.
Well, apart from working hard and making such things happen that no one expects, this young lad is proving a perfect example by setting a benchmark for many and especially for the youngsters. Thus we wish him good luck for future opportunities.