How Workplace Stress Could Be Affecting You and What to Do About It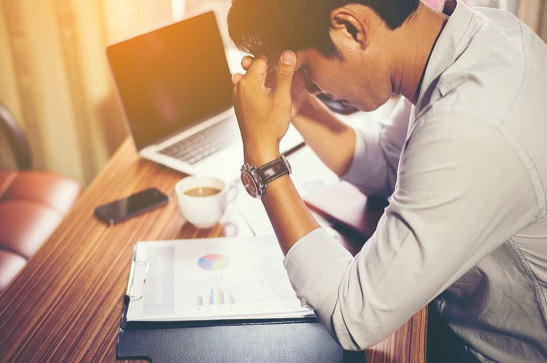 The increase in the amount of workplace stress in recent years has turned this into one of the most worrying issues in modern times. This is a complex issue that can affect you in many different ways.
While some people have issues serious enough to need expert medical attention, in many other cases a change of lifestyle can be enough to make a positive impact. 
Poor Sleeping Patterns – Get a More Relaxing Bed-Time Routine
The time to go to sleep is when one of the most noticeable effects of stress can be seen. Levels of insomnia have been rising together with stress levels in the last few years, and it seems clear that the two issues are often linked. Especially in kids according to snoozzzy.
One possible solution is to establish a more relaxed and consistent bed-time routine. This means not eating a heavy meal or drinking anything with caffeine in it when it gets late. You can then look to create a relaxing atmosphere in the bedroom.
Essential oils may be a major part of this, as they can help you relax if you add a few drops to the atmosphere. Getting a more relaxing environment with the use of relaxing colours in a tidy, uncluttered bedroom can also produce good results.   
Headaches – Try Meditating
If you have noticed an increasing number of headaches affecting you, this could be down to the amount of stress that you are under each day. Stress has been linked to migraines, although you may find that other factors such as a poor diet or lack of sleep add to the problem.
Given the effect that this can have on your life, it is worth trying everything that you can to solve the problem. Trying to slow down a hectic lifestyle while adding in more time to eat and sleep well is certainly a step in the right direction for many of us.
Meditation is another tactic that has been proven to help people who are suffering from stress-related headaches. It is an ancient technique that puts you in touch with your spiritual side and may let you find the inner peace that you crave. 
Increased Irritability – Get Out for More Exercise
As we have seen, stress at work can affect your life in several different ways. Some people find that they become increasingly irritable, which is unpleasant for them and also for the people around them.
Finding a suitable new hobby is one of the most enjoyable and sustainable ways of feeling better by lowering your stress. It should be something that genuinely interests you and that gives you a strong reason to look forward to leaving work each day.
In fact, this is the perfect opportunity to add some exercise to your lifestyle, as increased physical activity is another improvement that can lower your stress levels. An example of how this could work is with a sport like kayaking, which gets you on the water for an invigorating type of exercise that also relaxes your mind. 
Depression or Sadness – Listen to Music or Paint
One of the most worrying effects of too much stress is when you feel depressed or sad for no apparent reason. In the US, studies suggest that close to 7% of adults have at least one period of depression each year.
But someone who lives with constant stress may find that this is a more frequent concern. For some people, finding new ways of relaxing and taking their mind off their issues at work can help greatly.
For instance, you may decide to listen to more music, which is recommended as being one of the best ways of lifting your mood. Painting is another hobby that is widely recommended for anyone who is looking to remove feelings of sadness.
Stress can affect us all in different ways, and the effectiveness of the solutions also vary by person. This means that it makes sense to try a few different approaches until you find the perfect one for your needs.   
Unlocking the Vault: Finding the Best Bonuses from the Most Trusted Casino Providers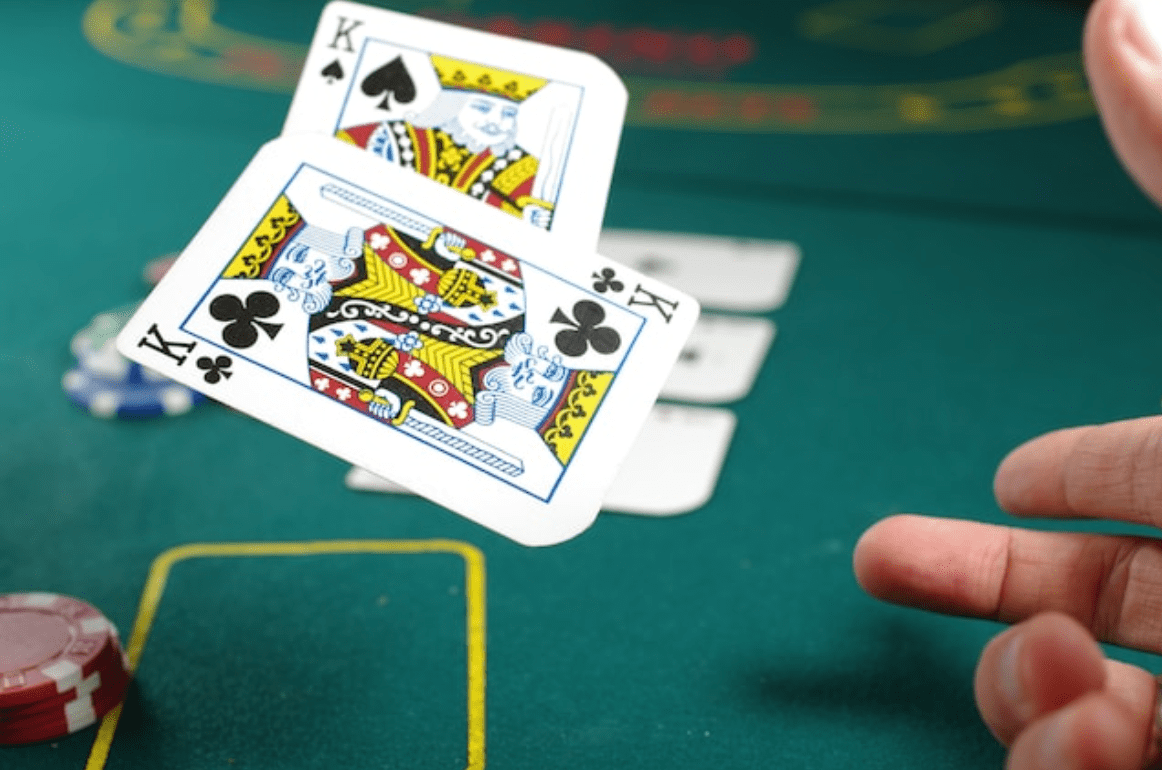 The online gambling world is like a treasure trove, full of riches waiting to be unlocked by savvy players. But with so many casino providers offering enticing bonuses, it can be overwhelming to sift through them all to find the gems. That's where BonusFinder comes in – a swashbuckling crew of experts on a quest to help players unlock the vault of the best bonuses from the most trusted casino providers.
Led by the fearless Riku Vihreäsaari, a professional poker player and gambling expert, BonusFinder sets sail to discover the most reputable casino providers worldwide. With their extensive knowledge of the online gambling industry and years of experience, they know how to separate real treasure from fool's gold.
But finding the best bonuses is only half the battle – BonusFinder is dedicated to helping players make the most of their newfound riches. With their in-depth reviews of each provider, players can learn everything from payment methods to payout times and beyond. And with their expert analysis of each bonus offer, players can be sure they're getting the most bang for their buck.
So, whether you're a seasoned player or a newcomer to online gambling, BonusFinder is the crew you want as you navigate the choppy waters of casino bonuses. With their unwavering commitment to legitimacy and trust, you can be sure that the treasures they help you discover will be worth their weight in gold. Set sail with BonusFinder today and unlock the vault to the best bonuses from the most trusted casino providers.
So, feel free to venture out and try new online casinos with the best bonuses. With BonusFinder, you can feel confident that you are playing with the most trusted providers in the industry. Take advantage of these bonuses and unlock the vault of online gaming possibilities.
Michael Jordan once said, "I can accept failure; everyone fails at something. But I can't accept not trying." Why not give it a try and unlock the vault of online gaming possibilities? With BonusFinder by your side, you can rest assured that you are playing with the best bonuses from the most trusted casino providers. So take a chance, and see what big winnings await you.
Here are four key takeaways from this article that readers can keep in mind:
Take advantage of the bonuses: Online casinos offer various bonuses to attract new players and retain existing ones. By carefully researching and comparing these bonuses, players can maximize their value and get the most out of their online gambling experience.
Look for reputable providers: With so many online casinos out there, it's important to do your due diligence and choose a trustworthy and reliable provider. Look for casinos licensed and regulated by reputable authorities and with a solid reputation for fair play and timely payouts.
Understand the terms and conditions: Before you sign up for a bonus or start playing at an online casino, ensure you understand the applicable terms and conditions. This includes things like wagering requirements, minimum deposits, and maximum payouts. By reading the fine print, you can avoid any unpleasant surprises.
Keep it fun and responsible: Finally, it's important to remember that online gambling should always be a fun pastime, not a way to make money or solve financial problems. Set a budget for yourself and stick to it, and only chase losses or bet what you can afford. With the right mindset and a little luck, online gambling can be a thrilling and rewarding experience.
As the famous gambling proverb goes, "The best bet you can make is on yourself." By following these tips and taking a responsible approach to online gambling, players can unlock the vault of exciting bonuses and trusted providers and enjoy all the thrills and excitement that the world of online casinos has to offer.