It Is Quicker, Easier, And More Convenient Than Ever To Heal A Tattoo With Saniderm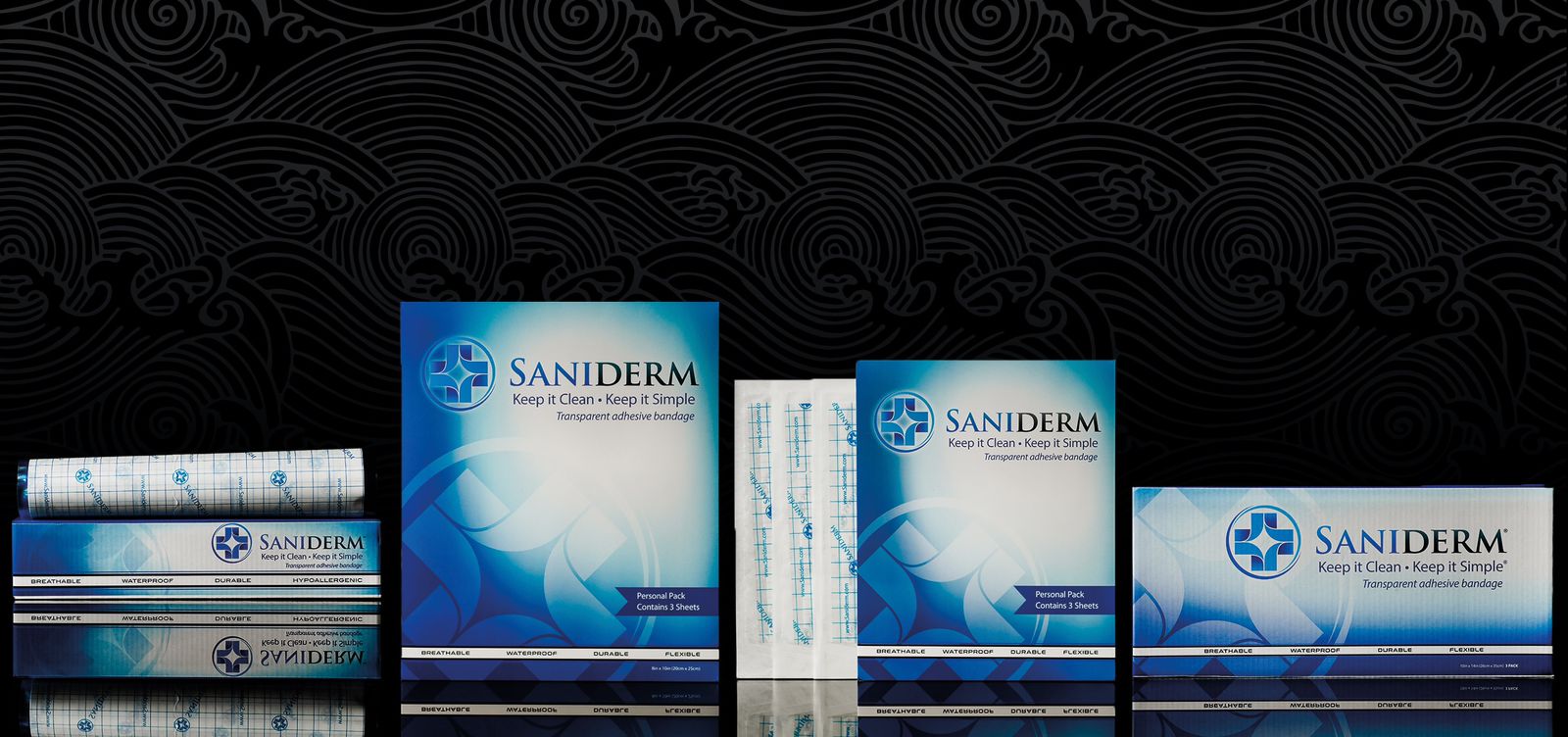 Tattoo before and aftercare is more critical than most people understand. In addition to choosing the perfect design and finding a great artist, the healing process and your preparation for getting a tattoo affect the end product. This makes general skincare and tattoo aftercare essential to getting a perfect tattoo.
Saniderm offers multiple ways for tattoo enthusiasts to decrease their healing time and display the brightest colors. They provide supplements for skin preparation and bandages, balm, and lotions for healing. Consumers and shop owners can purchase Saniderm products off their website and several major online retailers, such as Amazon and Walmart Plus.
Preparing for Your Tattoo
Saniderm recommends a healthy diet, plenty of hydration, and their Omega-7 Sea Buckthorn Oil Hair and Nail Supplement at least two weeks before the ink is laid. The purpose of preparation is to make sure your skin is in tip-top condition when you get the tattoo, so healing is easier.
In the shop, a tattoo artist lays ink under the first few layers of your skin. Laying ink in dry skin is more difficult than moisturized skin; dry skin also tends to sustain more damage. The more damaged your skin is getting from a tattoo, the longer it will take to heal. Not only that, but damaged skin will lose ink, causing your tattoo to fade or need to be touched up after healing.
Preparing your skin for a tattoo will minimize healing time and ensure that you end up with the brightest and best ink possible. The supplements give your body additional nutrients to help it stay hydrated and boost collagen levels. These factors make your skin stronger, more elastic, and less likely to sustain damage from getting a tattoo. The Omega-7 supplements are also great for hair, nails, mucous membranes, dry eyes, and your overall health!
Tattoo Aftercare
If you have had ink laid, you are probably familiar with the greasy ointments and having to wash the area and reapply multiple times a day for about two weeks. Saniderm offers a great alternative to this with the Saniderm bandage. The Saniderm bandage is a medical-grade, breathable bandage that you place over your tattoo and cuts healing time in half.
The bandage allows you to set it and forget it. Wash the area, apply the bandage, and go about your day. Your tattoo will be protected from infection, sticking to your clothes, hair, dirt, dust, pet hair, and even curious kids that just have to touch it.
Another great point about the bandage is that it keeps your tattoo from weeping on your clothes and losing ink. The weeping fluid is called plasma; under the breathable bandage, the plasma stays wet and aids your body with the healing process because it is full of nutrients. However, in the open air, the plasma can form a scab, which can fade your tattoo and contribute to scarring. The bandage also works for minor cuts and burns.
If you are unable to use a medical-grade bandage due to allergies, Saniderm also offers a product called Sanibalm. When using the balm, you will still need to wash and reapply several times a day. What is different about Sanibalm, though, is the special ingredients. They use beeswax to help stop the weeping, lavender for irritation and redness, silver as an antimicrobial, and sea buckthorn for stimulating skin regeneration. This unique mixture speeds up the healing process and keeps your tattoo from scabbing and cracking.
Saniderm Cares
Saniderm was founded over a decade ago with the intention of bringing medical-grade healing to the tattoo industry. The company made it their mission to shorten the healing process, improve results, and make getting a tattoo as easy as possible. These ideas were pulled forward into the business by offering easy ways to get in touch, set up payments, and even auto-shipping plans. Saniderm is a customer-focused company established to help people heal. Check out their website today!
How to Know if You're Depressed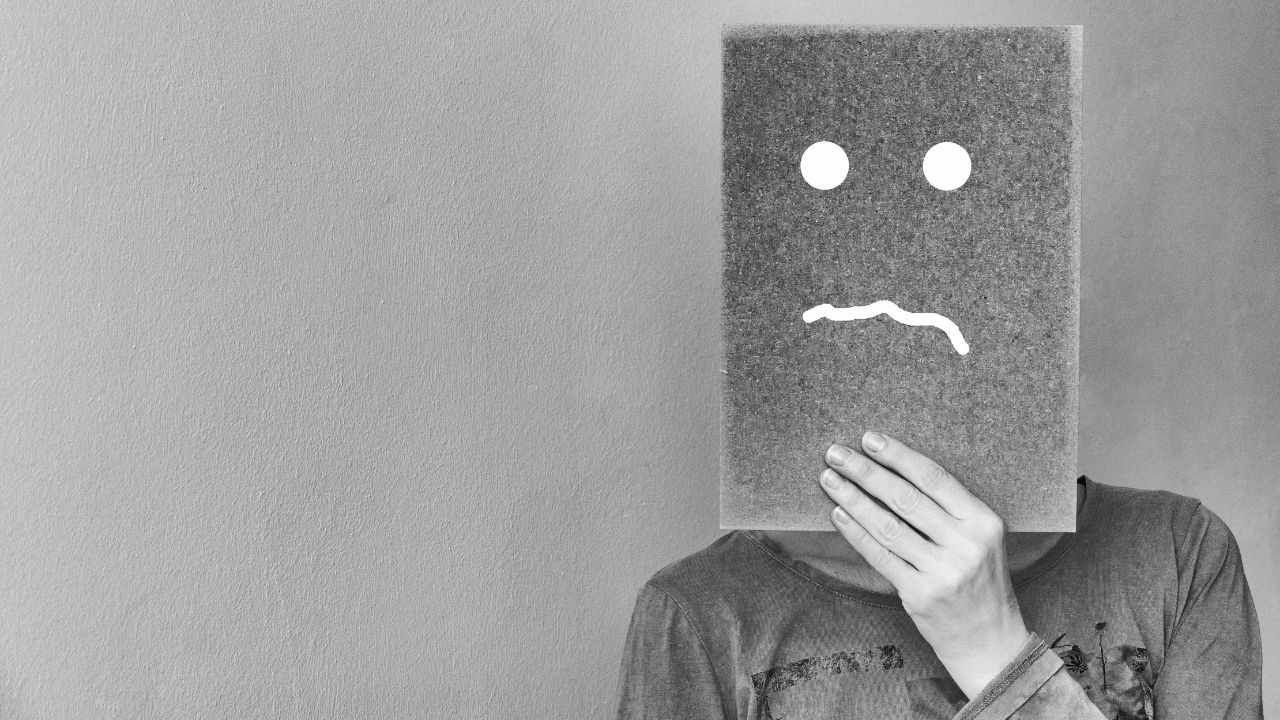 Are you depressed or just feeling down? Sometimes it's hard to recognise where we sit on the depression scale. If you're constantly experiencing feelings of sadness, emptiness, and hopelessness that can last for weeks, months, or even years; you may benefit from seeing an expert psychologist in Melbourne. This article should hopefully shine some light on the symptoms of depression, how to get help, and where to find support.
What are the symptoms of depression?
Depression is often defined as "a mood disorder that causes a persistent feeling of sadness and loss of interest". It's more than just a bout of the blues, and it's not simply a case of feeling sad after experiencing something upsetting. Rather, it's an ongoing low mood that interferes with your everyday life and prevents you from enjoying activities that you used to love.
Symptoms of depression can include:
Feeling persistently sad, anxious, or "empty"
Loss of interest in activities or hobbies that you once enjoyed
Feeling hopeless, guilty, or worthless
Difficulty concentrating or making decisions
Fatigue and decreased energy levels
Sleeping too much or not being able to sleep
Appetite changes or weight gain/loss
Thoughts of death or suicide
How do I know if I'm depressed or just sad?
While it's normal to feel sad from time to time, you may be suffering from depression if these feelings last for more than two weeks and are interfering with your ability to live a normal life. Depression can also be accompanied by physical symptoms, such as fatigue and changes in appetite. If you're unsure whether you're depressed or just sad, it's best to see a mental health professional for an assessment.
What causes depression and how can it be treated?
There is no single cause of depression, but it can be triggered by a combination of factors, including genetic predisposition, brain chemistry, hormones, and life events (such as trauma or loss). Depression is often treated with a combination of medication and psychotherapy. In some cases, Electroconvulsive Therapy (ECT) may also be recommended.
How can I help a loved one who is depressed?
If you think a loved one may be depressed, the best thing you can do is encourage them to see a mental health professional. You can also offer your support and understanding, and let them know that they are not alone. If you're worried that they may be suicidal, it's important to talk to them about it directly.
With the right help, depression can be treated and you can regain your lease on life. If you or someone you know is struggling, please don't hesitate to reach out for support.