Kagan Dunlap, the Fitness Expert, and Bodybuilding Enthusiast Shares His Recipe to Success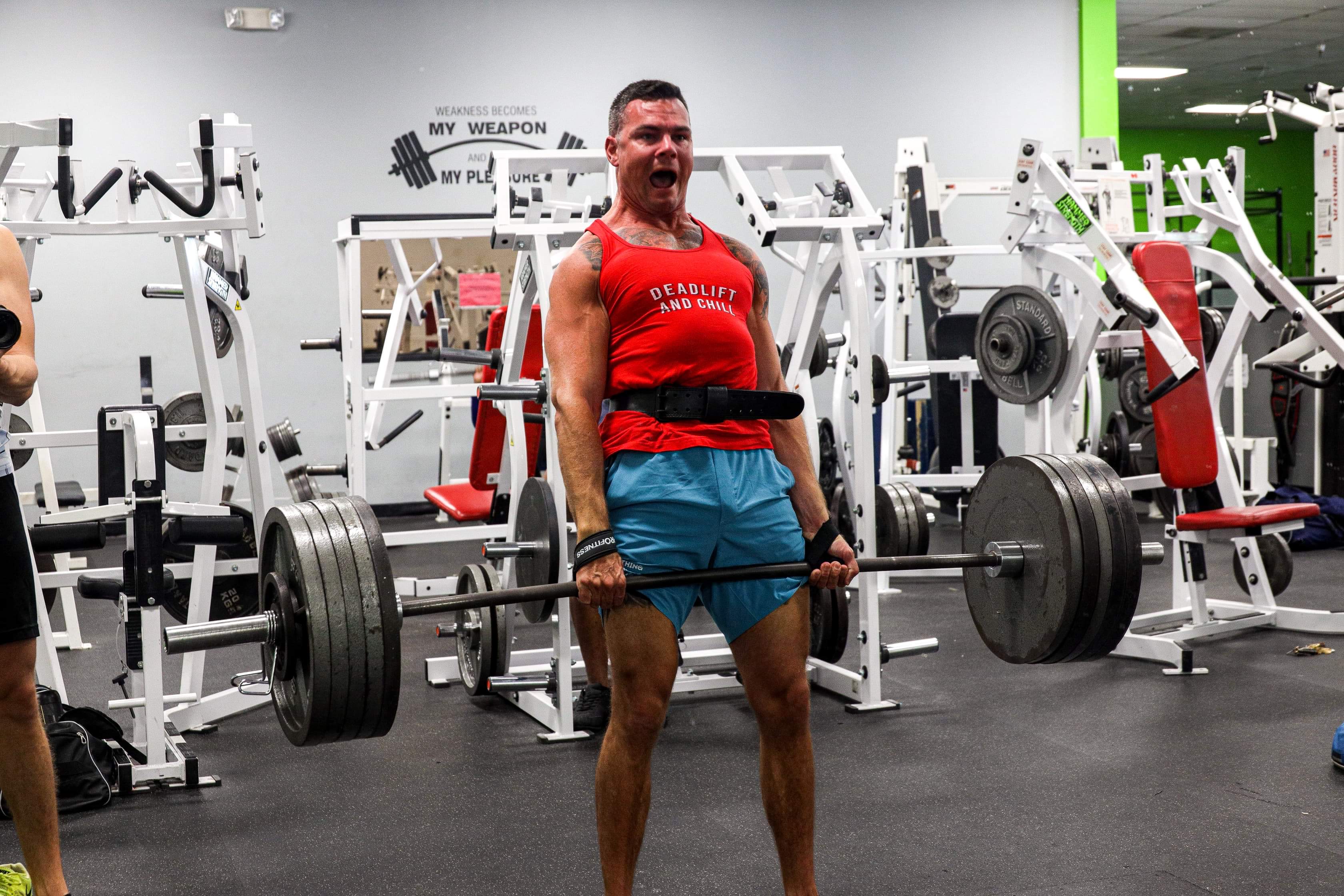 Kagan Dunlap, who has been a part of the fitness world for the past 13 years, talks about his secret to success.
Kagan Dunlap first entered the fitness world when he was in the middle of his Associates' degree. He met an Army Ranger through his job at the time and the two bonded instantly. Not only did he inspire Kagan to join the military, but he also inspired him to really get serious about training and fitness, and so began his fitness journey. Kagan Dunlap has since been a fitness enthusiast for the past thirteen years. When he first began his efforts to join the military the armed forces were in the process of a major drawdown and with a drawdown come more stringent restrictions.  This resulted in preventing Kagan from joining the Army at the time. Fate had other plans in mind for him. He relentlessly pursued enlisting in the military for 7 years until finally he decided since he wasn't able to get into the Army that he would attempt to join the Marines.  Within a year from making this decision Kagan found himself at Marine Recruit Depot Parris Island.  Kagan graduated as his platoon honor graduate and went home for leave before reporting to the School of Infantry at Camp Geiger.  He graduated from SOI as a Towgunner and was placed in a CAAT platoon in The Weapons Company in 2nd Battalion 3rd Marines. He had plenty of incredible experiences and learned a lot from some of the most impeccable leaders.
During his third deployment, Kagan was selected for an enlisted commissioning program within the Marines that allowed him to go back to college as an active duty student and complete a degree and commission at its completion. He chose to attend The University of North Carolina to complete his bachelor's in Exercise and Sports science. Kagan is attending UNC at Chapel Hill currently and finishing his degree. He plans on getting his NASM CPT certification while he's there as well as becoming a Certified Sports Nutritionist from the International Society of Sports Nutrition. Meanwhile, he is also working on growing his Instagram and youtube accounts where he plans on helping people through personal training experiences and recommending suitable diet plans.  
"Being humble and engaging with anyone and everyone who needs or desires help.  I don't care who they are where they are from or what they do, I want to help people.  I love talking to people from all walks of life and I want to help people achieve goals to become better than they were yesterday. I want people to know that I genuinely care about helping them pursue their goals," says Kagan Dunlap, when asked about his secret to success.
The trait that sets apart Kagan from others is his genuine interest in helping a client out who is struggling with confidence and body image. He isn't concerned about getting rich quick. He wants to see people achieve their desired results, and wants to share his passion for fitness with the anyone and everyone looking for help.
Unlocking the Vault: Finding the Best Bonuses from the Most Trusted Casino Providers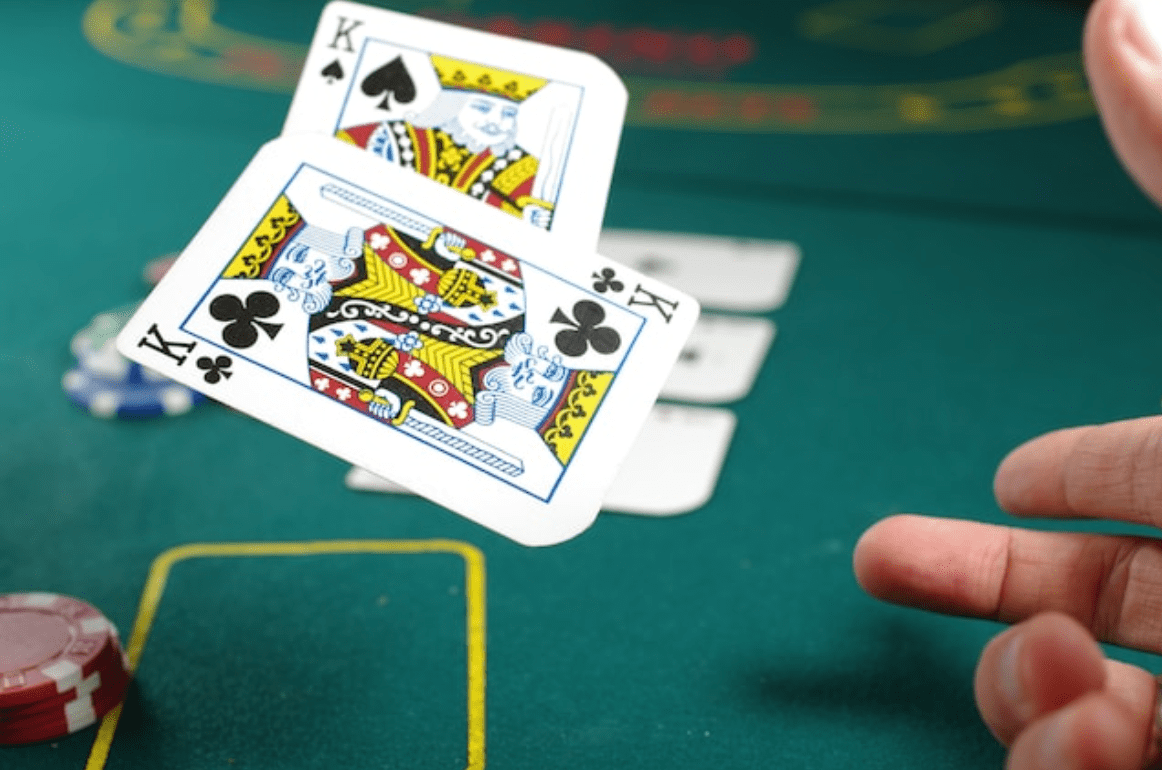 The online gambling world is like a treasure trove, full of riches waiting to be unlocked by savvy players. But with so many casino providers offering enticing bonuses, it can be overwhelming to sift through them all to find the gems. That's where BonusFinder comes in – a swashbuckling crew of experts on a quest to help players unlock the vault of the best bonuses from the most trusted casino providers.
Led by the fearless Riku Vihreäsaari, a professional poker player and gambling expert, BonusFinder sets sail to discover the most reputable casino providers worldwide. With their extensive knowledge of the online gambling industry and years of experience, they know how to separate real treasure from fool's gold.
But finding the best bonuses is only half the battle – BonusFinder is dedicated to helping players make the most of their newfound riches. With their in-depth reviews of each provider, players can learn everything from payment methods to payout times and beyond. And with their expert analysis of each bonus offer, players can be sure they're getting the most bang for their buck.
So, whether you're a seasoned player or a newcomer to online gambling, BonusFinder is the crew you want as you navigate the choppy waters of casino bonuses. With their unwavering commitment to legitimacy and trust, you can be sure that the treasures they help you discover will be worth their weight in gold. Set sail with BonusFinder today and unlock the vault to the best bonuses from the most trusted casino providers.
So, feel free to venture out and try new online casinos with the best bonuses. With BonusFinder, you can feel confident that you are playing with the most trusted providers in the industry. Take advantage of these bonuses and unlock the vault of online gaming possibilities.
Michael Jordan once said, "I can accept failure; everyone fails at something. But I can't accept not trying." Why not give it a try and unlock the vault of online gaming possibilities? With BonusFinder by your side, you can rest assured that you are playing with the best bonuses from the most trusted casino providers. So take a chance, and see what big winnings await you.
Here are four key takeaways from this article that readers can keep in mind:
Take advantage of the bonuses: Online casinos offer various bonuses to attract new players and retain existing ones. By carefully researching and comparing these bonuses, players can maximize their value and get the most out of their online gambling experience.
Look for reputable providers: With so many online casinos out there, it's important to do your due diligence and choose a trustworthy and reliable provider. Look for casinos licensed and regulated by reputable authorities and with a solid reputation for fair play and timely payouts.
Understand the terms and conditions: Before you sign up for a bonus or start playing at an online casino, ensure you understand the applicable terms and conditions. This includes things like wagering requirements, minimum deposits, and maximum payouts. By reading the fine print, you can avoid any unpleasant surprises.
Keep it fun and responsible: Finally, it's important to remember that online gambling should always be a fun pastime, not a way to make money or solve financial problems. Set a budget for yourself and stick to it, and only chase losses or bet what you can afford. With the right mindset and a little luck, online gambling can be a thrilling and rewarding experience.
As the famous gambling proverb goes, "The best bet you can make is on yourself." By following these tips and taking a responsible approach to online gambling, players can unlock the vault of exciting bonuses and trusted providers and enjoy all the thrills and excitement that the world of online casinos has to offer.