Kagan Dunlap, the Fitness Expert, and Bodybuilding Enthusiast Shares His Recipe to Success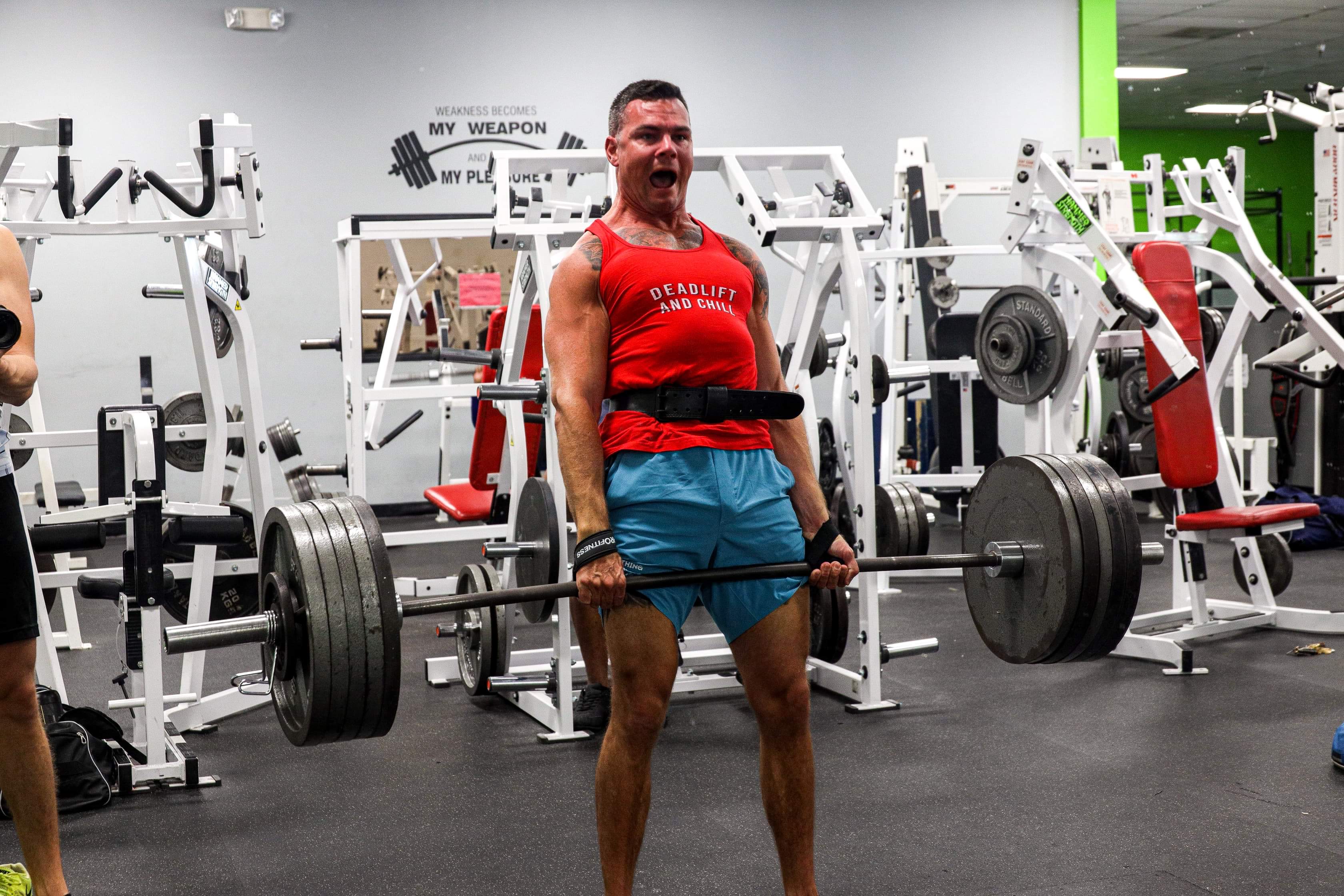 Kagan Dunlap, who has been a part of the fitness world for the past 13 years, talks about his secret to success.
Kagan Dunlap first entered the fitness world when he was in the middle of his Associates' degree. He met an Army Ranger through his job at the time and the two bonded instantly. Not only did he inspire Kagan to join the military, but he also inspired him to really get serious about training and fitness, and so began his fitness journey. Kagan Dunlap has since been a fitness enthusiast for the past thirteen years. When he first began his efforts to join the military the armed forces were in the process of a major drawdown and with a drawdown come more stringent restrictions.  This resulted in preventing Kagan from joining the Army at the time. Fate had other plans in mind for him. He relentlessly pursued enlisting in the military for 7 years until finally he decided since he wasn't able to get into the Army that he would attempt to join the Marines.  Within a year from making this decision Kagan found himself at Marine Recruit Depot Parris Island.  Kagan graduated as his platoon honor graduate and went home for leave before reporting to the School of Infantry at Camp Geiger.  He graduated from SOI as a Towgunner and was placed in a CAAT platoon in The Weapons Company in 2nd Battalion 3rd Marines. He had plenty of incredible experiences and learned a lot from some of the most impeccable leaders.
During his third deployment, Kagan was selected for an enlisted commissioning program within the Marines that allowed him to go back to college as an active duty student and complete a degree and commission at its completion. He chose to attend The University of North Carolina to complete his bachelor's in Exercise and Sports science. Kagan is attending UNC at Chapel Hill currently and finishing his degree. He plans on getting his NASM CPT certification while he's there as well as becoming a Certified Sports Nutritionist from the International Society of Sports Nutrition. Meanwhile, he is also working on growing his Instagram and youtube accounts where he plans on helping people through personal training experiences and recommending suitable diet plans.  
"Being humble and engaging with anyone and everyone who needs or desires help.  I don't care who they are where they are from or what they do, I want to help people.  I love talking to people from all walks of life and I want to help people achieve goals to become better than they were yesterday. I want people to know that I genuinely care about helping them pursue their goals," says Kagan Dunlap, when asked about his secret to success.
The trait that sets apart Kagan from others is his genuine interest in helping a client out who is struggling with confidence and body image. He isn't concerned about getting rich quick. He wants to see people achieve their desired results, and wants to share his passion for fitness with the anyone and everyone looking for help.
Successful & Proud: How to deal with success shaming according to Global Celebrity Life Coach Myke Celis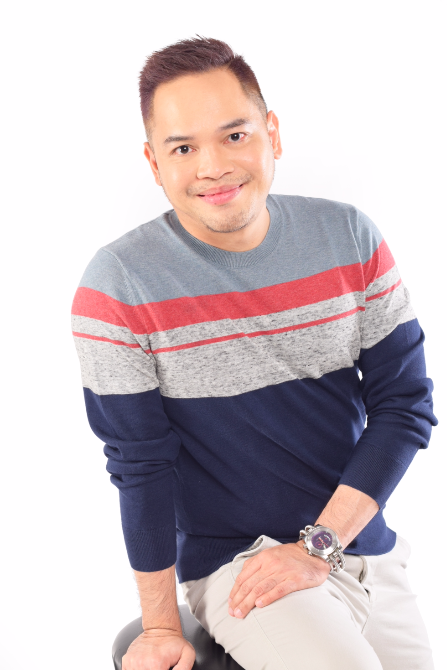 The unreasonably common notion of success shaming has dominantly started to enter in our society where ridiculing and berating someone for their success based on assumptions and envious guilt has practically become habitual. The current usual mindset of shaming someone with a thought of "singling out" their opinions with criticism is rife. The surprising fact is, that, sometimes one is unaware of that guilt and envy in them, which has overshadowed their true sides. The one who casually comments, "I despise how easy it was for her to get money without working hard" would never deny the money won by the lottery.
Global Celebrity Life Coach, Myke Celis, popularly known as the Unicorn behind the highly popular international coaching brand, #BestMeEver,  talks about how success shaming and has unknowingly become a part of life. Myke says, "Nowadays with the rise in social media usage, people tend to be more critical about others as they continuously compare themselves and their space. On that note, even if a person posts about an achievement or a personal milestone in his life with good intentions, others are quick to judge and make that person feel bad for actually thriving in his space, based on how they perceive their space and the status quo."
Celis as a professional, Certified Global Master Coach for Life Coaching, Neuro-Linguistic Programming & Timeline Therapy is currently thriving as a global expert in self-empowerment to help people be comfortable with themselves and their success. As he focuses on the current issues of online bullying and success shaming, he mentions how it has drastically evoked changes in self-confidence where he strives to illuminate others with his experiences and mentoring to lead them to their own #BestMeEver. He says, "Don't ever feel guilty for being successful because you deserve that success. The greatest disrespect you can do to yourself is to believe when others say that you are not deserving or that it shouldn't be done. Your success and happiness are what matters most at the end of the day. It's all about you."
Currently, Myke has numerous coachees and mentees under his stable who are composed of celebrities, highly successful people and top executives from various parts of the world. With his experiential journey in coaching and mentoring countless people of different genders, age, cultures and races, he highlights the most common age group who strangle themselves with the idea of success shaming are teenagers who are constantly in the quest to secure high standards of swanky online life. Celis, the international best selling author of 5 inspirational titles explains, "Every single time I would give a talk to high school students, this issue comes out. Evidently, they are pressured because of what they see or notice in their usual surroundings. I always tell them to just focus on their journey,  redefine what success means to them and commit to themselves accordingly.
Myke Celis, who's now making waves worldwide with his numerous speaking and coaching engagements,  believes celebrating success or accomplishments should not be a source of shame; in fact, it is the people who "choose" to see things with insecure perspectives who should rethink their ways. He further emphasizes the idea of self-empowerment as, "I think people should learn how to mindfully appreciate the success of others while working on their own without comparing negatively. That's the way every story, from everyone in this world, becomes inspiringly empowering."
Seen to be the next big name in life coaching from Asia, Myke Celis continues to grow his influence worldwide inspiring people globally to embark on their journey to self-empowerment and allow them to be comfortable with their success, no matter what other people may say or how they may react towards it. "Own your success because you fully deserve it. Don't let others make you feel otherwise."
As an International Subject Matter Expert, Celis has this to say to put a stop to success shaming in general:
"Instead of finding faults in the success of others, focus on finding ways you can uplift yourself. Understand what can you learn from them, what can you apply, what can you do differently so that you can celebrate your own success alongside those who have been successful before you. The world becomes a better, happier place to live in as we support each other"