Reilly Burrus Elaborates How Helping People Achieve Finding the Best Versions of Themselves is the Most Exciting Aspect of Her Business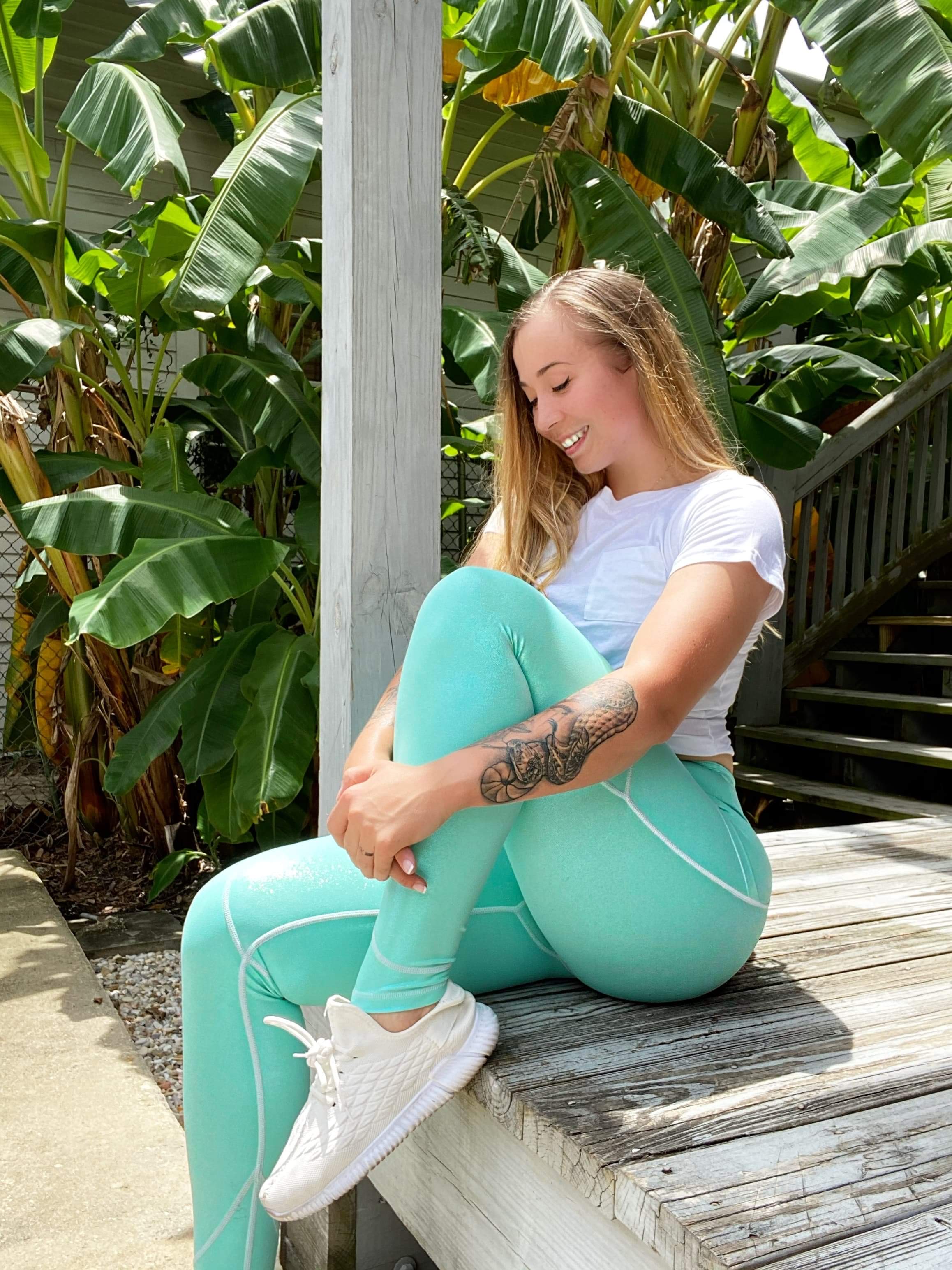 Reilly Burrus, active duty military and now an online fitness coach, discusses how her transformation and current fitness goals go hand in hand; which makes her business even more exciting.
Reilly Burrus who finally found the light at the end of the tunnel when she came across a photo of her friend – who had competed in her first bikini competition – and got motivated to start changing her sedentary and unhealthy lifestyle as well. She had been in a rut for years as her life seemed at a stand-still; career goals weren't met soon enough, a failed marriage, and not to mention an unhealthy lifestyle as a consequence of all that.
Reilly decided to sign up for an online fitness program and decided to make the long-awaited change. She lost 65 pounds and even placed second in her first bikini competition. Eventually, after trying for years, she even got her dream job as Company Commander and learned numerous leadership qualities and gained the immense confidence and self-worth that she was desperately seeking.
After her tour as Company Commander, Reilly was given the opportunity to become a fitness coach where helps out individuals achieve their physical and personal goals and provides them with workout plans and nutrition guidance that suits them best.
"The people I get to help. A lot of my clients are in the military and they are grateful to have a coach that UNDERSTANDS. I come up with meal and workout plans as guidance for members who are currently in schools for their MOS and underway on ships. Understanding the stressors of what the military helps me work with my clients to overcome those obstacles," says Reilly, when asked about the most exciting aspect about her business.
SPOTLIGHT: Sweet vinyl by DREAMOUR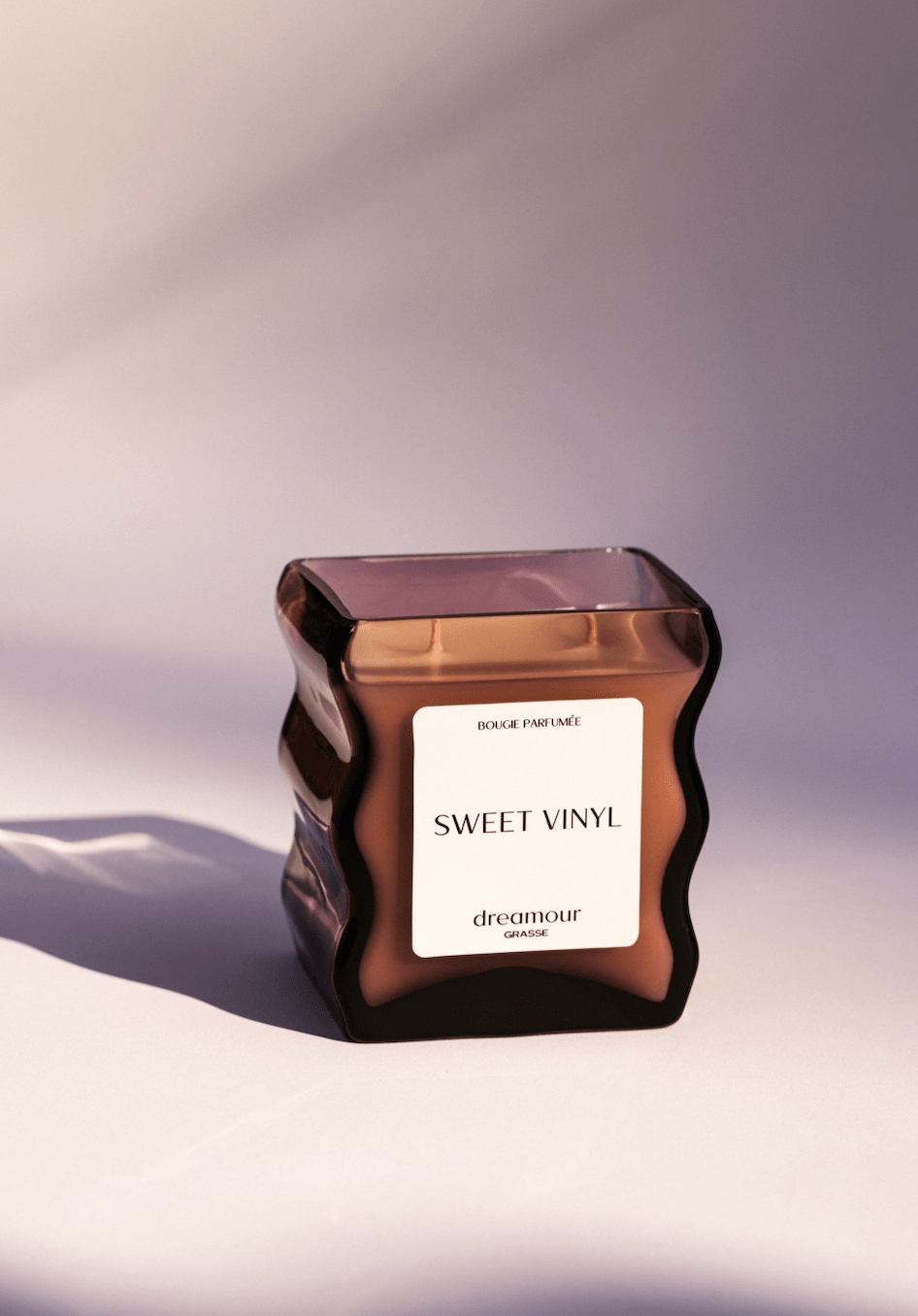 What happens when two immensely talented visionaries come together to create elegance and ingenuity in a sculptural glass fragranced candle? Dreamour. That is the long and short version of how Dreamour was created. Founded by Karissa Rowe and Neal Klotsman in late September 2022, Dreamour was founded with the goal of creating a luxury fragrance brand that operates at the intersection of functional art in the candle market space.
Rowe, a Parsons School of Design graduate, set out to fill the niche of integrating design in the candle marketplace. Unlike most candle vessels that are mass-produced, Dreamour's founders desired to prioritize the artisanal craftsmanship of glass in their production processes of the sculptural glass designs. This resulted in a long timeline of sourcing the globe for talented glass artisans who could transform a sketch into a functional and sophisticated candle vessel. Each and every candle vessel is hand-blown, inherently resulting in a one-of-a-kind product and unique experience for the consumer. These functional fragrant candles also act as a piece of décor due to its sculptural and alluring appearance.
Sweet Vinyl, Dreamour's first candle scent, fills the room with musky & leathery notes combined with earthy notes of vetiver and cypriol, topped with a citrus touch of bergamot and mandarin. The founders worked with master perfumers in Grasse, France, to create a scent that invoked notes of memorable moments, emphasizing high quality ingredients in the fragrances in a soy wax blend. This resulted in candles that consist of clean ingredients, a vegan formula, and is entirely cruelty-free.
It is the personification of the glass blowers' spirit, the heart of Grasse imprisoned in a bottle, and the narrative of two visionaries that sets Dreamour at the top of the candle market pedestal. Dreamour embodies the sophistication and savior-faire French perfumery as a luxury brand, while being a NYC based brand. Dreamour is currently stocked at Patron of the New in New York, along with other major designer luxury known brands. Rowe and Klotsman are currently expanding their production lines and will drop new fragrances and designs in early 2023. Don't expect anything ordinary with Dreamour, as they will continue to bring a unique perspective to the marketplace of home fragrances.
To find out more about Dreamour and their newest releases, you may visit the business's website dreamour.com or follow the company via its Instagram handle @dreamourshop.