Reilly Burrus Elaborates How Helping People Achieve Finding the Best Versions of Themselves is the Most Exciting Aspect of Her Business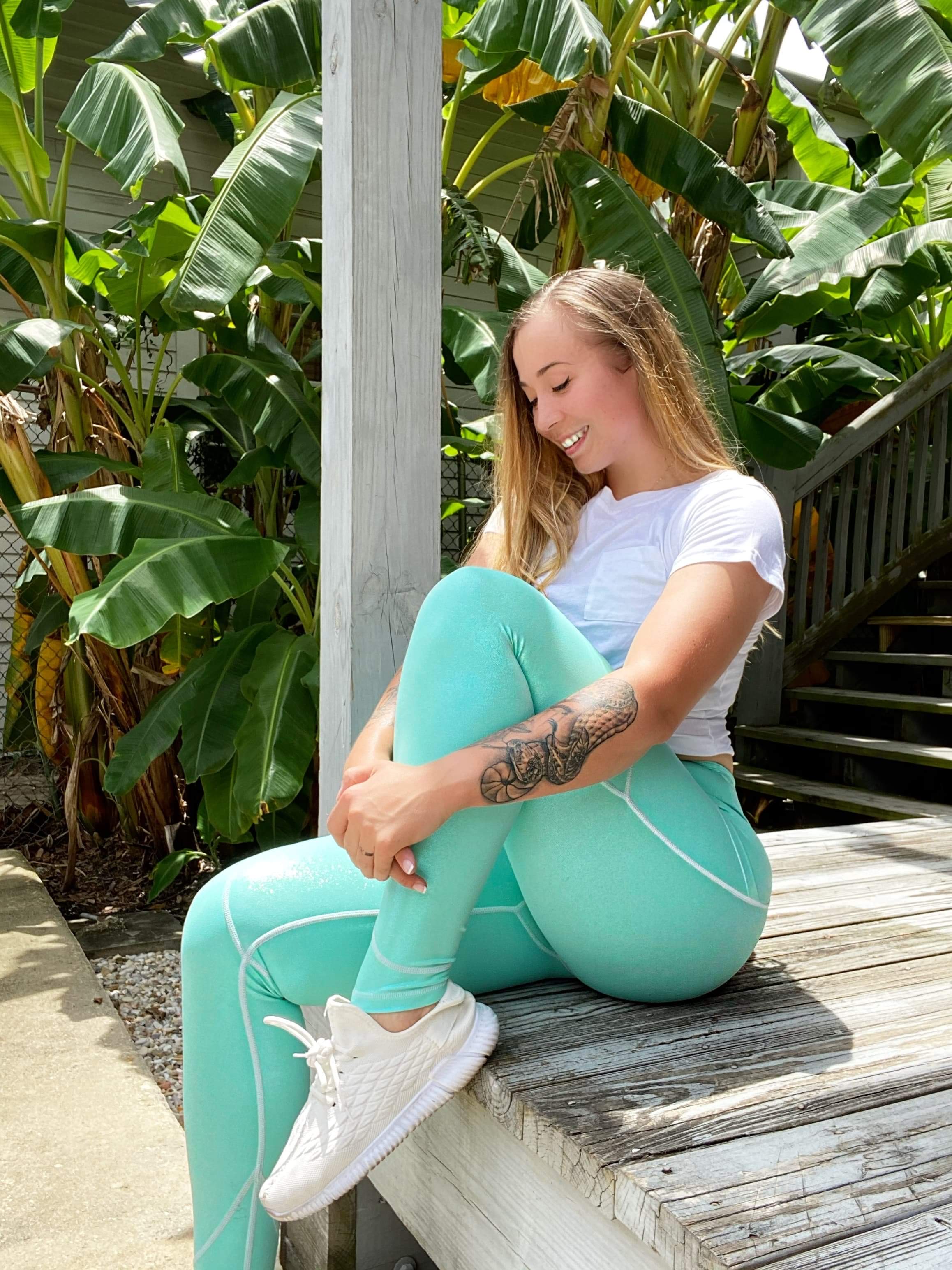 Reilly Burrus, active duty military and now an online fitness coach, discusses how her transformation and current fitness goals go hand in hand; which makes her business even more exciting.
Reilly Burrus who finally found the light at the end of the tunnel when she came across a photo of her friend – who had competed in her first bikini competition – and got motivated to start changing her sedentary and unhealthy lifestyle as well. She had been in a rut for years as her life seemed at a stand-still; career goals weren't met soon enough, a failed marriage, and not to mention an unhealthy lifestyle as a consequence of all that.
Reilly decided to sign up for an online fitness program and decided to make the long-awaited change. She lost 65 pounds and even placed second in her first bikini competition. Eventually, after trying for years, she even got her dream job as Company Commander and learned numerous leadership qualities and gained the immense confidence and self-worth that she was desperately seeking.
After her tour as Company Commander, Reilly was given the opportunity to become a fitness coach where helps out individuals achieve their physical and personal goals and provides them with workout plans and nutrition guidance that suits them best.
"The people I get to help. A lot of my clients are in the military and they are grateful to have a coach that UNDERSTANDS. I come up with meal and workout plans as guidance for members who are currently in schools for their MOS and underway on ships. Understanding the stressors of what the military helps me work with my clients to overcome those obstacles," says Reilly, when asked about the most exciting aspect about her business.
With More Competitors, Food Delivery in Japan Encounters a Prominent Market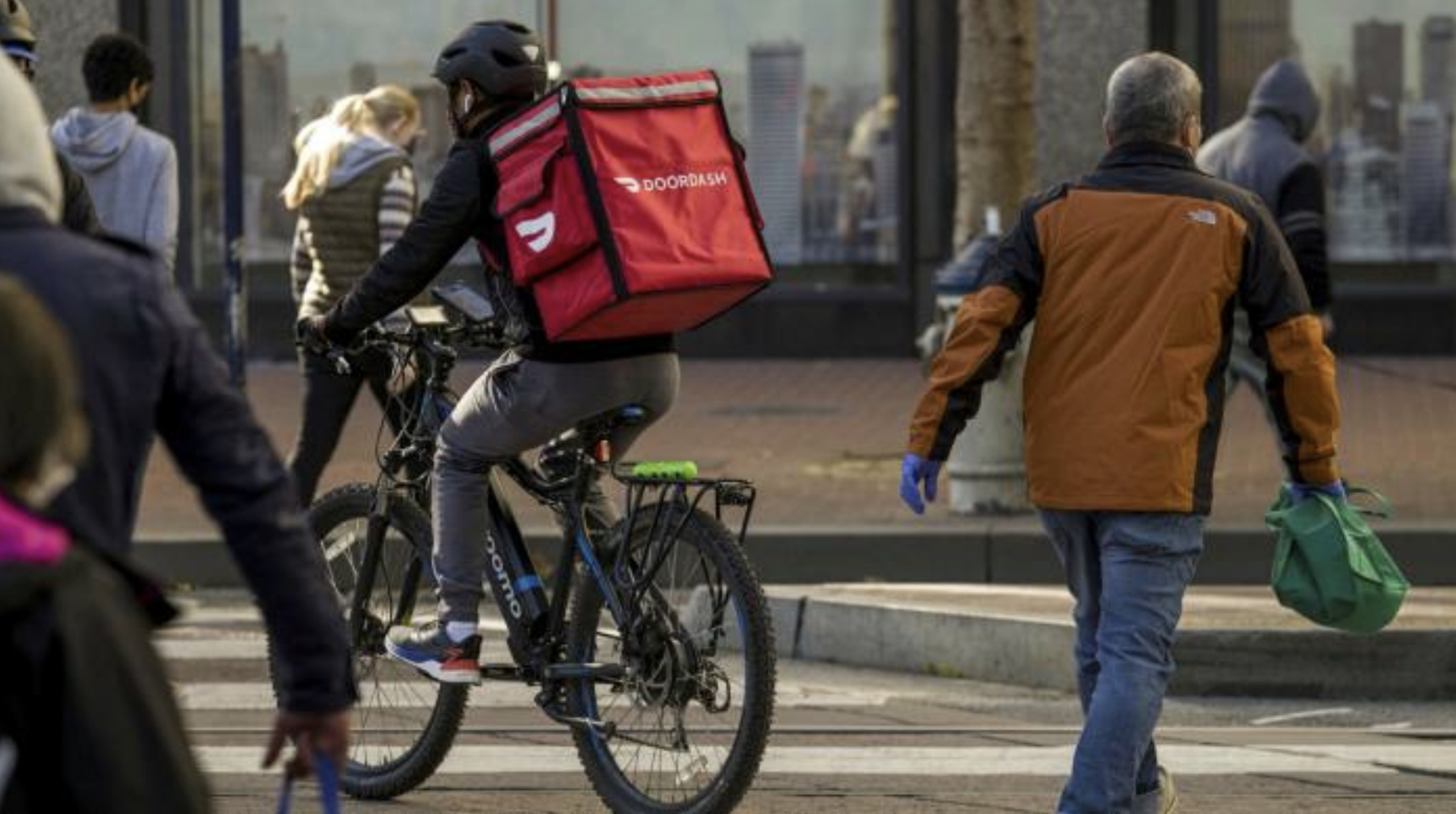 In June, the biggest food delivery platform in the United States, DoorDash announced to enter Japan market, representing the first step for the company to provide services in Asian market and its third outside its home country, after Australia and Canada.
The move into Japan would allow it to tap into "one of the most restaurant-dense countries in the world,"DoorDash choose its special strategy, to start from Sendai, a city northeast of Tokyo, to order from hundreds of local restaurants and international chains including KFC, Pizza Hut and Gusto.
The Japanese restaurants culture means people tend to eat in the restaurant after their work as a social method, not to order online. However, by the influence of pandemic and the change of social structure, food delivery companies see an opportunity in the growing population of retirees and dual-income families.
At present, Japan market has some mature food delivery companies. Uber Eats launched in the country in 2016, followed in 2020 by Delivery Hero and China's Didi Chuxing. Tokyo-headquartered Demae-can has partnered with almost 60,000 merchants and has 5.82m active users. It also offers a wider range of services, such as mail order and dry cleaning.
There is also a special food delivery company HungryPanda. Entered in 2021, HungryPanda is a food delivery company, specifically targeted overseas Chinese, to provide authentic Chinese food and grocery delivery service. The company is also the only company to offer Chinese interface. Now the company operates in Tokyo and Osaka.
As the huge potential market in Japan, companies is seeking for their specialties to attract more customers. With the more and more entrants, the competition will be fierce and the market will keep growing.