Make Meditation Guidance with the Relaxx App Part of Your Self-Care Routine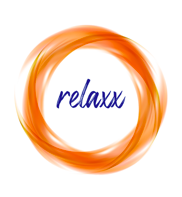 Self-care is not being selfish. The single most important thing we can do is make sure we feel, look, and do our best. According to the article "Why is Self-Care Important? And What Are the Benefits?" a wellness tech company, Shine, conducted a survey and found 72-percent of millennial women make self-care and mental health their priority over physical and financial goals. Dr. Krishna Bhatta – surgeon, author, and entrepreneur –  had these people in mind when he developed the Relaxx app.
Dr. Bhatta's Relaxx app is an advanced meditation app that guides people through the process of practicing meditation. This innovative app encourages people to practice the skills daily, preferably at the same time and in the same location. The goal is to train the brain to enter a peaceful state, so times of worry and chaos become much easier to handle. Dr. Bhatta asserts that with guidance from Relaxx, even beginners can learn to awaken their chakras, an action capable of creating noticeable changes in daily life.
The Relaxx app contains various guided and unguided meditations that only take minutes out of your day. Meditation is a useful, self-care tool because it has the power to guide people away from everyday concerns and stressors that create fatigue and burnout. Learning meditation and other relaxation techniques on the Relaxx app brings noticeable changes in your inner spirit, ultimately affecting your outlook on life. Upgrading your approach to life then filters into every aspect of your world and creates a better overall experience. Dr. Bhatta says after using the Relaxx app for only a little while, you will start to see improvements in your spirit. This change will also become noticeable to the people around you.
After practicing these meditations, Dr. Bhatta explains that you'll experience a powerful rejuvenation of spirit. The app teaches people to master meditation and go on to learn other relaxation techniques, such as the art of intermittent silence. To Dr. Bhatta, the term, "intermittent silence", means taking a break from life and creating an atmosphere that allows you to ignore visual and auditory stimulation. Dr. Bhatta advocates that silencing the mind is the rest the brain needs to rejuvenate and emerge strong.
You can practice intermittent silence at any time, but Dr. Bhatta recommends doing so when you first wake up. Your 10 minutes of silence will leave you refreshed in both spirit and mind and prepare you to tackle your day. Additionally, Dr. Bhatta offers that practicing in times of transition, such as on the bus or waiting in the airport, is also helpful. "Even when life gets busy, we can find pockets of time to focus on our inner journey. In fact, the busy times are the times when we should try to find a moment for ourselves," explains Dr. Bhatta.
With self-care awareness on the rise, many people are looking for a quick fix to ward off stress and bring some peace to their chaotic minds. There may not be a cure-all for the effects of everyday stressors, but there are techniques that can provide relief, like meditation. With modern technology, Dr. Bhatta has designed a way for people to access their own little corner of the world through the Relaxx app. With only 10 minutes of investment a day, this just might be the best and most efficient self-care routine available.
Where can you get your version of the Relaxx app? Visit Relaxx.
"Like" Dr. Bhatta on Facebook.
Obtain Extensive Digestive Care Services from A Renowned Gastroenterologist in Texas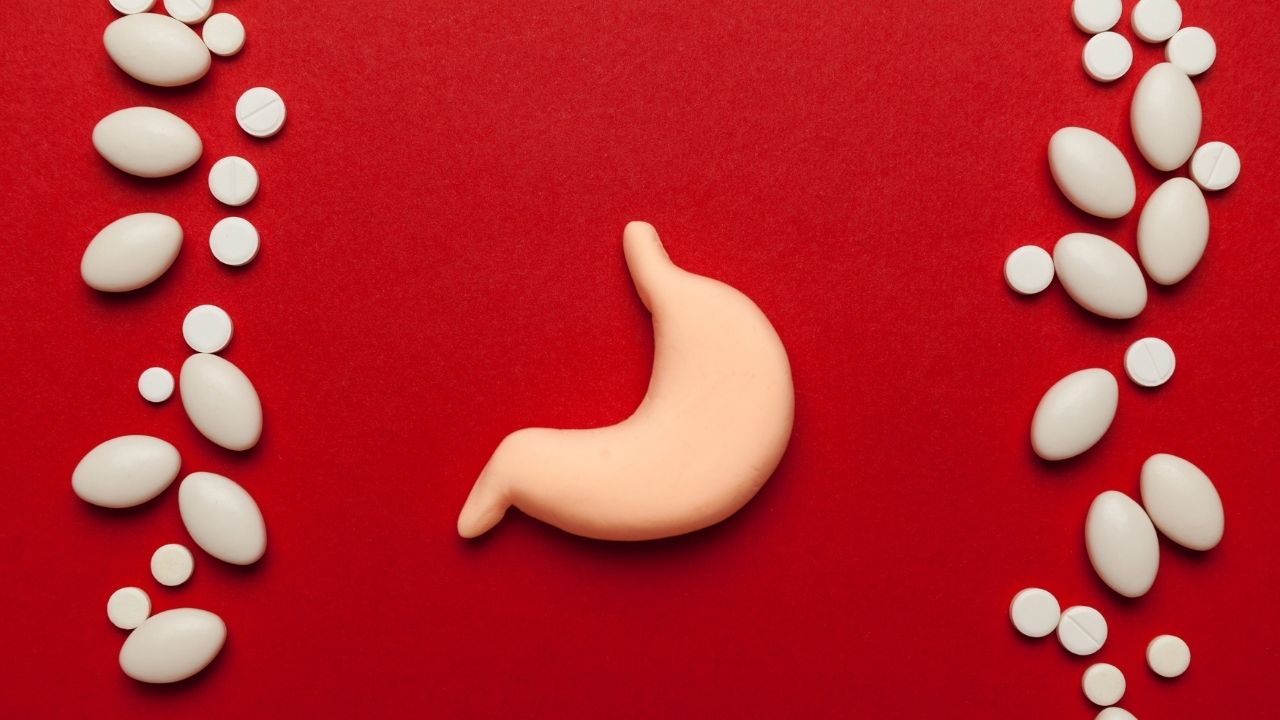 Although most individuals do not like to speak about it, gastroenterological problems are quite frequent. Common symptoms for gastroenterological issues differ in seriousness, from mild to severe, including constipation, diarrhea, heartburn, abdominal pain, nausea, and vomiting. If you are experiencing such symptoms regularly or they are causing you discomfort, your body may be attempting to notify you that you have a digestive problem. Do not suffer in silence – it would help if you consult Bharat Pothuri, MD of GastroDoxs PLLC. As the best Cypress gastroenterologist, Dr. Pothuri has devoted his profession to assisting patients with various gastrointestinal issues inside and outside the Greater Houston region. Arrange an appointment today through mobile or book online to find out more.
Meet Bharat Pothuri, MD, FACG
Dr. Pothuri received his medical education at KIMS Medical School before completing his residency and fellowship at the University of Massachusetts and Albert Einstein College of Medicine. Dr. Pothuri, a board-certified gastroenterologist and hepatologist practitioner, has committed to ongoing education to broaden his clinical knowledge and abilities.
In 2016, Dr. Pothuri was elected a Fellow of the American College of Gastroenterology. This esteemed status is only given to gastroenterologists who have performed more research in the discipline and come highly recommended by their peers.
Dr. Pothuri's GastroDoxs staff consists of experts who spend ample time to make every patient feel more at ease from the time they walk in the door until they depart. This degree of dedication to care delivery distinguishes GastroDoxs, which is why so many people across North Houston and the more extensive Houston area recommend Dr. Pothuri to their family and friends.
Dr. Pothuri enjoys watching his treasured team, the Pittsburgh Steelers, and sampling the different great dishes Houston has to provide, all while maintaining a healthy lifestyle in his spare time. Dr. Pothuri and his wife, Dr. Vanitha Pothuri, both have philanthropic inclinations and serve on the committees of several non-profit groups at any given point in time. Rahul, Dr. Pothuri's son, is the love of his life.
How Could You Benefit From Dr. Pothuri's Care?
At GastroDoxs PLLC, Dr. Pothuri addresses a wide range of gastroenterological conditions, including, but are not limited to:
Irritable bowel syndrome

Abdominal pain

Diarrhea

Constipation

Rectal bleeding

 Acid reflux

Dysphagia

Inflammatory bowel disease (IBD)

Gastroesophageal reflux disease (GERD)

Colon and rectal cancer
To ensure a safe and precise diagnosis, Dr. Pothuri utilizes potent diagnostic procedures such as upper endoscopy to peer into a patient's upper gastrointestinal tract.
After determining your underlying concern, he develops a customized care plan for you. Treatments for gastroenterological concerns might include dietary changes, hydration, medication, or even surgery.
Reach out to Dr. Pothuri for any queries about insurance coverage. Currently, the practice accepts most major insurance plans.
You need not struggle with gastroenterological concerns, while Dr. Pothuri, a protracted Houston inhabitant, developed GastroDoxs to offer complete digestive care services for the community he loves. Get started right away by calling the office or use the online booking service to set up an initial consultation.