Make Meditation Guidance with the Relaxx App Part of Your Self-Care Routine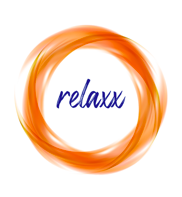 Self-care is not being selfish. The single most important thing we can do is make sure we feel, look, and do our best. According to the article "Why is Self-Care Important? And What Are the Benefits?" a wellness tech company, Shine, conducted a survey and found 72-percent of millennial women make self-care and mental health their priority over physical and financial goals. Dr. Krishna Bhatta – surgeon, author, and entrepreneur –  had these people in mind when he developed the Relaxx app.
Dr. Bhatta's Relaxx app is an advanced meditation app that guides people through the process of practicing meditation. This innovative app encourages people to practice the skills daily, preferably at the same time and in the same location. The goal is to train the brain to enter a peaceful state, so times of worry and chaos become much easier to handle. Dr. Bhatta asserts that with guidance from Relaxx, even beginners can learn to awaken their chakras, an action capable of creating noticeable changes in daily life.
The Relaxx app contains various guided and unguided meditations that only take minutes out of your day. Meditation is a useful, self-care tool because it has the power to guide people away from everyday concerns and stressors that create fatigue and burnout. Learning meditation and other relaxation techniques on the Relaxx app brings noticeable changes in your inner spirit, ultimately affecting your outlook on life. Upgrading your approach to life then filters into every aspect of your world and creates a better overall experience. Dr. Bhatta says after using the Relaxx app for only a little while, you will start to see improvements in your spirit. This change will also become noticeable to the people around you.
After practicing these meditations, Dr. Bhatta explains that you'll experience a powerful rejuvenation of spirit. The app teaches people to master meditation and go on to learn other relaxation techniques, such as the art of intermittent silence. To Dr. Bhatta, the term, "intermittent silence", means taking a break from life and creating an atmosphere that allows you to ignore visual and auditory stimulation. Dr. Bhatta advocates that silencing the mind is the rest the brain needs to rejuvenate and emerge strong.
You can practice intermittent silence at any time, but Dr. Bhatta recommends doing so when you first wake up. Your 10 minutes of silence will leave you refreshed in both spirit and mind and prepare you to tackle your day. Additionally, Dr. Bhatta offers that practicing in times of transition, such as on the bus or waiting in the airport, is also helpful. "Even when life gets busy, we can find pockets of time to focus on our inner journey. In fact, the busy times are the times when we should try to find a moment for ourselves," explains Dr. Bhatta.
With self-care awareness on the rise, many people are looking for a quick fix to ward off stress and bring some peace to their chaotic minds. There may not be a cure-all for the effects of everyday stressors, but there are techniques that can provide relief, like meditation. With modern technology, Dr. Bhatta has designed a way for people to access their own little corner of the world through the Relaxx app. With only 10 minutes of investment a day, this just might be the best and most efficient self-care routine available.
Where can you get your version of the Relaxx app? Visit Relaxx.
"Like" Dr. Bhatta on Facebook.
Types of Ultrasound Tests and What to Expect During Treatment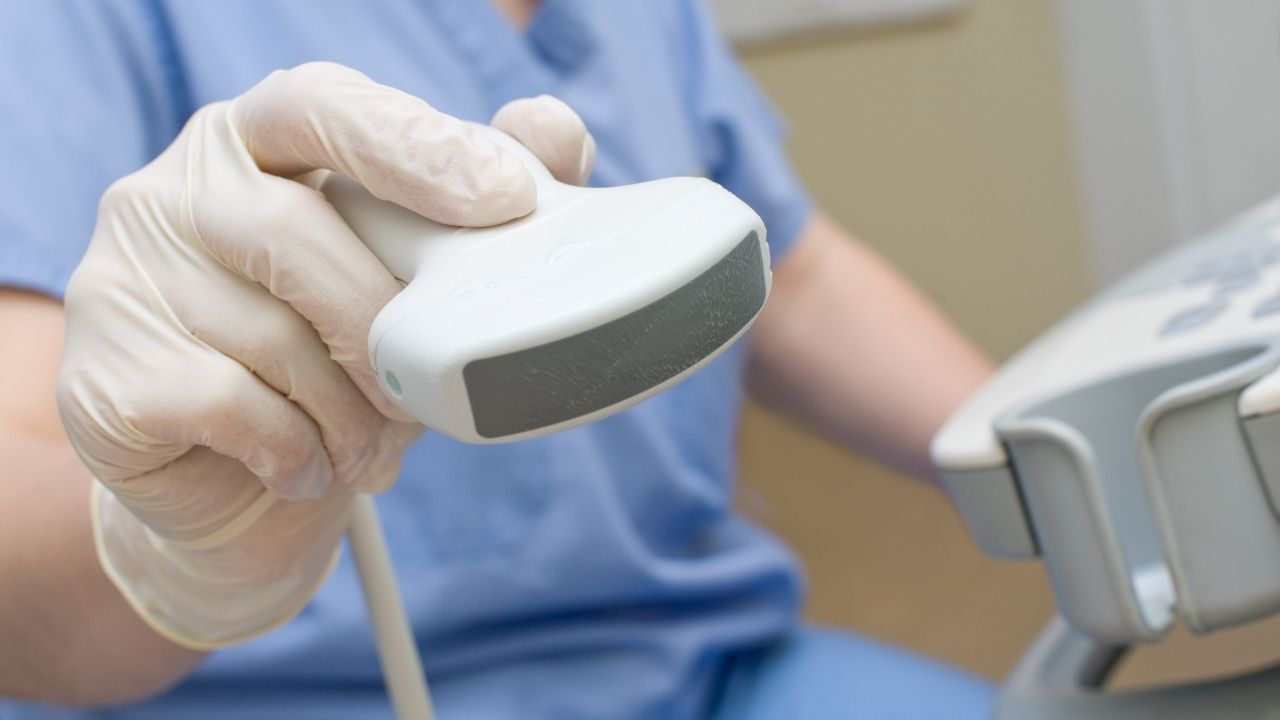 Anticipation is common in every woman's pregnancy journey. You wonder whether your baby is healthy in your womb and what he or she will look like when he or she comes to the outside world. An ultrasound is the only chance you have of taking an early peek inside your womb to learn more about your unborn child. Apart from a glance at your child, an ultrasound in Lake Nona imaging test will also notify you of your child's well-being and your expected due date. These experts use imaging tests to give you a detailed glimpse and real-time view of your baby and its development in your womb. 
What should you expect on your first ultrasound?
You might have your first ultrasound around seven or eight weeks of pregnancy. During the safe and painless test, your doctor will use high-frequency reflective sound waves to produce  an image of your unborn baby and your pelvic organs. The care provider will apply a special gel on your belly and move a transducer slowly to get images of your unborn baby. You are likely to feel mild discomfort from the transducer's pressure, especially if you have a full bladder.   
Your gynecologist will request the imaging test to:
Confirm your pregnancy dating to ensure you have an accurate due date

See and hear your baby's heartbeat

Check out for the possibility of more than one fetus.
Your gynecologist could also use an ultrasound to check for genetic problems or possible issues with your cervix or uterus. It will be quite difficult to know your baby's sex on your initial ultrasound. Your doctor will therefore advise you to wait for gender revelation and other anatomic features in your next ultrasound, which could be around eighteen to twenty-two weeks into your pregnancy.
What are the types of ultrasounds you are likely to undergo?
A standard ultrasound will create a 2-D cross-sectional shot of your unborn baby. Your gynecologist might also request a 3-D or 4-D if he wants to get a clear photographic image of your baby. Though 3-D and 4-D might not be necessary, your doctor will prefer these imaging tests if he suspects your unborn child has a deformity. While an abnormality like a cleft palate will be hard to identify with 2-D imaging, your gynecologist will be able to see any possible deformities clearly with a 3-D or 4-D ultrasound.
Your care provider will do the prenatal ultrasound either transvaginally (inside your vagina) or transabdominally (over your belly). A transvaginal ultrasound will be more useful early in your pregnancy since it produces sharp images of your tiny fetus. For a transabdominal ultrasound, your doctor will request you to fill your bladder because a full bladder tends to tilt your uterus upward, moving your intestines out of the way for a clear view.
Your gynecologist will also be prompted to perform fetal echocardiography if he suspects your unborn could have a congenital heart defect. The ultrasound will capture your fetus' heart in detail, enabling your doctor to check out the small heart's functionality.
Contact your gynecologist today for an ultrasound to get an in-depth revelation of your unborn child.