Make Meditation Guidance with the Relaxx App Part of Your Self-Care Routine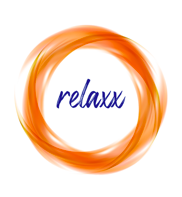 Self-care is not being selfish. The single most important thing we can do is make sure we feel, look, and do our best. According to the article "Why is Self-Care Important? And What Are the Benefits?" a wellness tech company, Shine, conducted a survey and found 72-percent of millennial women make self-care and mental health their priority over physical and financial goals. Dr. Krishna Bhatta – surgeon, author, and entrepreneur –  had these people in mind when he developed the Relaxx app.
Dr. Bhatta's Relaxx app is an advanced meditation app that guides people through the process of practicing meditation. This innovative app encourages people to practice the skills daily, preferably at the same time and in the same location. The goal is to train the brain to enter a peaceful state, so times of worry and chaos become much easier to handle. Dr. Bhatta asserts that with guidance from Relaxx, even beginners can learn to awaken their chakras, an action capable of creating noticeable changes in daily life.
The Relaxx app contains various guided and unguided meditations that only take minutes out of your day. Meditation is a useful, self-care tool because it has the power to guide people away from everyday concerns and stressors that create fatigue and burnout. Learning meditation and other relaxation techniques on the Relaxx app brings noticeable changes in your inner spirit, ultimately affecting your outlook on life. Upgrading your approach to life then filters into every aspect of your world and creates a better overall experience. Dr. Bhatta says after using the Relaxx app for only a little while, you will start to see improvements in your spirit. This change will also become noticeable to the people around you.
After practicing these meditations, Dr. Bhatta explains that you'll experience a powerful rejuvenation of spirit. The app teaches people to master meditation and go on to learn other relaxation techniques, such as the art of intermittent silence. To Dr. Bhatta, the term, "intermittent silence", means taking a break from life and creating an atmosphere that allows you to ignore visual and auditory stimulation. Dr. Bhatta advocates that silencing the mind is the rest the brain needs to rejuvenate and emerge strong.
You can practice intermittent silence at any time, but Dr. Bhatta recommends doing so when you first wake up. Your 10 minutes of silence will leave you refreshed in both spirit and mind and prepare you to tackle your day. Additionally, Dr. Bhatta offers that practicing in times of transition, such as on the bus or waiting in the airport, is also helpful. "Even when life gets busy, we can find pockets of time to focus on our inner journey. In fact, the busy times are the times when we should try to find a moment for ourselves," explains Dr. Bhatta.
With self-care awareness on the rise, many people are looking for a quick fix to ward off stress and bring some peace to their chaotic minds. There may not be a cure-all for the effects of everyday stressors, but there are techniques that can provide relief, like meditation. With modern technology, Dr. Bhatta has designed a way for people to access their own little corner of the world through the Relaxx app. With only 10 minutes of investment a day, this just might be the best and most efficient self-care routine available.
Where can you get your version of the Relaxx app? Visit Relaxx.
"Like" Dr. Bhatta on Facebook.
3 Stress Reducing Steps You Can Take Today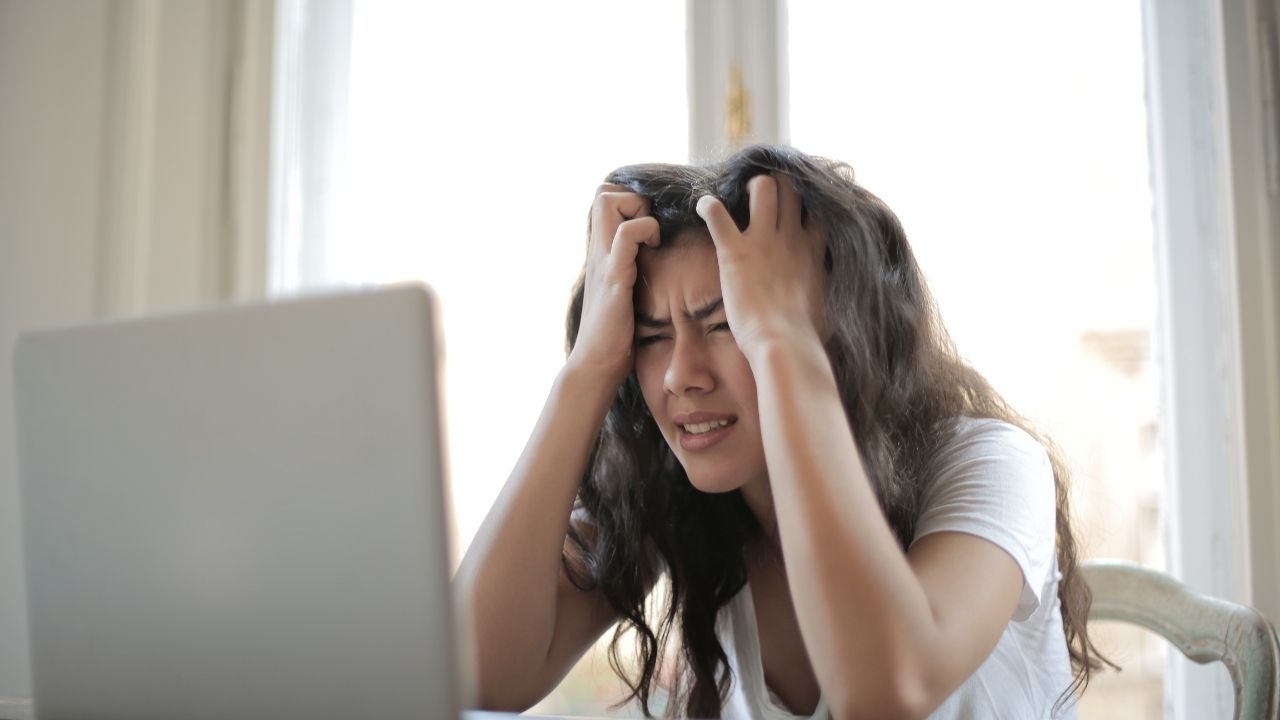 Stress is something that virtually everyone deals with in today's world. We're all under huge amounts of pressure from work, our families, and other responsibilities. Sometimes, it's easy to feel the strain piling on top of you, particularly after a few difficult days. Though stress is a common experience, it can also be very dangerous, increasing your chances of various health conditions, from heart disease to stroke. 
While you might not be able to prevent yourself from ever feeling the impact of stress, there are things you can do to reduce your exposure to this experience which might have a positive impact on your life. Today, we're going to look at just some of the steps you can take to reduce stress in your life on a daily basis. These steps are simple, convenient, and applicable to almost anyone.
Know Your Priorities
More often than not, we feel excess stress because we don't have our priorities in check. We hold ourselves to the standards of other people, focusing on things like working extra hours at work because it makes our boss happy, or doing things for friends because we feel like we're obliged to do so. However, you should be thinking about yourself occasionally too. Take a moment to think about what matters most to you in your day-to-day life, and whether you're giving it enough attention. If not, it might be time to start scheduling time for the things that matter most to you into your days. This may involve saying no to people at times too. 
Get the Right Insurance
While paying for insurance can be a pain, actually having the right coverage can save you a lot of headaches and stress. Knowing your protected when disaster strikes is crucial, whether you're looking at health insurance, home insurance, or life insurance. Life insurance is perhaps the most important investment you can make when you're looking out for your family and loved ones. Make sure you take the time to consider your options carefully, including looking at things like whether you might be able to sell your life insurance policy in the future. You can read guides about how to sell your life insurance policy online if you're looking for a convenient way to access extra cash when you need it most.
Look After Your Sleep
Finally, this might be the most obvious tip we have to share today, but it's also one of the most important. This is one of the best tips for managing stress and you'll find your life is much easier if you're not constantly dealing with sleep deprivation and exhaustion. Lack of sleep not only damages your physical health, but it also seriously influences your mental health too, making it hard to focus each day. 
Committing to a regular schedule of sleep, usually between 7 and 9 hours per night, should ensure you can look after yourself more effectively each day. If you have trouble sleeping, a schedule where you set aside time for relaxation and winding down each night should help. With these three tips, you should be able to take some crucial steps towards a lower overall stress level and a happier life.