Treatment Methods For Severe Acne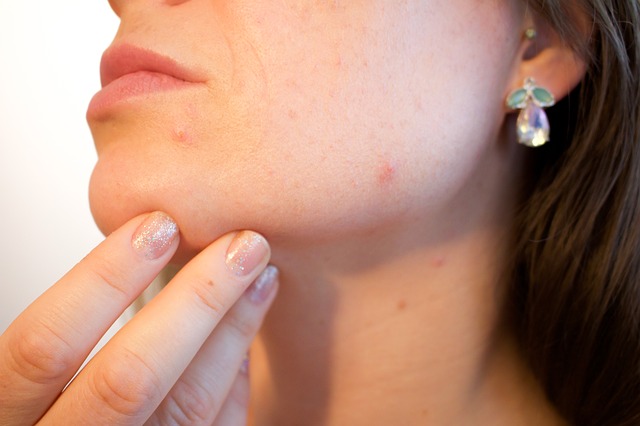 Acne, a nuisance causing skin condition, not only leaves you with blemished skin but also causes an emotional toll. Patients with severe acne experience frequent skin breakouts that affect different parts of the body, such as the face, back, and neck. They are caused by hormonal changes or genetic makeup.
In extreme cases, these breakouts penetrate deeper into the skin and are referred to as cysts or nodules. This form of acne is typically more painful, and even when it clears up, unsightly scars are often left behind. Dealing with severe acne can be overwhelming and is known to have a negative effect on self-esteem. However, there are a few proven ways through which you can manage the breakouts.
Treatment Options
Are you struggling with severe acne? Below are some recommended treatment options:
Dietary Changes
Your diet can have a direct impact on your susceptibility to severe acne. The food you consume affects the functioning of various body organs, including the skin. When the skin fails to function normally, it may produce excess oil, known as sebum, that clogs the pores. In turn, clogged pores are more likely to become infected with bacteria, which leads to acne breakouts. Therefore, to prevent such breakouts, you can make some dietary changes, which include;
• Going on a low-carb diet
• Hydrating
• Ditching dairy products
• Adding lots of green leafy vegetables into your diet
Effective Skincare
It is advisable to adopt a healthy skincare routine to reduce the frequency and severity of acne breakouts. A healthy skincare routine helps maintain its proper functioning giving it a smooth, youthful, and glowing look. If you are not sure of the skincare routine to adopt, here is a summary:
• Wash your face at least twice a day using a mild soap or a gentle cleanser and warm water.
• Shower after any strenuous activity to remove excess sweat and dirt.
• Apply sunscreen before going outdoors under the scorching sun.
• Avoid using harsh skincare products.
• For dry skin, apply a moisturizer before going to bed.
• Avoid touching your face regularly to reduce contamination.
• Seek help from a qualified dermatologist.
• Exfoliate regularly.
Lifestyle Changes
Your lifestyle can also contribute to regular breakouts. How? The acne on your skin may be a sign of an underlying issue. Your physical, mental, and emotional well-being all affect the general functioning of your body. Therefore, your skin's health calls for holistic treatment. You should start by addressing any issue concerning the functioning of your body. Listed below are some lifestyle changes you can adopt:
• Exercise regularly to increase blood flow throughout your body. This helps in the elimination of oils and other toxic substances that may trigger acne breakouts.
• Get enough sleep to control your cortisol levels. Cortisol is a hormone related to stress, which is not good for your skin.
• Avoid stress. Though it's hard to do away with stress completely, it is vital to learn how to manage it. Elevated stress triggers the production of glucocorticoid, which can affect the structure and functioning of the skin.
• Hydrate: Replace alcohol and carbonated drinks with water. Water helps your body flush out toxins that may affect the health of your skin.
Medications
If none of the above treatment options seems to work for you, your doctor may recommend some medications. The medication will typically be either topical creams/lotions or pills.
They include:
• Antibiotics: These work by killing excess bacteria on the skin, reducing skin reddening and inflammation. Antibiotics may be taken orally or used as topical ointments.
• Retinoids: Also called vitamin A derivatives, retinoids work by affecting how your skin grows and sheds.
• Oral contraceptives: These are used on women, and they reduce severe acne outbreaks by counteracting the hormonal effects of periods.
• Other medications used to treat severe acne include dapsone, azelaic acid, and spironolactone.
Conclusion
Severe acne can affect you mentally, physically, and emotionally. If you have been struggling with this condition, you can adopt the treatment methods above to reduce the impact of severe acne breakouts.
More and More People Are Now Looking to Buy Sildenafil Online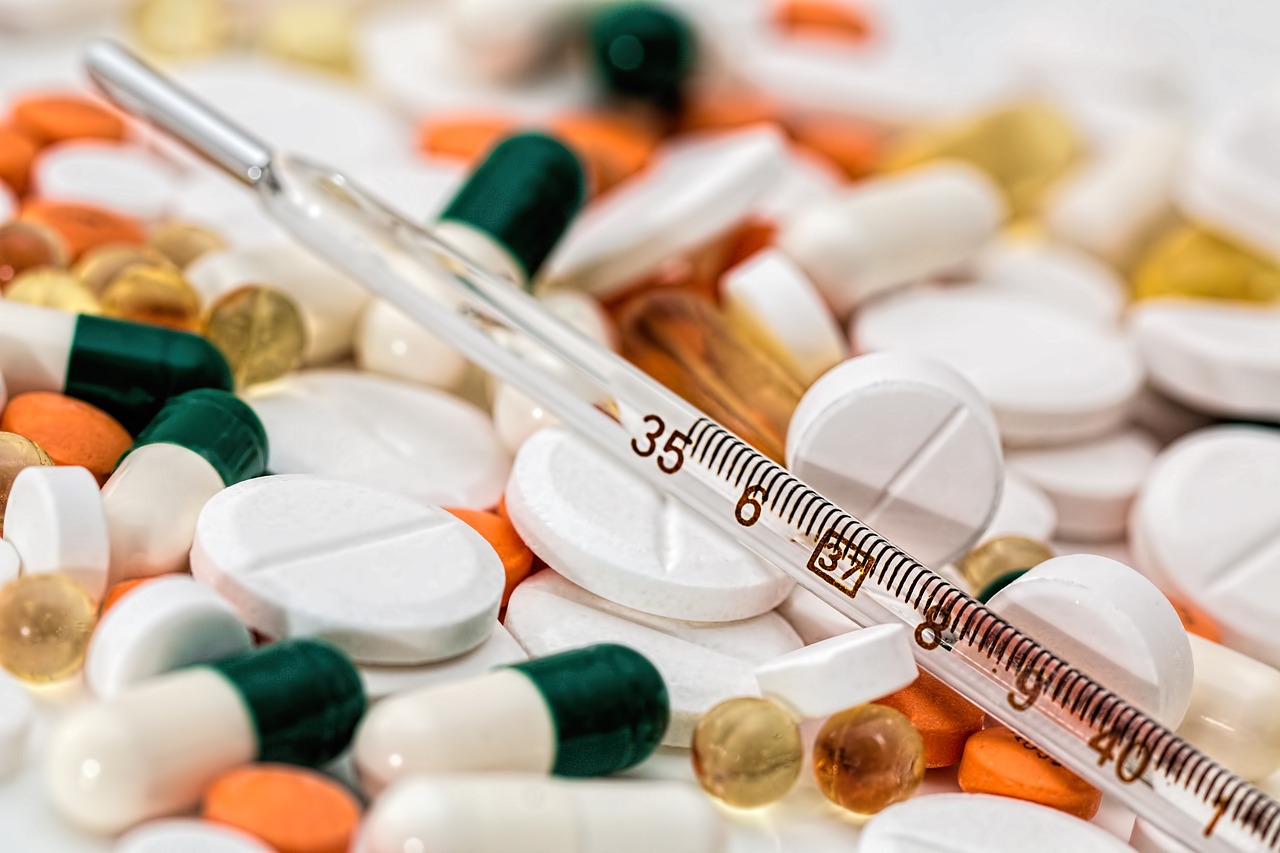 As more and more people continue to make the switch to online shopping as a result of the ongoing Covid-19 pandemic, several businesses have benefitted from this. But how has it changed the process of purchasing medications online? In this article, we will be providing you with insight into why more people than ever before have begun to purchase medication such as Sildenafil tablets online.
Changes To The Information Surrounding The Sale Of Medication
When looking at the steps in place that have led to the sale of Sildenafil tablets online the most important step has been the changes to the distribution. With Viagra and Sildenafil tablets once being sold over the counter and only available on prescription, it was this limitation that did not allow customers to buy sildenafil online until the rule's changes. The changes were implemented in 2018 and meant that this medication was now widely accessible.
The Effects Of Covid-19 On Online Shopping
Another aspect that has caused this shift in the buying behaviour surrounding this form of medication is the ongoing Coronavirus pandemic. With many of us shielding and limiting our time out of the house, there has been a huge behavioural shift in the amount of online shopping that has been taking place. This has meant that many businesses that did not rely on E-commerce have now had to adapt in order to accommodate their shops being closed. This has therefore led to more money being spent on medication online.
What To Know Before Purchasing Sildenafil Online?
Though there has been a substantial increase in the number of people looking to buy sildenafil tablets online, it is important to remember that there are several elements to consider before purchasing. One of the most important of course is the dosage that you need. If you have ordered sildenafil before either over the counter or online, then it is important to maintain the same dosage. However, for those that have not, it is important to get a second opinion from a medical professional on the dosage that you need as a result of this.
How Has Technology Revolutionised The Distribution Of Medication?
The final element that has had a huge impact on the number of people purchasing this medication online is the available technology. With many having faster computers and phones than ever before, they can order this medication with ease in just a few simple clicks. Couple this with faster delivery times and you are then met with the winning combination for faster deliveries and improved tracking. It is this easy process that has led to more people than ever purchasing their medication online as the lockdown restrictions continue to keep people inside during this uncertain time.
With this in mind, there are several smaller elements that have led to a shift in buying behaviour when it comes to medication online. Will you be using these online pharmacy services in the future to purchase your medication?