Treatment Methods For Severe Acne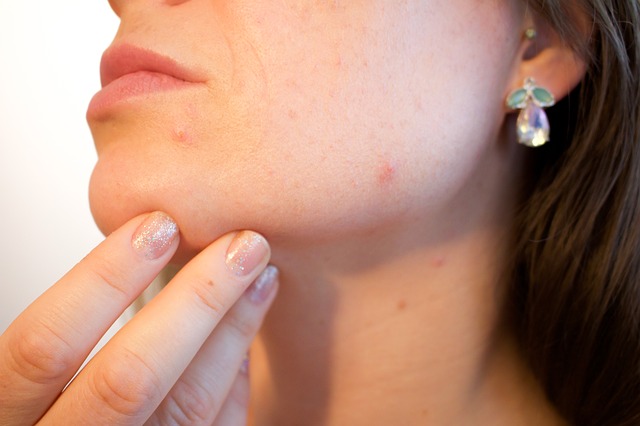 Acne, a nuisance causing skin condition, not only leaves you with blemished skin but also causes an emotional toll. Patients with severe acne experience frequent skin breakouts that affect different parts of the body, such as the face, back, and neck. They are caused by hormonal changes or genetic makeup.
In extreme cases, these breakouts penetrate deeper into the skin and are referred to as cysts or nodules. This form of acne is typically more painful, and even when it clears up, unsightly scars are often left behind. Dealing with severe acne can be overwhelming and is known to have a negative effect on self-esteem. However, there are a few proven ways through which you can manage the breakouts.
Treatment Options
Are you struggling with severe acne? Below are some recommended treatment options:
Dietary Changes
Your diet can have a direct impact on your susceptibility to severe acne. The food you consume affects the functioning of various body organs, including the skin. When the skin fails to function normally, it may produce excess oil, known as sebum, that clogs the pores. In turn, clogged pores are more likely to become infected with bacteria, which leads to acne breakouts. Therefore, to prevent such breakouts, you can make some dietary changes, which include;
• Going on a low-carb diet
• Hydrating
• Ditching dairy products
• Adding lots of green leafy vegetables into your diet
Effective Skincare
It is advisable to adopt a healthy skincare routine to reduce the frequency and severity of acne breakouts. A healthy skincare routine helps maintain its proper functioning giving it a smooth, youthful, and glowing look. If you are not sure of the skincare routine to adopt, here is a summary:
• Wash your face at least twice a day using a mild soap or a gentle cleanser and warm water.
• Shower after any strenuous activity to remove excess sweat and dirt.
• Apply sunscreen before going outdoors under the scorching sun.
• Avoid using harsh skincare products.
• For dry skin, apply a moisturizer before going to bed.
• Avoid touching your face regularly to reduce contamination.
• Seek help from a qualified dermatologist.
• Exfoliate regularly.
Lifestyle Changes
Your lifestyle can also contribute to regular breakouts. How? The acne on your skin may be a sign of an underlying issue. Your physical, mental, and emotional well-being all affect the general functioning of your body. Therefore, your skin's health calls for holistic treatment. You should start by addressing any issue concerning the functioning of your body. Listed below are some lifestyle changes you can adopt:
• Exercise regularly to increase blood flow throughout your body. This helps in the elimination of oils and other toxic substances that may trigger acne breakouts.
• Get enough sleep to control your cortisol levels. Cortisol is a hormone related to stress, which is not good for your skin.
• Avoid stress. Though it's hard to do away with stress completely, it is vital to learn how to manage it. Elevated stress triggers the production of glucocorticoid, which can affect the structure and functioning of the skin.
• Hydrate: Replace alcohol and carbonated drinks with water. Water helps your body flush out toxins that may affect the health of your skin.
Medications
If none of the above treatment options seems to work for you, your doctor may recommend some medications. The medication will typically be either topical creams/lotions or pills.
They include:
• Antibiotics: These work by killing excess bacteria on the skin, reducing skin reddening and inflammation. Antibiotics may be taken orally or used as topical ointments.
• Retinoids: Also called vitamin A derivatives, retinoids work by affecting how your skin grows and sheds.
• Oral contraceptives: These are used on women, and they reduce severe acne outbreaks by counteracting the hormonal effects of periods.
• Other medications used to treat severe acne include dapsone, azelaic acid, and spironolactone.
Conclusion
Severe acne can affect you mentally, physically, and emotionally. If you have been struggling with this condition, you can adopt the treatment methods above to reduce the impact of severe acne breakouts.
Clinical Outsourcing Services Facilitate Improving Health Systems on a Large Scale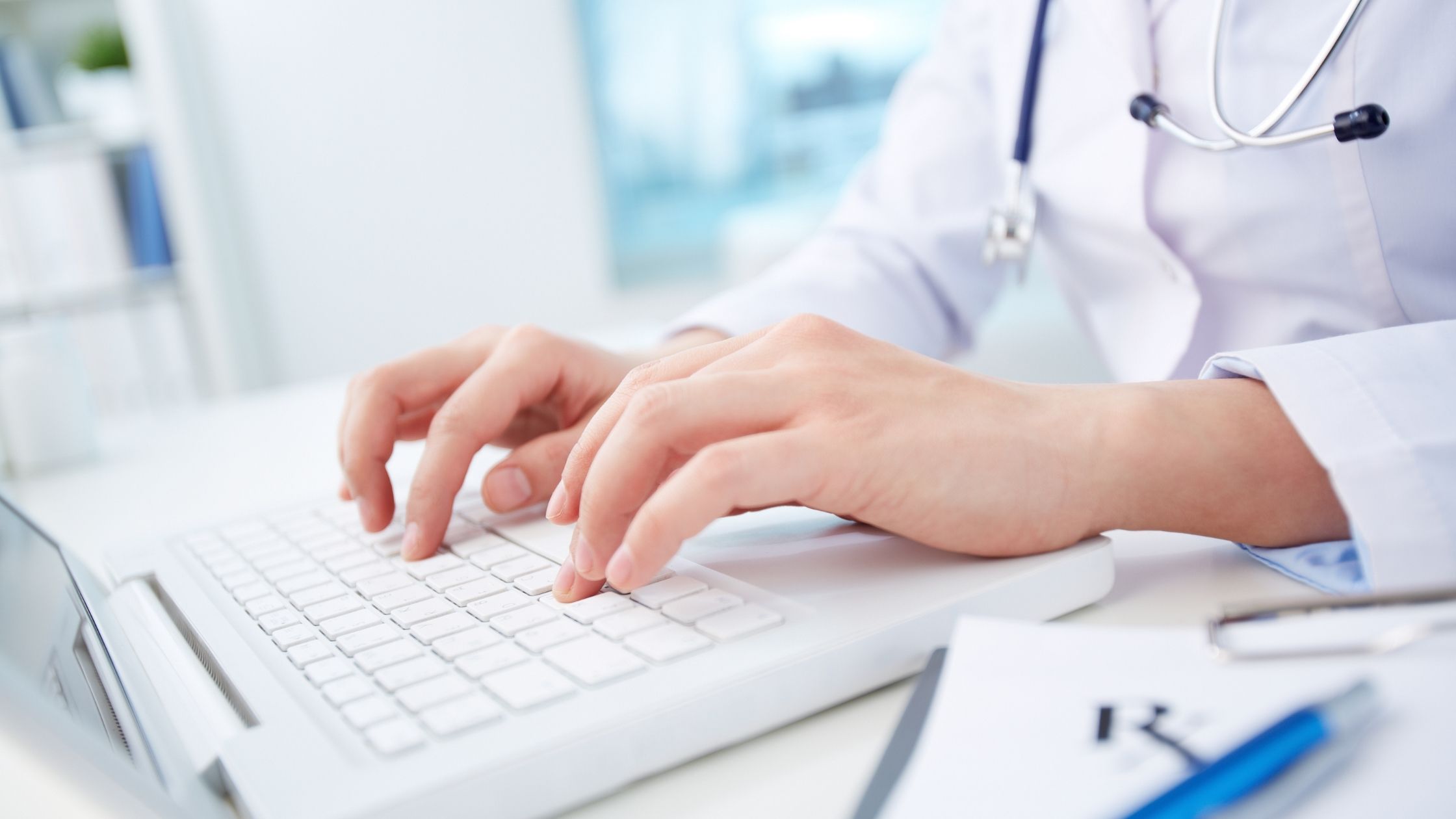 The healthcare industry is enjoying immense growth at a global level and it is due to a hike in the demand for various health services. Due to this, healthcare systems are making important changes in their operations to provide exceptional services to their clients.
The demand for clinical outsourcing services is booming on a large scale. Healthcare systems are now opting for practice management services to provide support and better management for hospitals. With the help of such services, it is possible to ensure the right balance in a healthcare system for helping both physicians and patients enjoy a quality life.
According to Grand View Research, the global healthcare industry stood at USD 143.6 billion in 2019. And it is expected to witness an immense growth at a CAGR of 16.2% during 2020-27. Due to this, there is a lot of work available to do for a healthcare system.
Managing billing work, insurance claims, and patient inquires are some of the subjects that make it difficult for hospital staff to focus on their primary work subjects. One of the best ways to cope up with this is by consulting clinical outsourcing services to run many operations in a streamlined manner in healthcare systems.
Partnering with practice management services can help healthcare systems to improve their operations to give high-quality care for patients. With the help of such services, it becomes possible to build strong connections between staff members and eliminate many inefficiencies by simply implementing the best possible methodologies.
It eventually helps to improve patient experiences and provide them with better care. It is also possible for people to build a strong reputation for a medical practice in the market.