Marco Varga – Footballer, Photographer, Influencer, He Has Done It All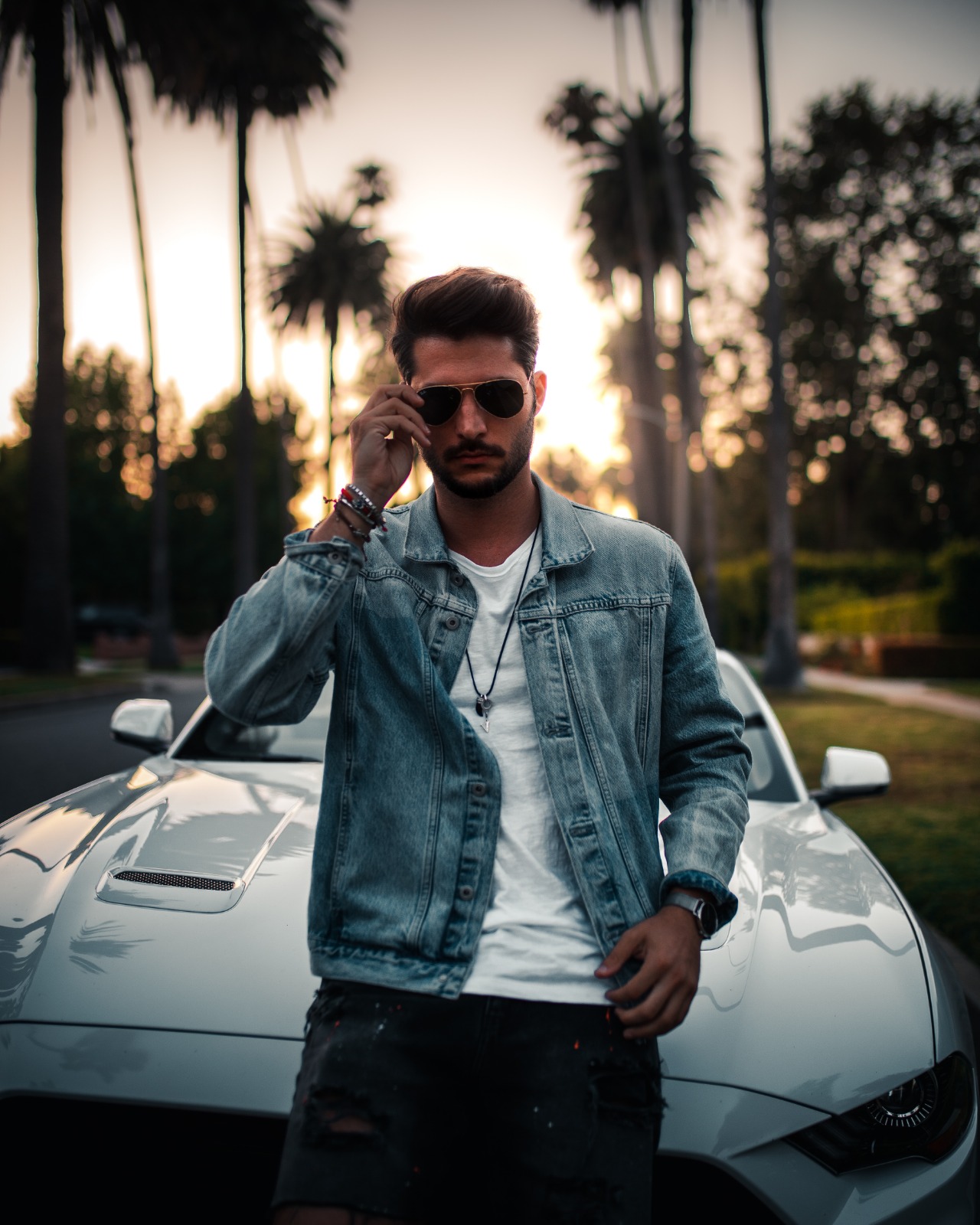 Marco Varga, a Swiss-born photographer, was a professional soccer player till the age of 25. And now, he is not just a professional photographer, much-admired for his beautiful clicks, but he is also a renowned filmmaker and social media consultant. If there is one person who can teach the present generation a thing or two about having your cake and eating it too, it would be Marco!
His website describes him as a "Creator of quality designs and thinker of fresh ideas" but if you take a look at his early life, Marco was set for a totally different life. Growing up in a pristine Swiss village of Urdorf, Marco started playing soccer at the age of 5. After playing for the village team, FC Urdorf, till the age of 12, Marco was transferred to the prestigious Grasshoppers Club Zurich where he put himself head first into building a career of a professional footballer.
He was one month into his University education and 20-years-old when he signed his first professional soccer contract. It was at that time that he decided to quit the traditional education and focus completely on soccer as a career. He realized his dream and played professional soccer for the next five years. However, at 25, it was time to reorganize his priorities, simply because he could not achieve that stage in his sports life, where he could think of being a soccer player forever.
He took a U-turn towards his University education & became a graduate of the University of Economy in Zurich. After passing out, he went on to work for IBM. But that was again a stopover rather than the final destination.
During his time at University, Marco dabbled in modelling and went on Instagram to share his photographs with his followers. With the increase in his followers on social media, he began to receive influencer campaigns to execute. Then, one thing led to another and soon Marco was wielding the camera to capture images of himself and his surroundings. And now, for the past four years, he has been working as a content creator for several big companies, with his main goal to "produce captivating social media content." He lives in and operates from Zurich. He is also fluent in English, German and Italian. Marco worked real hard to learn the photography and videography skills such as Adobe Photoshop, Adobe Lightroom, Adobe Premiere Pro, Adobe After Effects, etc.
So far, he has done campaigns with such prestigious clients like Zalando, Mercedes, IWC, Hotelplan, Victorinox, Migros, IWC, SIGG, Nirvan Javan, JOBS, Decathlon, etc.
Speaking about the period of his last switch in careers, Marco says, "I started as a fashion influencer as I got more and more attention because of my modelling pictures. But I always saw my modelling career as a 2nd income. It was more a way to earn money than an addiction. I always wanted to travel and take pictures of the beauty of nature."
After opening his social media content creation company, dmus-media, with a partner, he has been travelling the world with his girlfriend.
E-Commerce Newcomer Temu Seeks to Democratize Shopping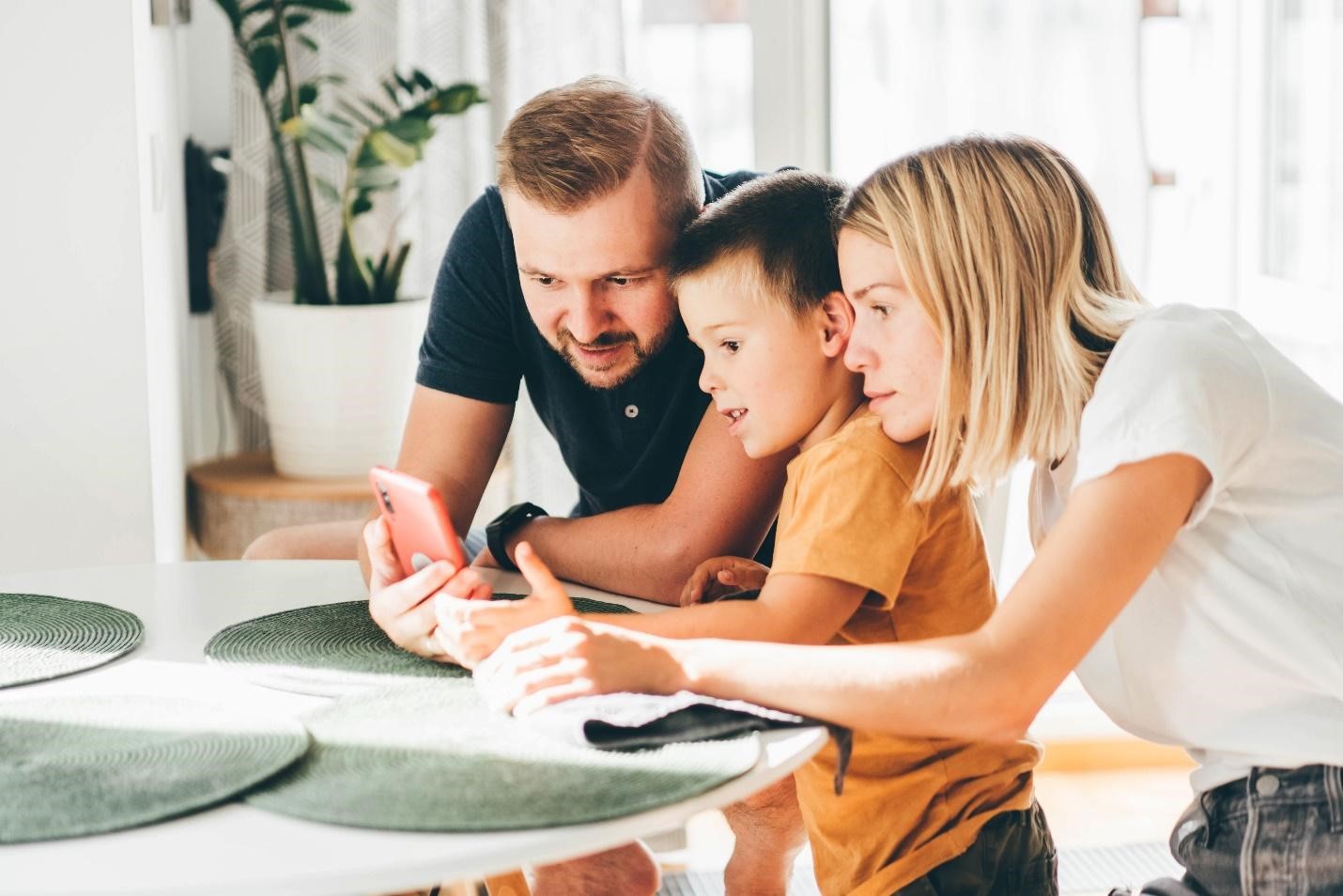 Online marketplace Temu aims to redefine shopping and democratize access to affordable and high-quality global products and experiences for every American.
Americans are in for a new shopping experience with the arrival of Temu, a new online marketplace that offers fresh and exciting products across different categories for every lifestyle, hobby, or occasion.
With thousands of new products added daily, Temu will feature a wide range of products at competitive prices from fashion to jewelry, beauty and health, home décor and electronics, and more. Customers can browse a personalized selection of these categories from the app and checkout in a few taps. Exclusive deals, discounts, and vouchers are also widely available and updated daily across the platform.
Launched in September 2022, Temu is the latest addition to a host of successful e-commerce retailers such as Amazon, eBay, Etsy, and Shein. With the mission of making global products more accessible, and with the challenging presence of an unprecedented economic slowdown in mind for its consumers, the cross-border e-commerce platform aims to empower buyers in their shopping choices, giving them more ways to improve their quality of life.
The shopping site makes its entry into the American market by positioning itself as every American's go-to destination for all things shopping. Expanding consumer choice in a crowded e-commerce marketplace is among its top priorities. By democratizing high-quality shopping, Temu allows shoppers to enjoy affordable access to the comforts and conveniences of life. 
With only two weeks in operation, the e-commerce site is already being touted as a potential major competitor to e-commerce giants because of its affordable price points and easy, stress-free shopping experience. The Temu app topped the shopping app category on Sept. 17 on the Google Play Store, an early indication of its popularity with consumers.
By drawing on its extensive global supply chain and technology, Temu allows its customers to experience new and exciting products at a much lower price compared to other e-commerce platforms. All products are sourced from a network of top-notch global suppliers cultivated by Temu's sister company, Pinduoduo. Both companies operate under Nasdaq-listed PDD, which has built up an e-commerce following of close to 900 million active buyers. Pinduoduo works with more than 11 million merchants globally and processed over 61 billion orders in 2021 alone.
"We are fortunate to have access to deep expertise in product sourcing and execution through our sister company," a Temu spokesperson said in a release. "This stands us in good stead to deliver an unparalleled shopping experience to our customers."