Meet Erika Aguilar, the woman who runs a multimillion-dollar business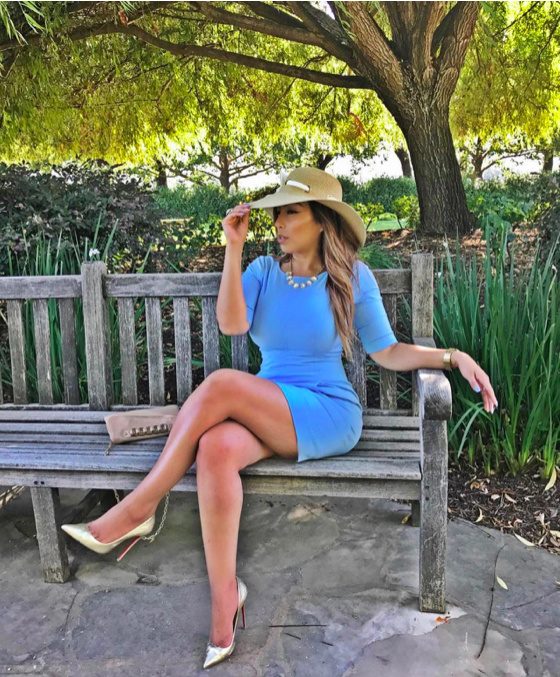 Erika was born and brought up in a small town called Wasco, CA. After high school, she went to Bakersfield community college, which she ended up dropping out a year and a half later. Simultaneously, she started working at an egg packaging plant, packing eggs. It was heavy labor physically and mentally, and even emotionally for her. "I never really had a weekend off, I truly dislike packing eggs, but I never quit because I always had my parents in mind. My parents are originally from Michoacán, Mexico. I'm blessed to have them as my parents, and they taught me to work hard and show up despite the way I feel, so with that example, I couldn't quit." Erika stated. Later she was influenced by YouTube, which brought out an entrepreneur in her.
The people behind Erika's motivation are her family and her team. "Setting others in a position to win and seeing them accomplish their dreams and goals keeps me motivated," Erika stated.
PHP Agency Chairman's Council Erika
The agency does life insurance, annuities, financial planning, debt settlement. The company helps by teaching people financial concepts that will help them prepare for the future. It helps them protect their assets and their family from financial disaster in case of an unexpected death or illness.
Erika sees the hunger factor, "how badly do you want it," to hire the top talent. "Never forgetting why you got started in the first place and how much it matters to you" is Erika's secret to success.
The reason behind Erika being different from the industry
"I'm in a business where being authentic and genuine stands out. I'd say carrying these
characteristics and adding work ethic with a hint of competitiveness and desire to win and be number one is what's helped me create a name for myself. Building a culture and an environment where others can win and see their dreams and goals achieved, selfishness has no seat at the table of success. The only way to rise is by helping others rise with you", Erika said.
Plans Erika has for her agency "TCO"
"Erika says working hard, personally developing, expanding my network, and building great relationships with people. Never forgetting where I came from and having God above all in my life and of course my family", Erika remarked.
Follow Erika on Instagram at : @erika__tco
SPOTLIGHT: Sweet vinyl by DREAMOUR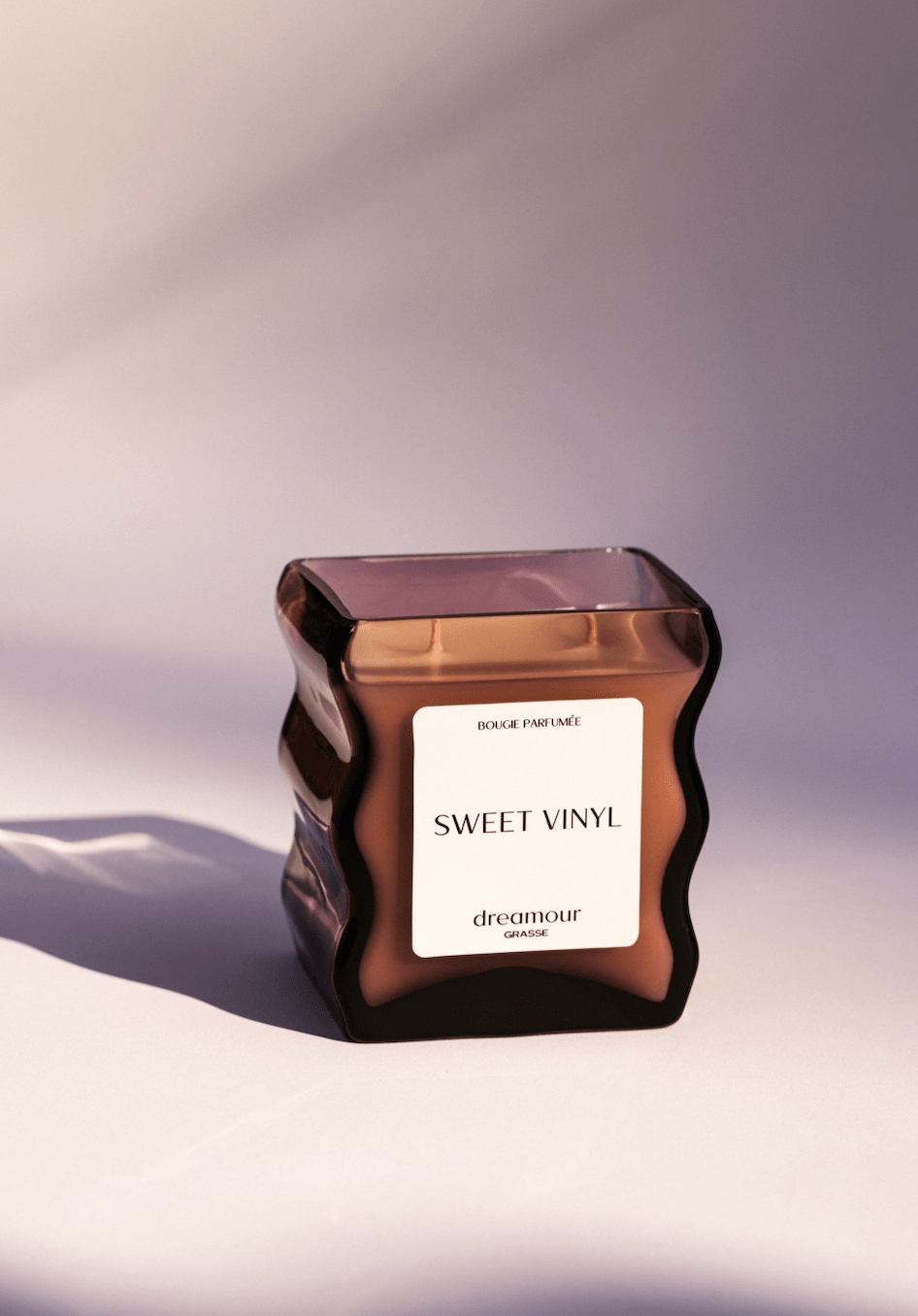 What happens when two immensely talented visionaries come together to create elegance and ingenuity in a sculptural glass fragranced candle? Dreamour. That is the long and short version of how Dreamour was created. Founded by Karissa Rowe and Neal Klotsman in late September 2022, Dreamour was founded with the goal of creating a luxury fragrance brand that operates at the intersection of functional art in the candle market space.
Rowe, a Parsons School of Design graduate, set out to fill the niche of integrating design in the candle marketplace. Unlike most candle vessels that are mass-produced, Dreamour's founders desired to prioritize the artisanal craftsmanship of glass in their production processes of the sculptural glass designs. This resulted in a long timeline of sourcing the globe for talented glass artisans who could transform a sketch into a functional and sophisticated candle vessel. Each and every candle vessel is hand-blown, inherently resulting in a one-of-a-kind product and unique experience for the consumer. These functional fragrant candles also act as a piece of décor due to its sculptural and alluring appearance.
Sweet Vinyl, Dreamour's first candle scent, fills the room with musky & leathery notes combined with earthy notes of vetiver and cypriol, topped with a citrus touch of bergamot and mandarin. The founders worked with master perfumers in Grasse, France, to create a scent that invoked notes of memorable moments, emphasizing high quality ingredients in the fragrances in a soy wax blend. This resulted in candles that consist of clean ingredients, a vegan formula, and is entirely cruelty-free.
It is the personification of the glass blowers' spirit, the heart of Grasse imprisoned in a bottle, and the narrative of two visionaries that sets Dreamour at the top of the candle market pedestal. Dreamour embodies the sophistication and savior-faire French perfumery as a luxury brand, while being a NYC based brand. Dreamour is currently stocked at Patron of the New in New York, along with other major designer luxury known brands. Rowe and Klotsman are currently expanding their production lines and will drop new fragrances and designs in early 2023. Don't expect anything ordinary with Dreamour, as they will continue to bring a unique perspective to the marketplace of home fragrances.
To find out more about Dreamour and their newest releases, you may visit the business's website dreamour.com or follow the company via its Instagram handle @dreamourshop.