Meet Erika Aguilar, the woman who runs a multimillion-dollar business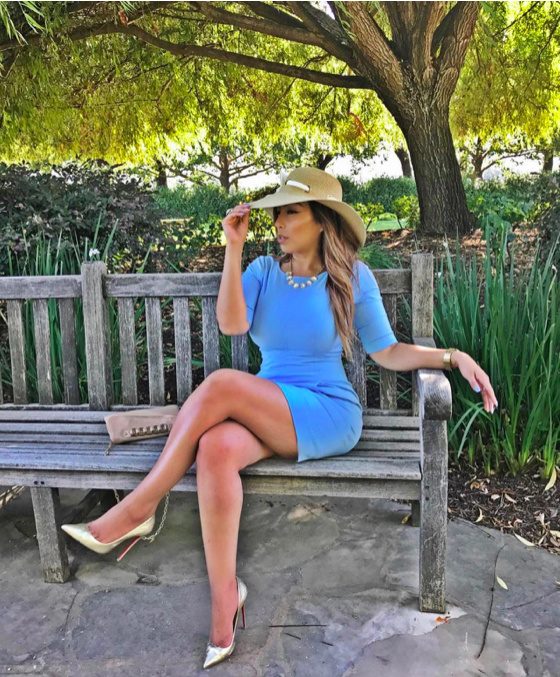 Erika was born and brought up in a small town called Wasco, CA. After high school, she went to Bakersfield community college, which she ended up dropping out a year and a half later. Simultaneously, she started working at an egg packaging plant, packing eggs. It was heavy labor physically and mentally, and even emotionally for her. "I never really had a weekend off, I truly dislike packing eggs, but I never quit because I always had my parents in mind. My parents are originally from Michoacán, Mexico. I'm blessed to have them as my parents, and they taught me to work hard and show up despite the way I feel, so with that example, I couldn't quit." Erika stated. Later she was influenced by YouTube, which brought out an entrepreneur in her.
The people behind Erika's motivation are her family and her team. "Setting others in a position to win and seeing them accomplish their dreams and goals keeps me motivated," Erika stated.
PHP Agency Chairman's Council Erika
The agency does life insurance, annuities, financial planning, debt settlement. The company helps by teaching people financial concepts that will help them prepare for the future. It helps them protect their assets and their family from financial disaster in case of an unexpected death or illness.
Erika sees the hunger factor, "how badly do you want it," to hire the top talent. "Never forgetting why you got started in the first place and how much it matters to you" is Erika's secret to success.
The reason behind Erika being different from the industry
"I'm in a business where being authentic and genuine stands out. I'd say carrying these
characteristics and adding work ethic with a hint of competitiveness and desire to win and be number one is what's helped me create a name for myself. Building a culture and an environment where others can win and see their dreams and goals achieved, selfishness has no seat at the table of success. The only way to rise is by helping others rise with you", Erika said.
Plans Erika has for her agency "TCO"
"Erika says working hard, personally developing, expanding my network, and building great relationships with people. Never forgetting where I came from and having God above all in my life and of course my family", Erika remarked.
Follow Erika on Instagram at : @erika__tco
Bryant Goodlife, The American Creative Director Turning Heads in Europe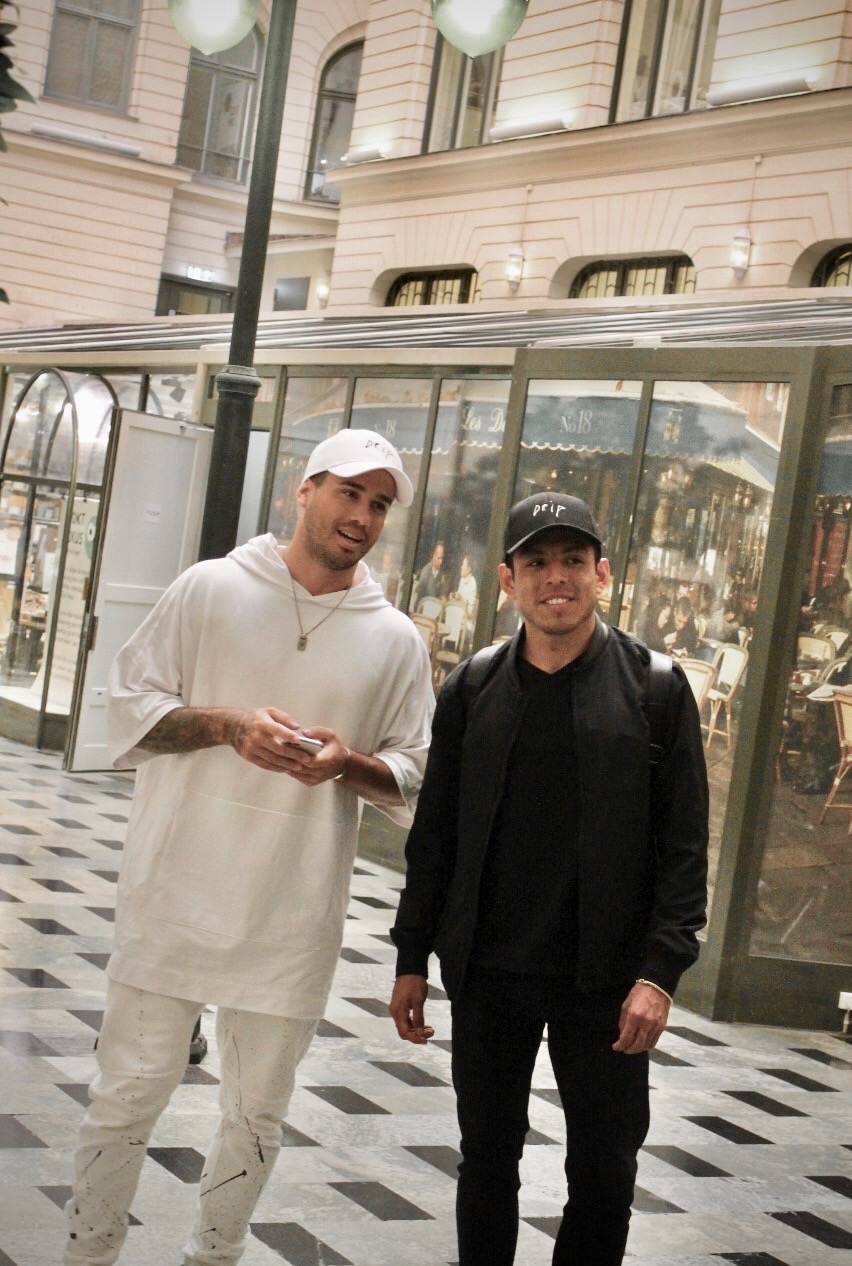 Bryant Molina a.k.a Bryant Goodlife started travelling the world alone at a young age became one of the most popular individuals in the world with his striking personality, excellent leadership qualities and communication skills. With his gaining popularity his philanthropist nature shined. He knew what it's like to be different where difference in ideas and opinion from the rest affects the system and most importantly determines the future of that person. Bryant Goodlife was no exception except the fact that he had a dream of seeing the world, something he did not want to give up on. He stood fixed on his ideas and was open to learning and putting himself out there. He showed justice in every aspect of his life, no wonder he reached the height which many of us dream but few takes the initiative. He is a person, a human like us and humans are bound to make mistakes so did Bryant. The only twist was that he scratched every card played by him and learned to accept defeat and welcome mistakes because he knew that it is a portal to become a pro in becoming a master of communications.
He travelled the world and met the most unexpected and outstanding entrepreneurs and creatives and took the responsibilities to help these people see their potential. Even when the knives are piercing through their skin. He is the guy who introduces everyone to their next business partner or loved ones as he feels warmth inside while doing so. According to him one has to be loud, naked and comfortable in their own skin and automatically people will gravitate towards you. Bryant has an interesting resume which includes working in South Africa for kitesurf school, Captain of a party island in Hvar Croatia and Deep sea diver in Thailand. A gem indeed proving the proverb " Jack of all trades but master of none" wrong because all he did was learn from the experience and inculcate knowledge in his work, as nothing learned does not go wasted. He now uses his ideas, experience, creativity, and learned skills that he picked up from seeing the world into branding, consulting and collecting art. He is currently making waves in the art scene broker, collector and curator working with huge artist like Mr Dripping a.k.a Mark rios, Charles Soto and few others. Bryant Goodlife a.k.a Bryant Molina is a true Captain indeed riding on an adventurous path seen by many but truly felt the energy, the gravity by few. To see more into bryant's life you can see on his instagram @bryantgoodlife or website and look out for the release of his new book professionally popular that will be out next month.