Music & Muscles, How This Young New Yorker Raised The Bar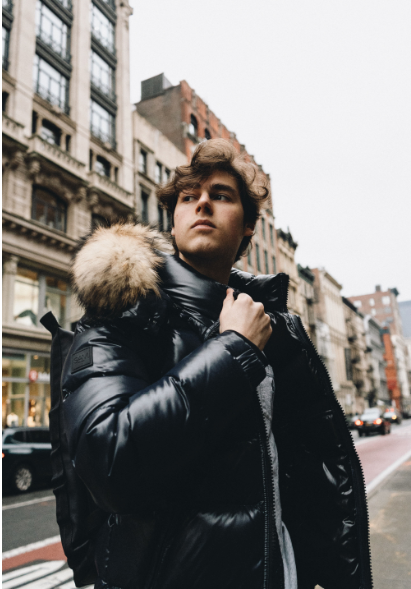 Time is the one thing you can never get back. Nobody knows this lesson as well as Oren B. Segal, who has accomplished more in his twenty-one years than most have in their entire lives. While he is currently a full-time student, fitness enthusiast, model, and personal brand owner, he started building towards success from the age of six years old. Oren was taught to play the violin at this age and continues to do so to this day. Taking the lessons of practice and hard work into his adulthood, he eventually saw his string quartet showcase with the famous Kronos Quartet.
His legacy wouldn't end with this massive accomplishment, although Oren continues to play music to this day, he found himself interested in breaking into the modeling and fashion industries. "I was made fun of and picked on as a kid, but didn't let that stop me from following my dreams," says Oren. Although his dreams of becoming a musician and model at a young age seemed far-fetched, he sought out to accomplish just that and more. He eventually found himself often in front of the camera, modeling for friends and local clothing brands, using his network of friends to boost his success.
During the ongoing pandemic, Oren was faced with the difficulty of his life slowing down significantly. Being used to constant work and busy schedules suddenly freezing led Oren to explore options. He picked up a job at TONE HOUSE, while maintaining his role as a full-time student. After he considered joining the US Navy, as a way to keep his mind and body occupied.
In entering the modeling world, Oren was constantly put in a position where he felt he needed to raise the bar. Constantly following fashion trends wasn't the path that Oren wanted to take, and decided it was best to stay true to his own personal style and build his personal brand off that. By spreading kindness and remaining humble, and from the blood and sweat from the gym to his personal life, Oren's mindset is that there will always be good things and bad things in life, but it's more important to look at the light rather than the darkness.
The Benefits Of Staff Training And Development In Geriatric Care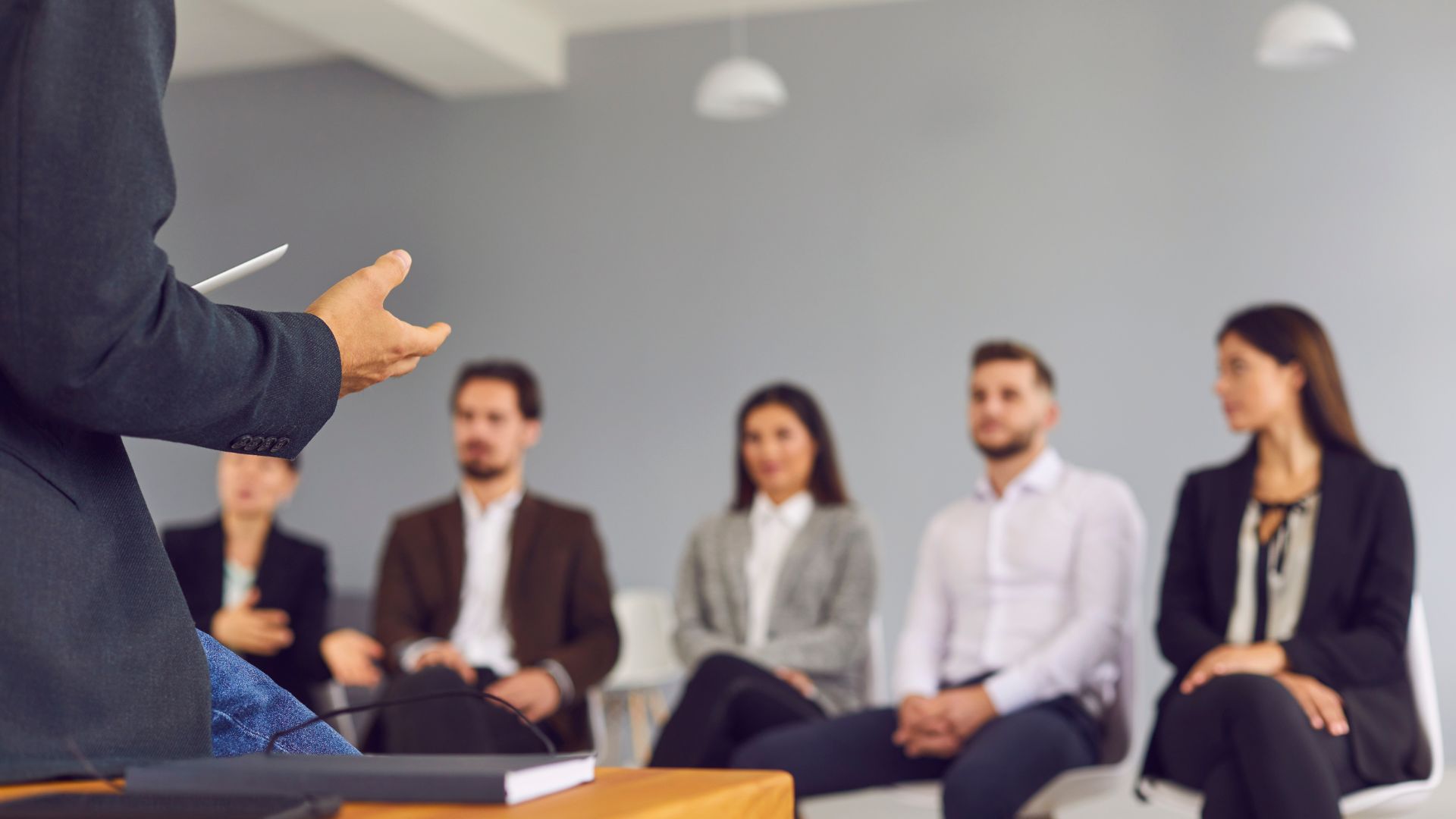 Staff training and development are critical in the senior care industry to ensure high-quality care for elderly patients. As the population ages, the demand for senior care is increasing, and the quality of care provided by staff can significantly affect patients' physical and mental health. Therefore, business owners must invest in staff training and development to ensure optimal patient care and achieve business success. Lisa Winters, New York City, explores the benefits of staff training and development in geriatric care.
Enhance Patient Care
The primary focus of senior care is to provide quality care to elderly patients, and staff training and development contribute to this aspect significantly.
Properly trained staff understand the unique needs of elderly patients, such as medication management, mobility assistance, and specialized therapy. Training ensures staff knows the latest techniques and best practices for geriatric patients.
Staff development also helps employees recognize factors that affect an elder's physical and mental health, enabling them to provide personalized care.
Better Healthcare Outcomes
Proper staff training and development can lead to better healthcare outcomes for seniors. Employees who understand managing chronic health conditions can provide better care and help prevent complications.
Additionally, staff who are trained in fall prevention can reduce the number of falls that occur in the facility, leading to reduced hospitalizations and improved resident health.
Improve Staff Productivity
Training and development allow employees to learn new and refine old skills, making them more productive in their work. Regular training sessions help employees stay updated with new tools or procedures that could help them perform their job more effectively.
Increased productivity eventually translates into better patient care, reduced employee turnover, and improved business operations.
Retain Employees
Staff development programs give employees a sense of career development, vital to retention. Opportunities to advance and broaden their skills through training can motivate employees to stay within the company.
Employers can benefit from reduced staff turnover, improved productivity, and a stable workforce.
Increased Staff Confidence
Training and development can increase employee confidence by providing new skills and knowledge to perform their job correctly.
When properly trained, employees are more willing to take on new responsibilities and more challenging tasks, avoiding mistakes that can lead to poor patient care or safety hazards. Confidence in their abilities improves staff morale, leading to better teamwork and more effective operations.
Improved Communication
Effective communication is crucial in senior care, as employees must work together to meet the needs of residents.
Staff training and development can improve communication skills, helping staff members communicate effectively with residents, families, and coworkers. Improved communication can improve care coordination, increase resident satisfaction, and reduce misunderstandings.
Compliance With Regulations
The geriatric care industry is highly regulated to safeguard patients and the staff. Refresher training on regulatory requirements is essential to avoid violations that could harm patients and result in significant fines.
Training and development around sensitive issues such as patient confidentiality or infection control can also ensure that staff follows the established guidelines, protecting patients from harm.
Reduced Costs
Although investing in staff training and development may seem expensive, it can result in cost savings in the long run when well-trained staff is better equipped to identify potential issues before they become significant problems, reducing the need for expensive interventions.
Improved Reputation
Providing high-quality senior care requires a team of well-trained and knowledgeable staff. When staff are well-trained and developed, this can lead to an improved reputation for the organization providing the care.
Families and seniors are more likely to trust an organization that invests in its staff and provides quality care.
Conclusion
Lisa Winters, New York City, believes staff training and development are central to the success of geriatric care facilities. Investing in employee education can improve patient care and business operations, increase employee retention, higher employee morale, and adherence to regulatory compliance. Business owners should prioritize staff training and development to ensure optimal patient care and provide a supportive work environment.