MVP Dclark has Gained a New Spark After his Winning Contribution to his team in the Armenian Championship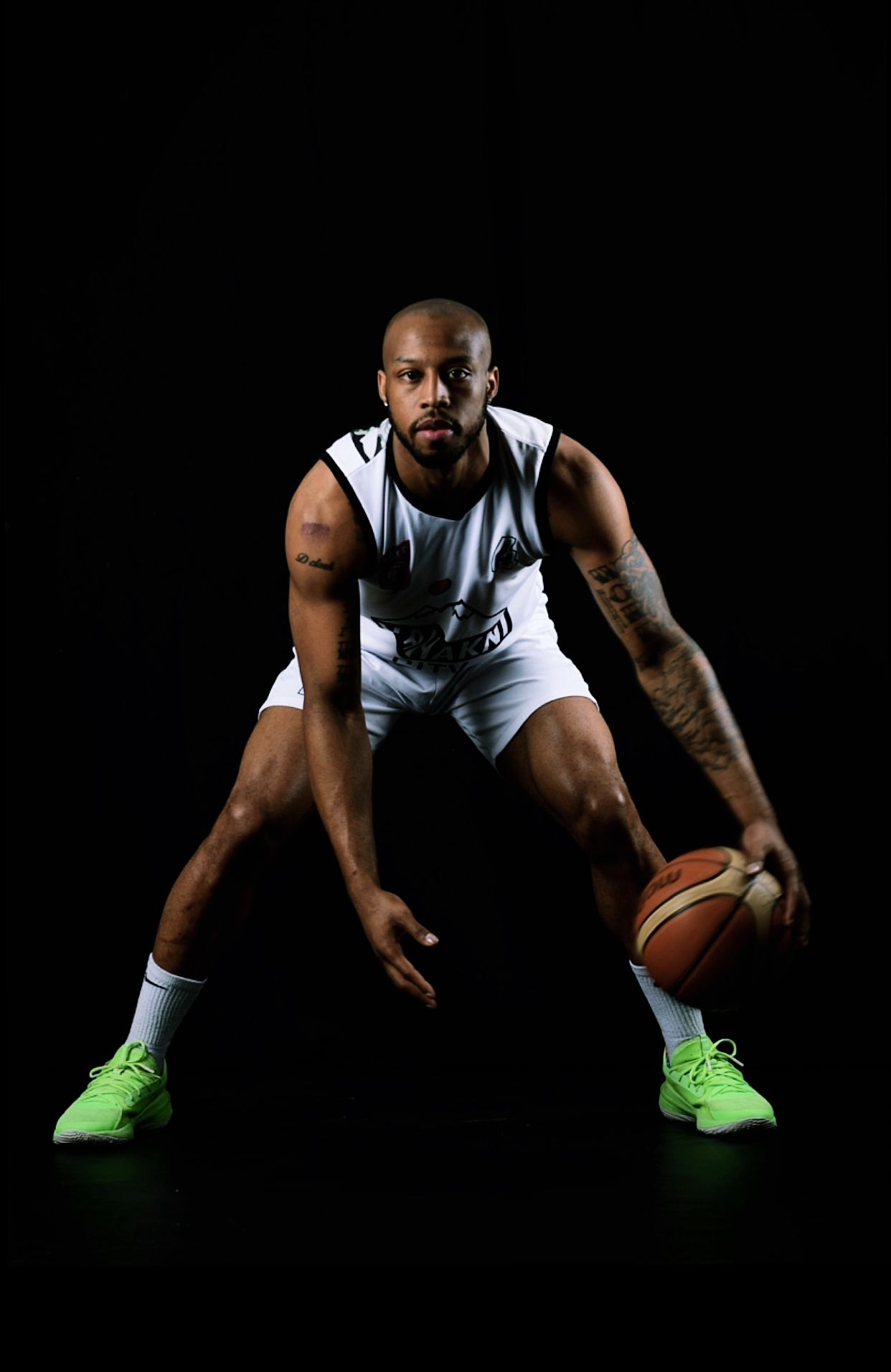 MVP Clark, an American basketball player, has written an impressive story by helping his team clinch the Armenian Championship last month. The overseas player was a part of the Vahakni City team and he helped it win the championship.
He didn't just contribute with his exemplary play, but he also showed remarkable leadership spirit in the game. Dclark scored 19 points and 13 rebounds to help its team BC Vahakni City to win the match.
Born in Washington D.C. with "Darious Clark," he is a former Illinois State/Slippery Rock University standout. For his spectacular performances, he has earned the honors of MVP, Finals MVP, Allstar Game MVP, etc.
Dclark has inspired every young basketball player with his remarkable basketball performance. Utilizing his basketball skills, Dclark scored 24.3 points on average for his team, Vahakni City. It led to a 30-7 league record score for his team, Vahakni City.
Dclark scored 19 points and 13 rebounds in the game while playing in the TBT on ESPN. The American basketball player was a part of a young and inexperienced team. So, he used his basketball skills and leadership skills to guide the team to victory.
Dclark has big plans for the future as he wants to be a part of either the NBA or the Euroleague. The overseas player plans to introduce three teammates to TBT to help them gain exposure on American soil.
Dclark has gained a new spark for his outstanding performance in the Armenian Championship. Click on the links below to know more about him.
Instagram: https://www.instagram.com/clrkwork/?hl=en
Facebook: https://m.facebook.com/darious.clark
Twitter: https://twitter.com/dclark_4?lang=en
Have mainstream sports finally bounced back after 2020?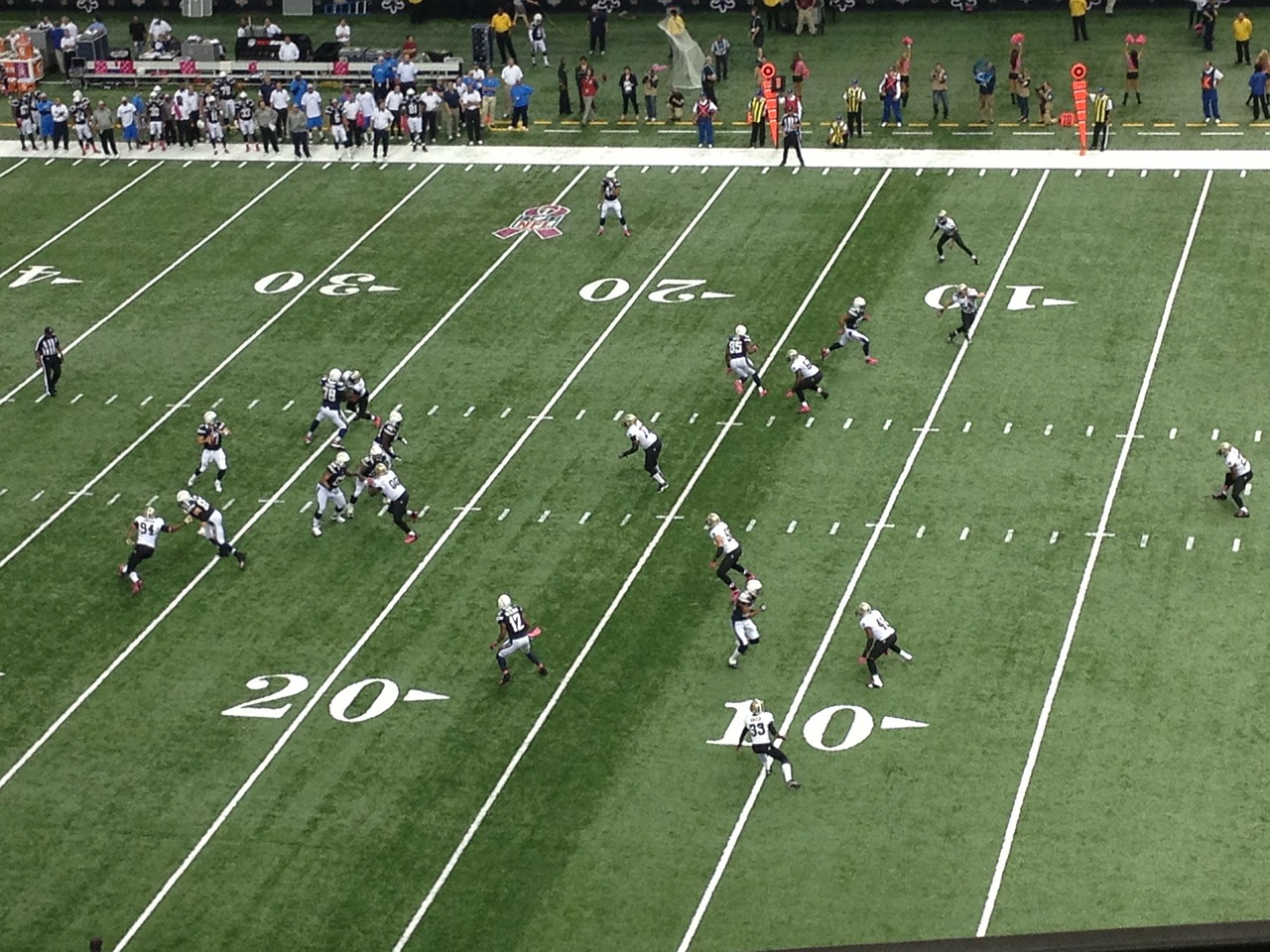 Whilst many would have been eager to get back to a sports stadium and support their favorite team in person and in the stands, it would seem that it could take some time before the same kind of pre-pandemic numbers are reached.
It is clear that there are many supporters who have decided enough is enough and have worn their team's colors to the stadium to encourage the team as they try and support them to a win, although recent reports suggest numbers are slow across the entire sporting world at the moment.
Of course, many will have used the campaigns that they were unable to attend venues in different ways, with some likely to have looked and used sportsbooks that offered them the best odds in sports betting available, whilst others would have been happy enough to shout at a TV screen when watching the action.
Premier League soccer attendances are yet to fully recover
According to some data that has been released, it would seem the attendance numbers that England's Premier League used to experience are yet to return to the levels that had once been enjoyed in 2019/20.
Although the competition is just under halfway through the 21/22 campaign, earlier figures had suggested that attendances were down on those that were experienced in 19/20. However, it does need to be noted that the percentage is very small.
Teams such as Leeds United and Brentford have been able to see the figures be as high as possible as it is the first opportunity fans will have had to watch their team in the top-flight, although others will point to the fact that ticket prices have continued to increase and are perhaps unaffordable currently, especially after a hard 18 months or so.
The NFL shows interesting attendance data
Much like the Premier League, the National Football League (NFL) is one of the biggest sporting competitions around the world and one in which many will look to as a case study for whether mainstream sports have been able to fully bounce back after an impactful 2020.
Again, like the soccer competition, football seems to have had its ups and downs recently in regards to attendance, although there could be some outliers as to why the data currently being shown is what it currently is.
The league's overall attendance has been relatively strong this season as fans have been able to return to stadiums all over America, with big crowds at venues such as the Las Vegas Radiers' Allegiant Stadium (93.9% capacity) and the shared SoFi Stadium as the Los Angeles Rams (99.6%) and Los Angeles Chargers (98.2%) having been witnessed. However, it is also the first season in which fans of all three franchises will have been able to go to the new home of each team.
Unfortunately, there are NFL teams that are showing issues in regards to attendances, although this might be based on the fact that there are perhaps some sporting disclaimers that may have led to the fact that fans have opted to stay away. For instance, the Washington Football Team has yet to have announced an attendance of 80% capacity or over.
Teams in New York (New York Giants and New York Jets) and Detroit (Detroit Lions) are franchises that have been called out in the past for low attendances, though, which will have brought the overall number down but this does not mean that mainstream sports have not bounced back. Nonetheless, there are seven teams below 90% capacity overall compared to three in 2019 before the pandemic.
Conclusion
By simply looking at the attendances that can be seen at various sporting venues around the world, it would be safe to assume that mainstream sports have bounced back from the disaster of 2020, although perhaps not as quickly as many may have expected them to.