People Should always be the Motivation Behind your Business, Believes Mohammad Makhlouf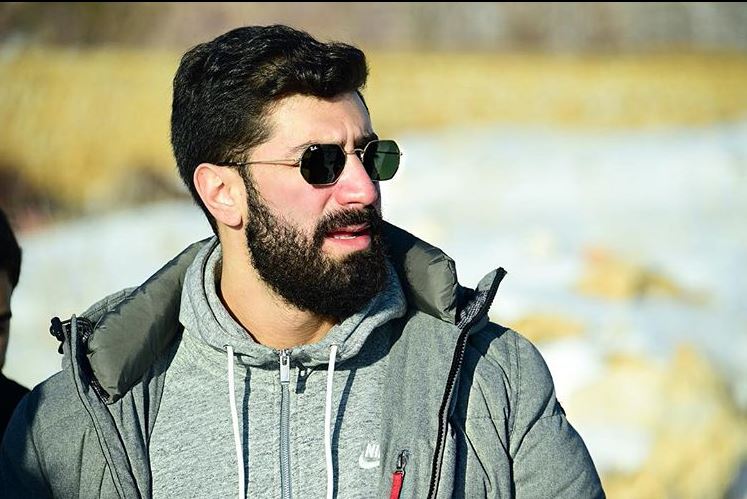 Instilling motivation is not an easy task, but it's necessary for your people to excel, thrive and stay cooperative with your endeavour. It entails a great deal of driving forces for motivating people to work hard and productively for the nation. Acknowledging this fact, a legion of entrepreneurs are striving hard to bring a change in people's lives by introducing new business ideas and contributing to the educational, social, and cultural development of a nation.
One such person is Mohammed Makhlouf, a Syrian entrepreneur and philanthropist who has carved a niche for himself by devoting his life in doing various philanthropic activities. He has earned numerous accolades worldwide by playing a pivotal role to mitigate Syria's challenges through his innovative ideas. A man who has no limits, Makhlouf has been pushing big aspirations into a reality, spurring massive technological and cultural transformations. His magnetic personality and audacious vision are continually inspiring others to follow what seems to be impossible.
This 22-year-old Damascus native has pursued BBA degree from the American University in Dubai, owing to which, he has adequate leadership skills, managerial knowledge, critical thinking, communication expertise, and decision-making power to comprehend and solve the burning issues of Syria.
Mohammad Makhlouf was nurtured in a family, which owned major companies in Syria. Embarking on his entrepreneurial endeavour, Makhlouf has co-founded Milk Man Dairy Products and Future Builders.  Mohammad owns multiple businesses all across Syria.
Each of his enterprises are engaged in generating employment opportunities to give a fillip to the economy of Syria. Makhlouf sees beyond the current business landscapes, and believes in establishing a company that can make a discernible impact in improving the quality of human life of Syria.
"My business was based on the market needs, what best suits the growth and development of the country," says Mohammad Makhlouf. He further added that aiding people was always a top priority for him, and owing to his will, he kept excelling in his endeavours continually.
Besides bringing a smile to a legion of faces in Syria, this vivacious entrepreneur has also earned a nod for his charitable works. His brainchild, MRM charity is going to be unleashed in 2022, and is anticipated to contribute in the reconstruction of Syria.
Having drawn some huge investments, MRM is already causing a ripple across the globe.  He also owns a charitable sports stadium in Lattakia, Syria.
"Knowing that you can change a person's life with a little help is rejuvenating and gives you a different perspective on money. It will motivate you to earn because you know that your earning will help you impact several lives," said Makhlouf, who was coveted with Syria's "Most charitable Individual in 2018" and the Al-Amal Award 2017.
This Good Samaritan is pleasantly remembered by the locals of Syria after he had saved many victims caught in a fire in Rotana, Lattakia. The massive success that Makhlouf savers today is certainly an outcome of his sheer hard work.
Kudos and more power to this incredibly talented entrepreneur!
The Power of Using Correct Communications Skills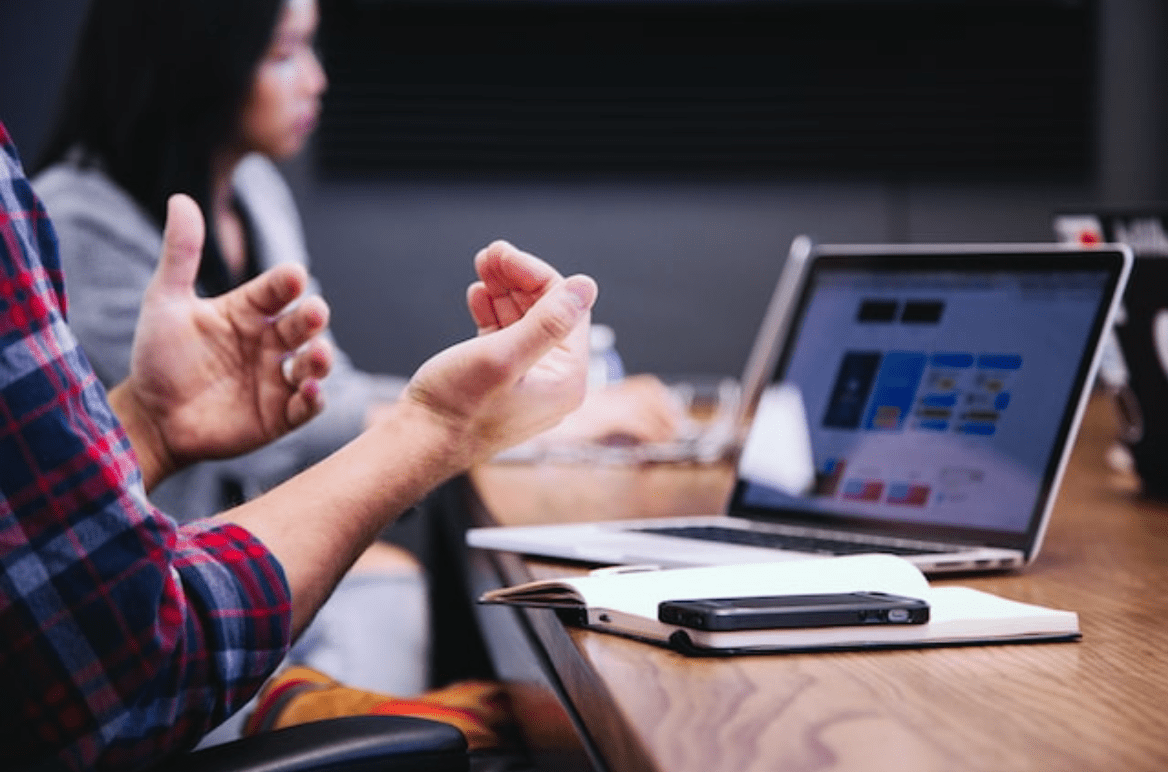 Effective communication at work can be transformative for individuals, teams, and businesses. We're here to show you why communication is vital in the workplace and how to start building your and your team's communication skills today. 
Communication skills are, however, more than just verbal or written in nature and include several non-verbal cues such as kinesics, proxemics, and paralinguistics, in addition to human centricity and being able to communicate in a soft touch low feel world successfully. 
It is about communicating positively with clarity, developing strong, active listening skills, being able to read other people's behaviors, effectively managing conflict, navigating difficult conversations successfully, and being empathetic and adaptable.
Communication in the workplace is important because it boosts employee morale, engagement, productivity, and satisfaction. Communication is also vital for better team collaboration and cooperation. Ultimately, effective workplace communication helps drive better results for individuals, teams, and organizations. 
To take it a step further, specifically as a manager, building good communication skills has profound short- and long-term benefits for your organization. Effective communicators can motivate their team to get more done with better results and fewer misunderstandings. And who doesn't want fewer misunderstandings?
All of these things can contribute to the company's success — and your success as a leader.
Not all work communication is made equal. We've all had the experience of sitting through a tedious, lengthy meeting with the thought, "This should have been an email." 
Different communication channels are ideal for different types of communication. Depending on the type of information conveyed, those other channels can enhance — or detract — from how it is received. Effective communicators will develop different skills and tools to match the type of communication needed.
1. Leadership communication 
2. Upward communication 
3. Updates 
4. Presentations
5. Meetings 
6. Customer communications 
7. Informal interactions 
Every year communication tops the list of skills in demand by employers. There's a reason. Communication is what makes our professional and personal relationships go smoothly. It's how we show care, catalyze change, and get things done. 
That's reason enough to improve — and keep improving — these critical skills. Luckily, we can all learn to communicate better.
Presentation Skills
Although presentation skills may not be used frequently by most of us, however, there are times when we do need this skill to present information to a group of people, either in a formal or informal setting.
Written Skills
The ability to write and convey effectively is the key to communication. This skill is not just limited to authors or journalists. A poorly written communication can be pretty frustrating for the reader and may also communicate the message inappropriately or incorrectly. Written skills are of great significance in a corporate setup, where communication occurs via email.
Personal Skills
While we may not realize the importance of personal skills such as maintaining a healthy body and mind, they enhance communication. For instance, improving your self-esteem and building your confidence helps you feel more positive about yourself, including your ability to communicate effectively. If you have an in-depth understanding of yourself and a more relaxed and positive outlook toward life, you are more likely to be charming, which further aids the way you communicate. Lastly, good communication skill is also directly linked to assertiveness – standing up for what you truly believe in.
An individual who has the experience of such skills and has worked in this line to help many people to get the benefits from it is our inspiration for today's article – Linda K Clemons. Linda has studied Marketing and is certified in Analytical Interviewing. Professionally she has achieved the titles of Top Sales Producer, Entrepreneur, Trainer, and Speaker.