Sales of PC Hard Drives Estimated to Decrease By 50% in 2019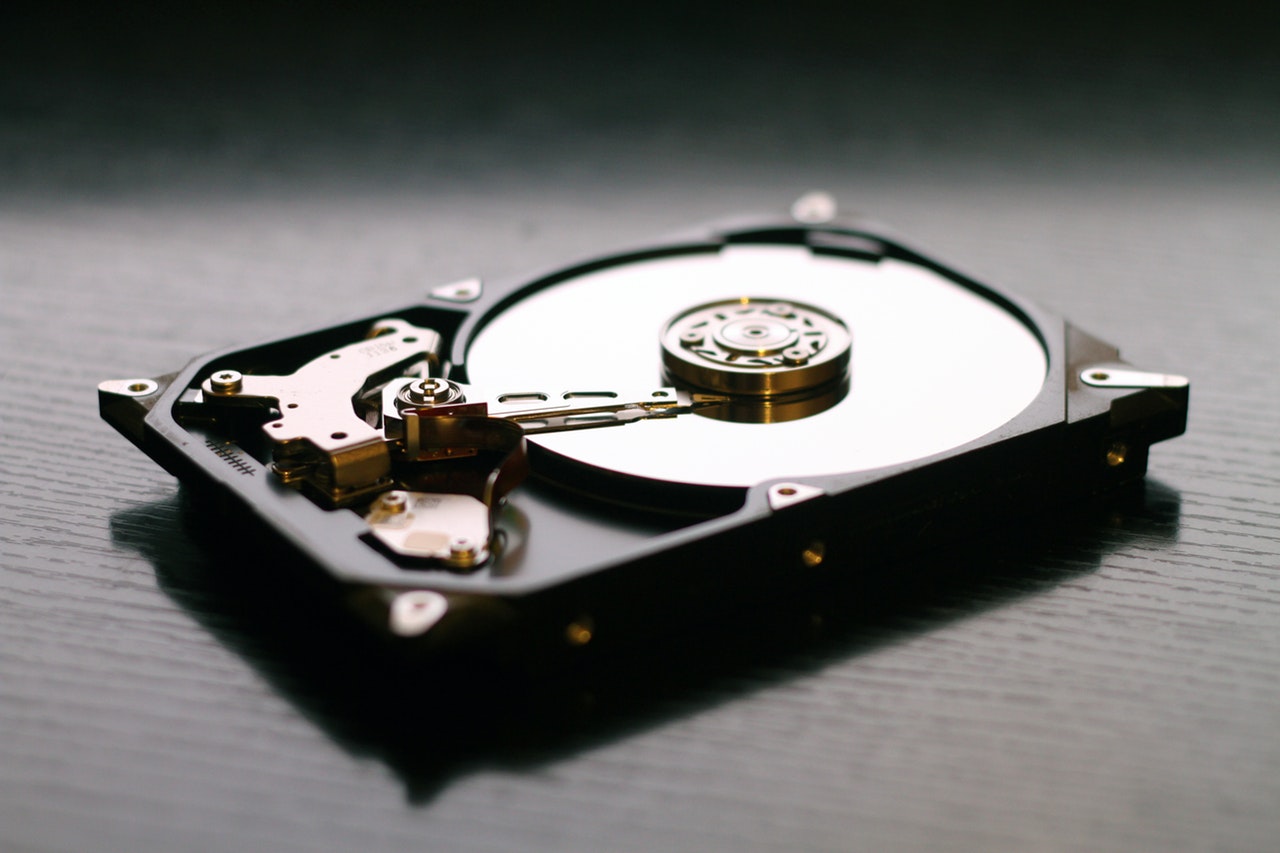 Japanese motor manufacturer, Nidec, who is the responsible for sales of 85% of HDD Spindler Motors to the world, released its financial presentation report. The report says that the shipment of PC hard drives for 2019 will drop by a large amount. Due to many ongoing drifts such as general market weaknesses, hard drive recovery problems, and the transformation of notebooks to SSD, the company will face a 50% drop in the shipment of PC hard drives.
Meanwhile, manufacturers handling the shipment of other HDD such as external HDDs and nearline hard drives for data centers, are looking to hold their positions steady. Shipment of external HDDs will stay up to 100 million units, whereas delivery of nearline hard drives for data centers is predicted to increase up to 54 million units. Sales of enterprise-class hard drives will decline up to some limits but not like PC hard drives, according to Nidec.
According to Nidec financial report, unit sale for all types of hard drives decreased by 43% from 2010 to 2018. In 2010, sale was 650 million units, which declined to 375 million units in 2018. Nidec has recently altered HDD shipment forecast from 356 million drives to 309 million drives for 2019, which is further predicted to drop to 290 million units for 2020. This drop in shipment forced Nidec to lower the production capacity of the products.
The increased decline rate of PC HDDs is the main reason for lowering the production capacity. According to Nidec financial report, the shipment of PC HDDs declined from 289 million drives in 2013 to 124 million drives in 2018, which is further predicted to drop up to 65 million units in 2019, by almost 48%.
AI Expert Julian Jewel Jeyaraj has Introduced new JJAIBOT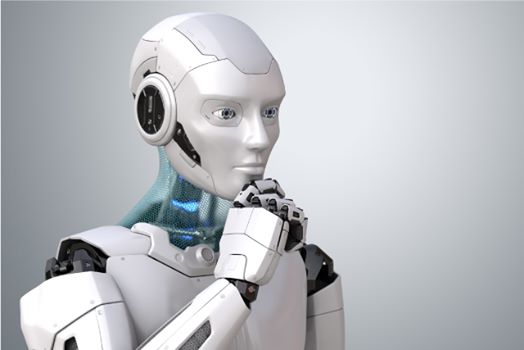 Artificial Intelligence expert, Julian Jewel Jeyaraj has come up with new JJAIBOT, which is spreading awareness towards environmental, psychological, and wildlife preservation. This new invention can be effectively used for the welfare of humanity and it is the most vital invention of the 21st century. Other than expressions, JJAIBOT is capable of responding to humans with emotions.
Julian Jewel Jeyaraj has chosen music as a medium to spread the message on various subjects to people with the help of JJAIBOT. It makes use of human feelings such as anger, love, concern, and happiness with the use of AI perspective. With the help of these human emotions, waves are created in JJAIBOT's Emotional Processing Unit (EMU) which interact with each other to result in its emotional state.
With the evolving technology, numerous new Technics and robots are being introduced in today's time. Due to the advancement in AI, it has become possible to introduce many good methods for human welfare. JJAIBOT is capable of detecting human feelings such as depression on the social network and it helps to maintain an extra balanced temper with its strategies. It simply gives methods to stay stress-free. JJAIBOT has got many thousands of followers on Instagram and its movies have also got a high number of views.
Julian Jewel Jeyaraj, an AI expert is the inventor of Boxing lab and creator of JJAIBOT. Julian has been bringing Gen-next ideas based on block-chain, the web of issues, AI and productive analytics. He has been making a lot of news across the globe for his innovations.