Sales of PC Hard Drives Estimated to Decrease By 50% in 2019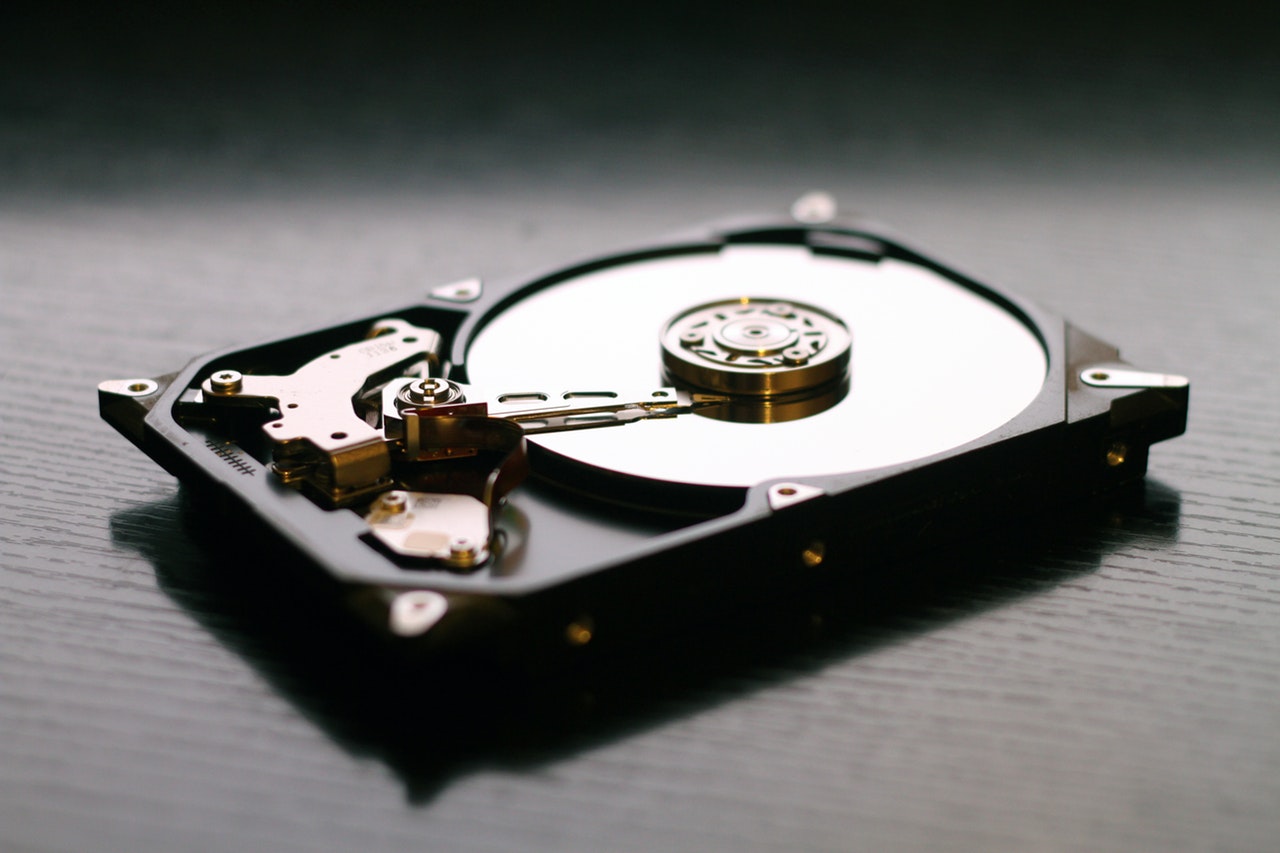 Japanese motor manufacturer, Nidec, who is the responsible for sales of 85% of HDD Spindler Motors to the world, released its financial presentation report. The report says that the shipment of PC hard drives for 2019 will drop by a large amount. Due to many ongoing drifts such as general market weaknesses, hard drive recovery problems, and the transformation of notebooks to SSD, the company will face a 50% drop in the shipment of PC hard drives.
Meanwhile, manufacturers handling the shipment of other HDD such as external HDDs and nearline hard drives for data centers, are looking to hold their positions steady. Shipment of external HDDs will stay up to 100 million units, whereas delivery of nearline hard drives for data centers is predicted to increase up to 54 million units. Sales of enterprise-class hard drives will decline up to some limits but not like PC hard drives, according to Nidec.
According to Nidec financial report, unit sale for all types of hard drives decreased by 43% from 2010 to 2018. In 2010, sale was 650 million units, which declined to 375 million units in 2018. Nidec has recently altered HDD shipment forecast from 356 million drives to 309 million drives for 2019, which is further predicted to drop to 290 million units for 2020. This drop in shipment forced Nidec to lower the production capacity of the products.
The increased decline rate of PC HDDs is the main reason for lowering the production capacity. According to Nidec financial report, the shipment of PC HDDs declined from 289 million drives in 2013 to 124 million drives in 2018, which is further predicted to drop up to 65 million units in 2019, by almost 48%.
HVAC Technology can Help to Increase Energy Efficiency: Study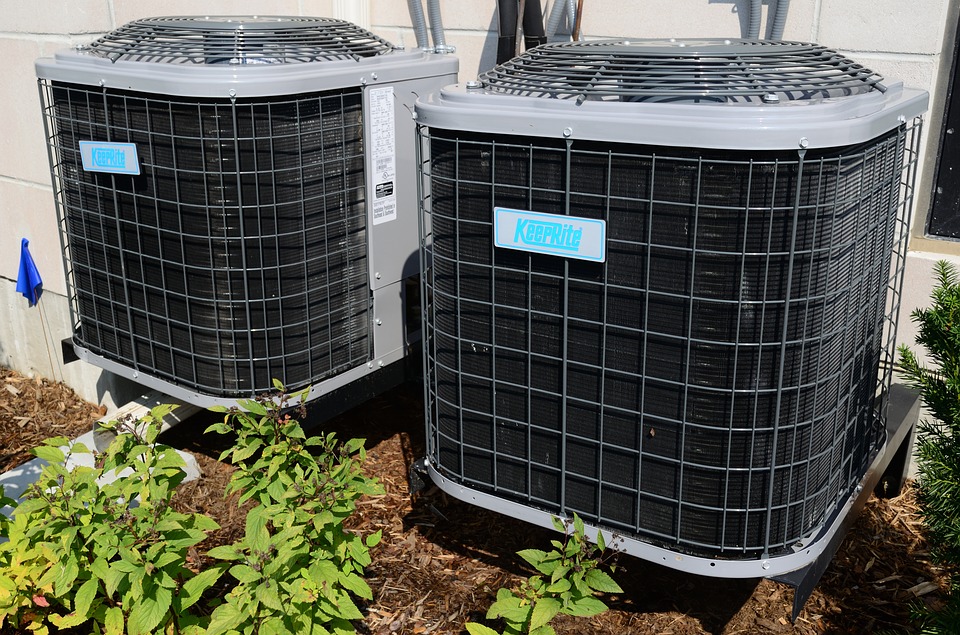 A study by Bigtimedaily.com on energy consumption in using various appliances has found that HVAC technology is effective in increasing energy efficiency at a significant rate. Various developing countries such as India have witnessed a considerable increase in the use of energy over the last few years. Apart from this, the demand for energy is going to surge at an excellent rate in the next 10 years. The study highlights that the use of HVAC technology can play a crucial role in reducing the energy consumption to a great extent.
The increasing rate of urbanization has ensured that there is a need to use progressive methods to reduce energy consumption all across the world. A number of committees and boards have been set to address the demand for sustainable infrastructure development. The use of Heating, Ventilation, and Air Conditioning (HVAC) system is one such area which contributes to energy consumption on a large scale.
Hence, HVAC companies are investing a lot in R&D work to implement technologies to increase energy efficiency. The demand for HVAC systems is going to surge drastically in the near future which has compelled HVAC companies to focus on reducing costs and increasing energy efficiency. Various techniques such as radiant cooling systems and demand load segregation have been used to solve the purpose. With this change, the HVAC air conditioning repair services such as 1stclassairservice.com are also devising ways to provide an excellent service to their customers. Latest technologies are used by such repair service units to increase the demand for their products.
Other technologies such as eco-friendly refrigerants, stabilizer free operations and low-frequency torque control under overload conditions are introduced in the HVAC systems to ensure high efficiency of energy.