Simone Giuliano the Italian stylist who has staked everything on tailor made & custom!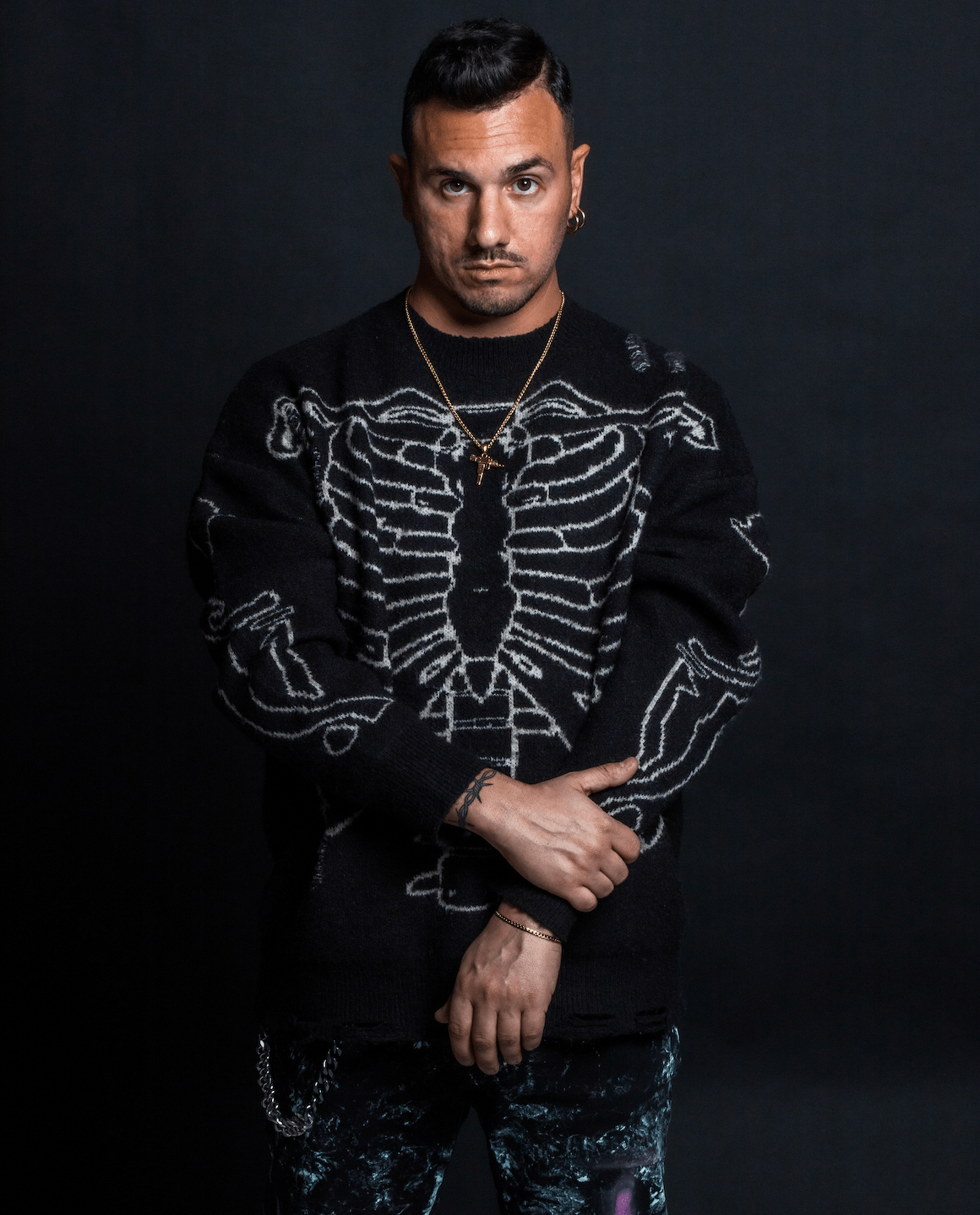 Can you imagine something cooler than a leather jacket? Maybe you can't, but actually there is something. And the first to realize this have been those people sensing trends or, to say it better, people that create trends. That is to say, the great names of show business: musicians, influencers, TV stars, who are all falling in love with Defiant Army leather jackets.
 But what is Defiant Army? It is a merging brand, 100% made in Italy, proposing unique pieces which are driving crazy lots of Italian scene artists and not only.
Defiant Army, why everybody is speaking about that
Behind Defiant Army Project there is Simone Giuliano, a stylist young business man and stylist from Milan who marketed his brand a few months ago. In a very short time he succeeded in imposing on the market his very original garments to the attention of public, critics and celebs.
First of all the artist defines himself as a 360°artist, and it is his story to speak for itself. A story marked by his passion for art which for a long time has run in parallel with his love for music.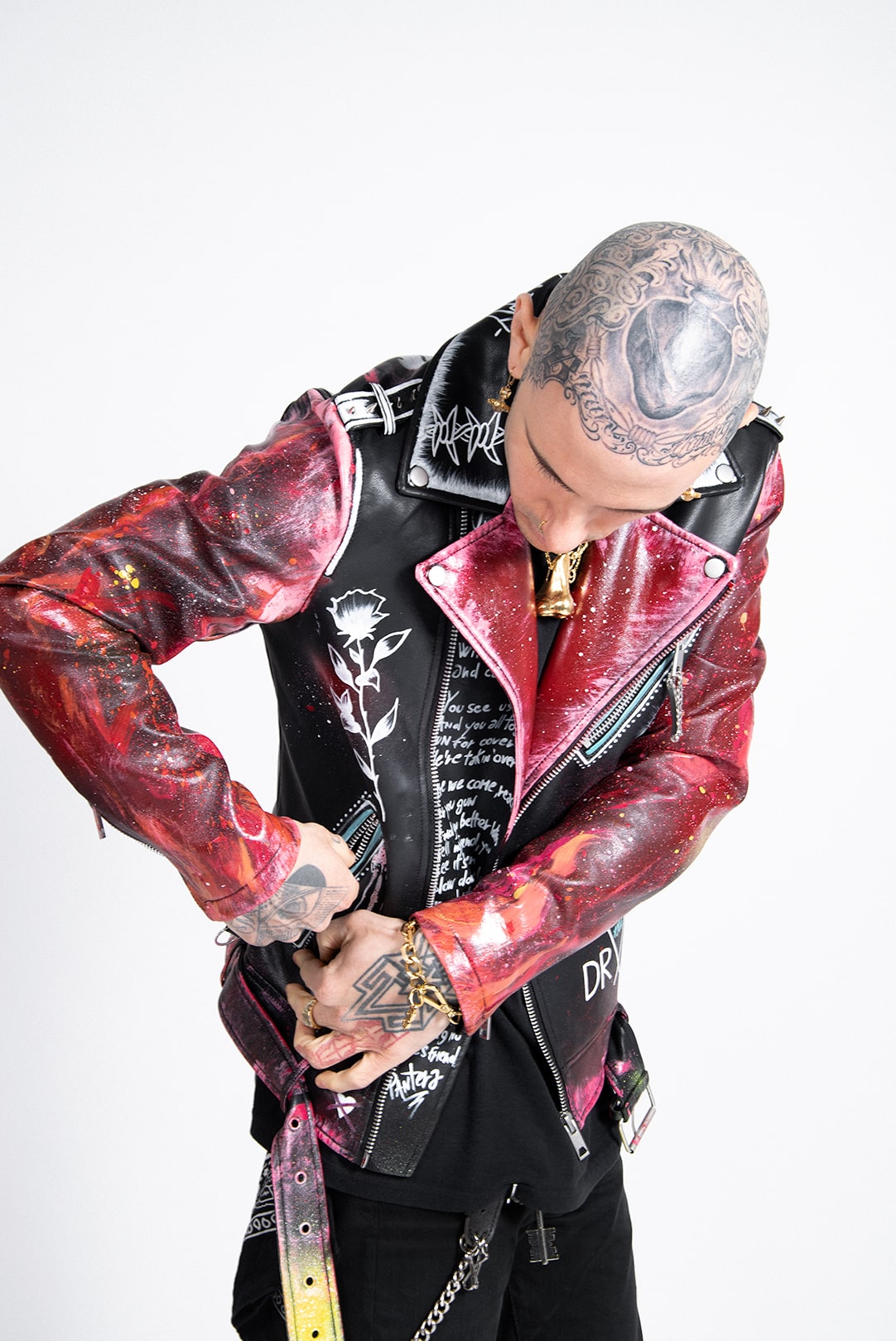 And if there is an iconic garment in the look of music artists, that is no doubt the leather jacket, that is to say the flagship garment of  Defiant Army brand. No matter if you play rock, pop, rap, or trap, the leather jacket always wins.
The custom jackets which are making Italian artists crazy
The custom jackets created by Simone Giuliano are unique pieces , with attention to every detail. Created with the best Italian leather, they are characterized by the strong impact of colours and inserts. An explosion of creativity and a mix of inspirations which has conquered, among others, names such as The Kolors, IZI, GUE' PEQUENO,GIonnyScandal, FSK, Jack the Smoker, and international artists such as Naty Ashba, Willy Denzey and Nathan James,RonnyJ,Zoda.
But why are so many artists choosing the Defiant Army custom jackets?
What makes them special is the fact they are unique pieces. And the uniqueness is what great artists seek most since their aim is to make their mark, always. And in order to reach this target, look has a fundamental importance.
'Artists always look for unique pieces. They want to wear garments totally representing them and for them the best thing is to choose a garment created only and exclusively on the base of their look.' declares Simone Giuliano.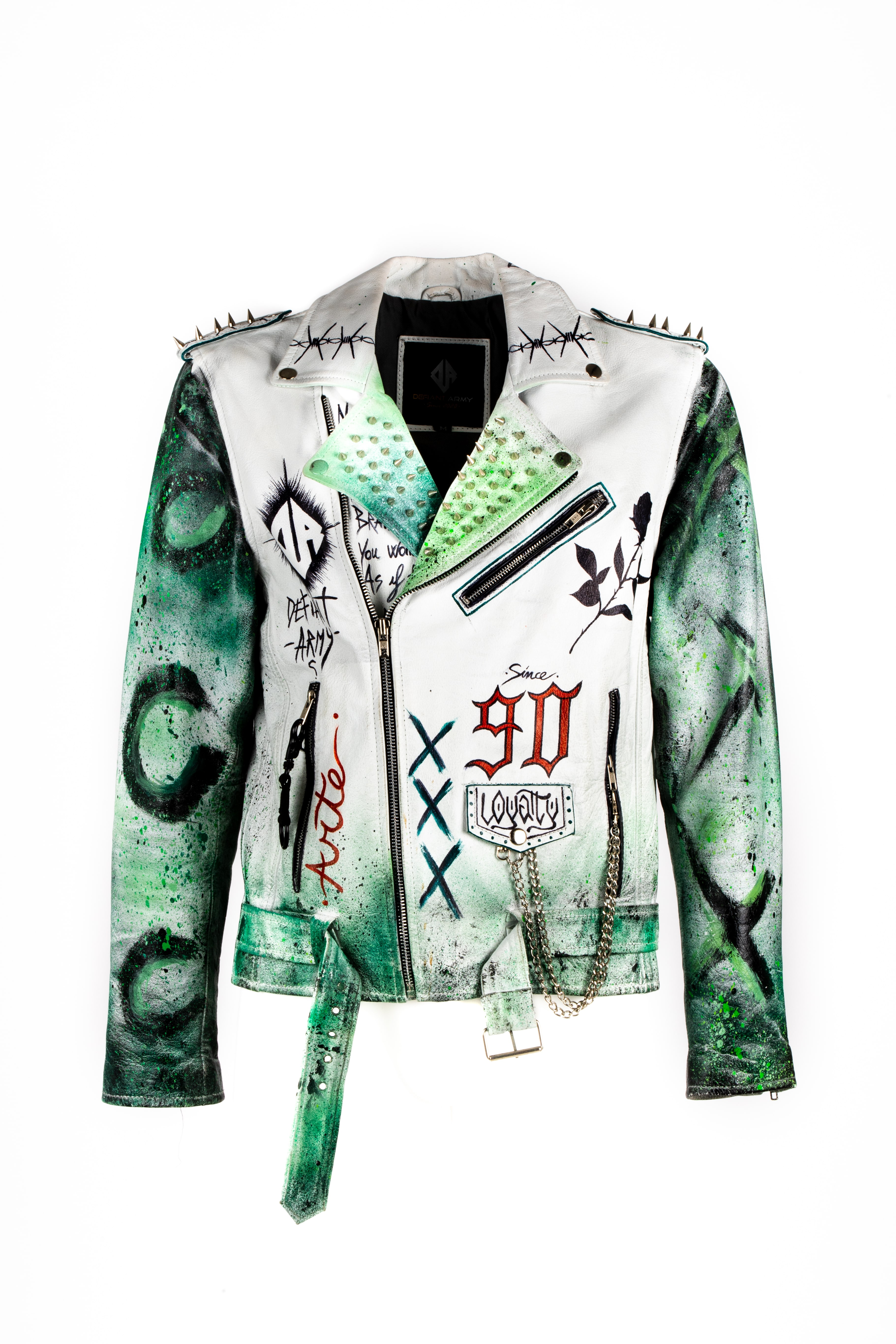 Unique Pieces with strong character
The wish for uniqueness of artists and Simone Giuliano's creativity meet thanks to the style in working and the care the stylist devotes in order to meet the client's requirements. The first step of the creative process leading to the creation of the jacket is in fact a long talk with the person destined to wear it. A real immersion in the world of the artist and his story which, collected by Simone Giuliano alias Defiant Army, through work and creativity, will shortly become a garment perfectly and totally reflecting his owner.
Of course, nothing will be left to chance by this brand which is moving very fast and from which great news are expected.
Info website: www.defiantarmy.com
Instagram: https://www.instagram.com/defiantarmy_/
Tag: #defiantarmy_ #simonegiuliano #defiantarmyjacketcustom #stlylist
Healthy Home Upgrades That Won't Break the Bank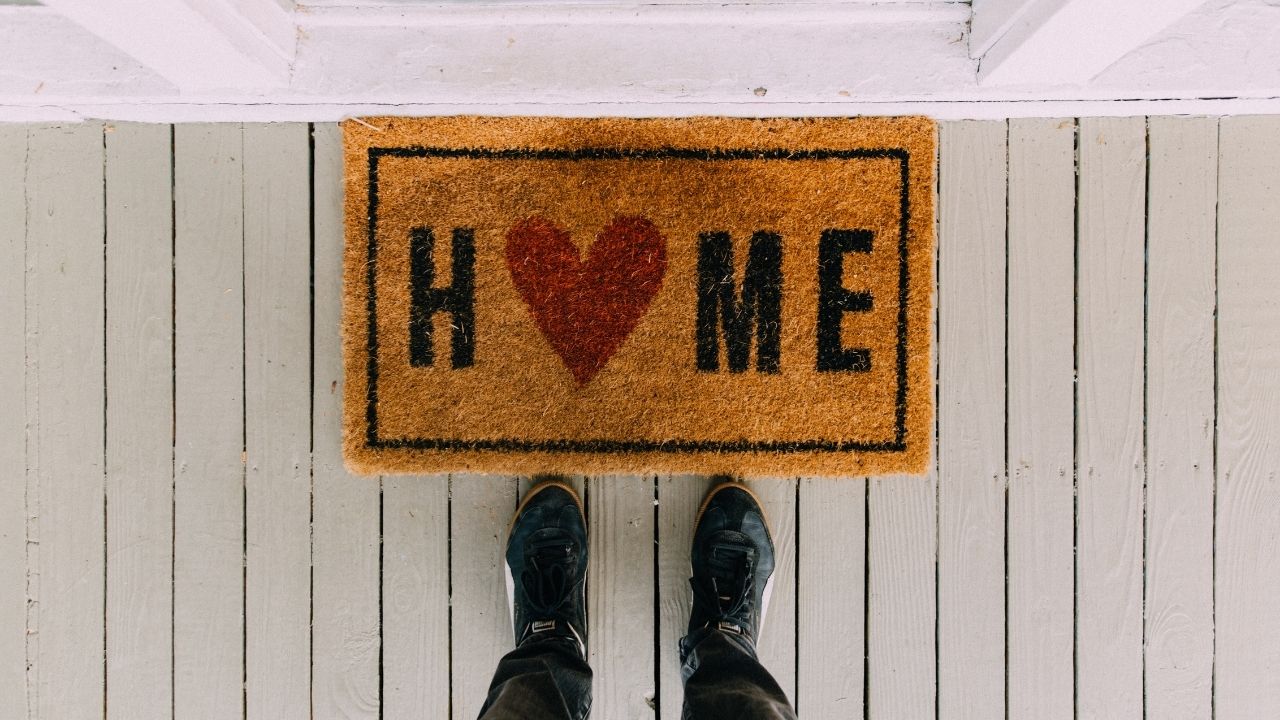 Health and happiness go hand in hand, when you invest in your wellbeing, you open the door to endless benefits, from reduced stress to better resiliency, and even increased productivity. While committing to regular exercise and ensuring you get checkups is important, there are also ways you can improve your health by making changes at home. Today, we're going to look at some of the home upgrades you can consider if you want to enhance your lifestyle, improve your health, and even potentially improve your home's value. 
Invest in New Kitchen Technology
Your kitchen is a crucial tool in your quest for better health. It's where you'll prepare healthier, nutritious meals to match your diet requirements, and even pursue positive hobbies. Some kitchen upgrades, like motion sensor faucets can significantly improve the value of your home too. Others are great for simply improving your health in a variety of ways. An intelligent oven hood can help to remove unwanted contaminants from your kitchen while you cook. Smart kitchen gadgets, such as air fryers, can cook your favorite foods without infusing them with additional fat, helping you to lose weight, and save time on cooking.
Consider a Home Lift
Sometimes, the best way to invest in better health is to think about the future. If you want to stay in your home for as long as possible, purchasing a home lift is a great way to ensure you can still navigate the various floors of your house easily, even when your mobility begins to dwindle. 
Home lifts can also be extremely useful when you're still young, making it easy to move things around your home (like heavy boxes), without risk. These days, the cost of a home lift in the UK can be much lower than you'd think, and there are many styles and designs to choose from. Plus, installing one of these lifts will help to give you an edge in the real estate market when you decide to sell your home. 
Improve Your Air Quality
Few things are more important to your quality of life than good air quality. Unfortunately, most of us don't realize just how many contaminants and dangerous fumes we're exposed to every day. Simple changes, like choosing non-toxic and sustainable cleaning products can make a huge difference, but you're more likely to see major results with a significant upgrade. Installing an air filtration system in your home, or a dehumidifier will help to banish various allergens and unwanted substances from the air, so you and your family can breathe a little easier. You can even consider installing your own HEPA filtered heating and cooling system. 
Healthy Lives Start at Home
While there are plenty of ways to invest in your health and wellbeing from exercising more frequently, to meditating, seeking out counselling, or even changing your diet, it pays to start close to home. If you're thinking of upgrading your property anyway, or you want to live a more luxurious lifestyle, consider the strategies above to boost your home's value and your health.