Success in Business Is a Result of Dedication- The BBQ Cleaner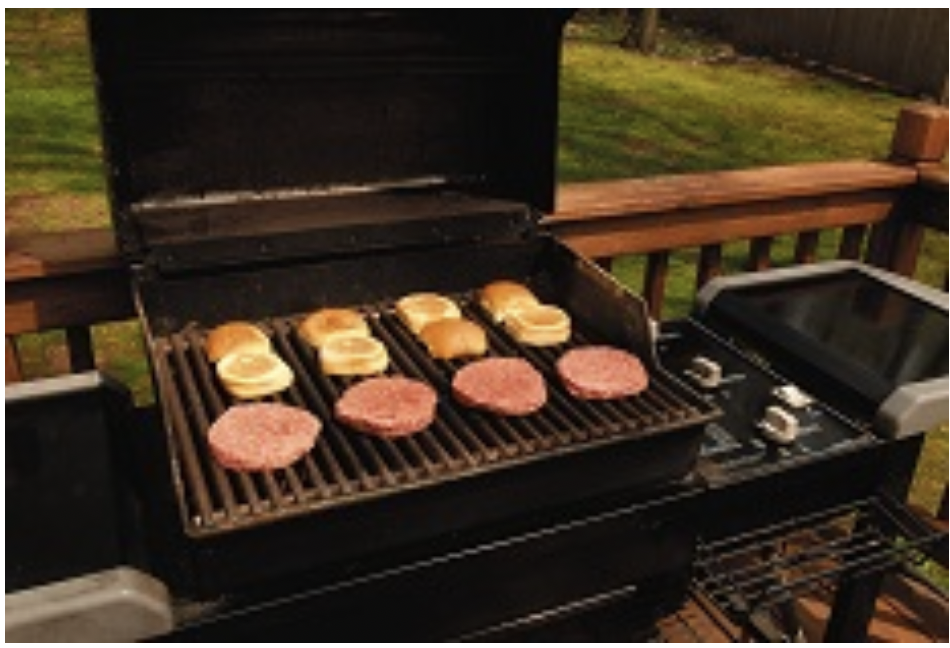 "We all have dreams. But in order to make dreams come into reality, it takes an awful lot of determination, dedication, self-discipline, and effort." – Jesse Owens
Dedication is indeed the ultimate key to success in life. However, dedication serves as the most crucial aspect when it comes to success in business. Without dedication towards one's success, there is little that one can achieve. Only dedicated individuals are bound to go above and beyond, acquiring great heights of success. Dedication at the workplace is bound to make people gain success and promotions, making them capable of working with difficult people. In addition, dedication is a life skill that is advantageous for enjoying one's job and achieving the highest potential. Jeffery Krentzman is an example of a dedicated businessman who has achieved great success. 
After graduating from Boston University in 2002, Krentzman was well aware that he wanted to start his own business. However, he was not sure about the direction that he wanted to go in. At this time in life, the only thing that helped Krentzman pursue his wishes was his undying dedication. Many people do not realize but dedication plays a great role in an entrepreneur's life. Only dedicated entrepreneurs are self-motivated enough to outperform and source business opportunities. It is dedication alone that enables entrepreneurs to sail easily through dark times.
Krentzman is one entrepreneur who was blessed with dedication in his life. His dedication made him an avid reader of international franchise magazines where he heard of the Ovenu cleaning franchise business. The cleaning franchise business was causing great uproar in Europe. It served as an inspiration for Krentzman, who saw the chance to bring the same idea in the States. Luckily, only a few months later, Kretntzman became the owner of his first business. 
It is a fact that success results from dedication, most importantly in business. Krentzman reaped the results of his dedication in 2006 when his enterprise launched. As soon as the advertisement ran in the newspaper, Krentzman's business witnessed a rise in clients. The demand for his business created its place in the marketplace. He offered to create a clean and healthy experience for customers by removing grease that might cause a fire. Furthermore, he also offered to eliminate the harmful carcinogen build-up in their grill and extend the grill's life. On the whole, Krentzman's business focused on protecting people's investment in their BBQ.
The secret behind Krentzman's success is his undying dedication. He has remained dedicated throughout his journey as an entrepreneur. The reason why dedication serves as an important component of success in the life of entrepreneurs is that they deal with possibilities and ideas. It is because of these possibilities and ideas that entrepreneurs need dedication. Without dedication, there is little that they can achieve, while the presence of dedication can push them to make things happen. There is immense power in dedication. Dedication is capable of transforming people's lives, and when it comes to entrepreneurs, dedication can make them successful.
Dedication and hard work have made Krentzman the owner of The BBQ Cleaner. It is a cleaning business opportunity that has been rated A+ by the Better Business Bureau. Krentzman has been helping future entrepreneurs start their own BBQ Grill Cleaning business by providing them with a proven, turnkey business model for a decade now. His BBQ Cleaner business model offers clients several things. It offers them its ongoing support, equipment, and training required to guarantee that they have everything to become another successful cleaning business. Being the pioneer and leader of the barbeque cleaning industry, Krentzman intends for people to work with him to set up their own BBQ grill cleaning business. His business is committed to helping people run their flexible and scalable grill every step of the way.
There are many reasons why people should choose the BBQ Cleaner. It is not only easy to operate and set up. Still, it is also a unique service opportunity with small investment and overheads, huge repeat business potential, and total control at one's fingertips. For Krentzman, dedication has paved the way for success in his life. Dedication indicates the complete commitment of an individual to achieving life goals and objectives. It implies complete devotion, which is something that one can see in Krentzman's character. As the owner of The BBQ Cleaner, Jeffery Krentzman has established his business through his undying dedication fully and proves that dedication goes a long way in life. 
Things You Can Do To Make The World A Better Place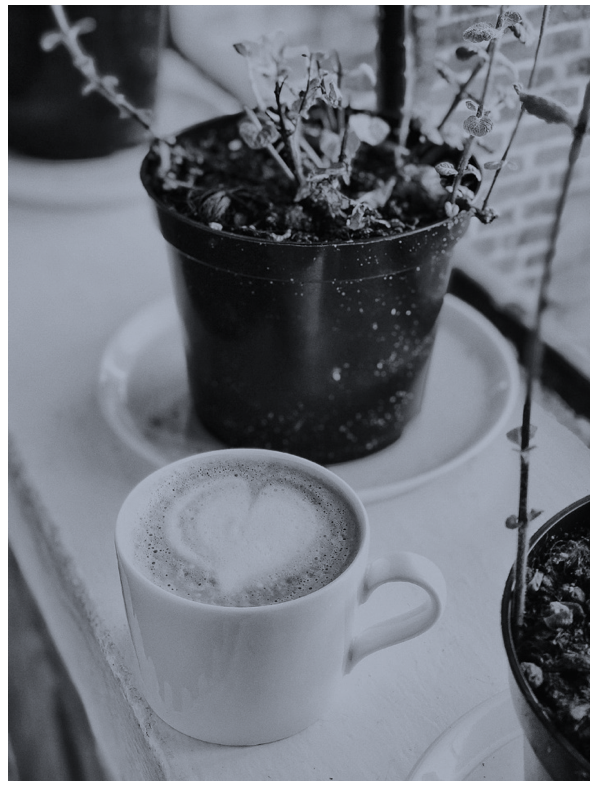 The world needs more heroes, not like spiderman or superman, rather the commoner, to make people happy and appreciate their lives. With all the challenging scenarios surrounding us, such as COVID, politics, depression, and system failure – we all need something or someone to cheer us up and make us feel that the world is not as bad after all. 
Even though it is becoming hard to stay optimistic about how the better days are coming, let's hold on to our faith and stay hopeful as the days pass. 
Here are a few things we can do to make the world a better place for our loved ones. 
Be positive
Believe it or not, but favorable attitude always helps. Seeing our loved ones happy and positive makes us hopeful and cherish our lives. What happens when you wake up and see your partner smiling? Don't you feel like holding them gently and filling their entire existence with as much love as possible? That's what staying positive does; even on your tough days, it serves as the ray of hope. 
Distribute gifts
Gifts are the best way to express to your friends and family your love and gratitude for them. If your loved one is amused by books, choosing "A Little Uprising: The Muskrat Rebellion" by John C. Wolfe could be significant. The book belongs to the historical fiction genre and will leave a significant impact on the readers. 
A few other things that you can gift along with the book can be a beautiful plant, stationary, or maybe a beautiful handwritten note. 
Show gratitude
Showing gratitude to everyone around you and not just your loved ones will leave a massive impact on the world. This may seem trivial, but most of us rarely make it a habit of being grateful. The best part is that this habit will turn your life upside down and make it a beautiful one in just a few days. 
Try saying "I am so glad that you exist" to your partner and see how it makes them grin each time.
Be an empath
It is hard to be polite and try to understand others, especially when you have a lot going on in your life. Being an empath and setting yourself in others' shoes is not easy. But it sure has its fruits. 
For starters:
You can try to be polite with everyone you meet,
Do not get frustrated if someone acts anxious in front of you,
Every time you get angry, tell yourself that they are human too and can make mistakes too.
Everyone in our surroundings is going through some challenges that they may not mention. Being polite or using good words can be of genuine help to them. 
Try to recover from addiction 
If you are an addict, then know that your addiction must be causing your loved ones a lot of pain. Even though the feeling of getting high helps you stay away from the brutal reality but it might also be costing your loved ones a lot. 
Embarrassment, fear, distress are a few things that your loved ones face daily. If you have thought about letting go of this habit before, then instead of doing it later, start it from today. Because tomorrow never comes. And you may get too late. 
However, know that the process can be tough, and you may feel like you're getting stuck in the cycle again and again. But don't give up, neither on yourself nor on your loved ones. Soon you'll be sober and enjoying life again. 
These are some things that you can do to make your surroundings and world a better place. Know that small steps matter, and they can change your life for good.