Snoop Dogg Attended Mike Epps Wedding by Skipping the BET Awards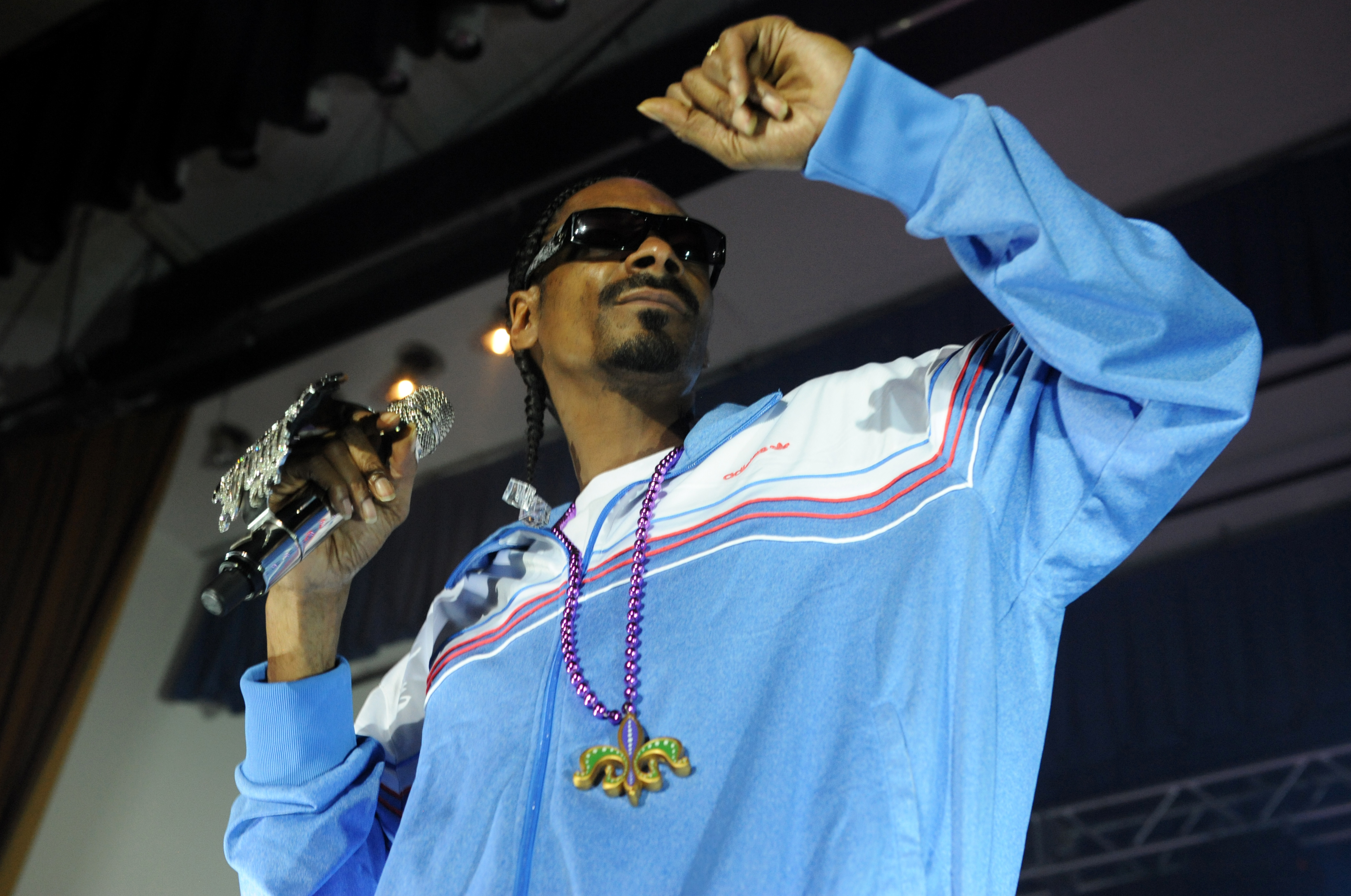 The famous singer, Snoop Dogg has come into the news for his act of skipping the BET awards in order to attend his friend's wedding. Snoop Dogg's close friend, Mike Epps tied a knot with his fiancee Kyra Robinson last week with intense celebration by the beach. Other famous celebrities and friends of Epps also showed their presence at the wedding.
Mike Epps and television producer Kyra Robinson were together for a long time and they finally got married on the last Sunday in Orange County at Pelican Hills Resort in Newport Beach, California. The fans of Snoop Dogg appreciated his friendship spirit for his action to skip the BET Awards to show his presence with his close friend. Snoop Dogg came to the wedding with his wife Shante Broadus and actor Omar Ray.
The internet got filled with the news of Mike Epps and Kyra Robinson got married and people appreciated Snoop Dogg for his love for his comedian and rapper friend. Followers of the singer offered different reactions to this act and praised him for his decision to leave the BET awards to attend his friend's marriage.
One of the followers wrote on the internet that this is a real snoop as he chose to attend the wedding over the BET awards. Another follower appealed to the ladies to invest their time in career, business, and education, instead of investing the time in a man by stating that he will leave you years later for a younger woman. The popular celebrity, T.I. attended both the BET Awards and his friend Epps' wedding as he left the awards show after presenting a posthumous award to Nipsey Hussle's family in order to appear for the wedding.
Donavon Warren's Upcoming Vampire Apocalypse Movie is going to be HUGE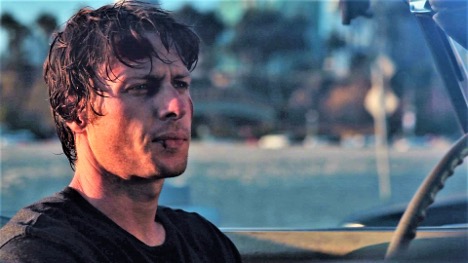 Loaded Dice Films and SEO services company Loaded Media owner Donavon Warren is gearing up for his upcoming action-scifi movie, Vampire Apocalypse. The movie has entered pre-production and is set to start production in the coming months. Directed by and starring Donavon Warren himself, the film follows a group of survivors on their mission to save the human race from its post-apocalyptic fate.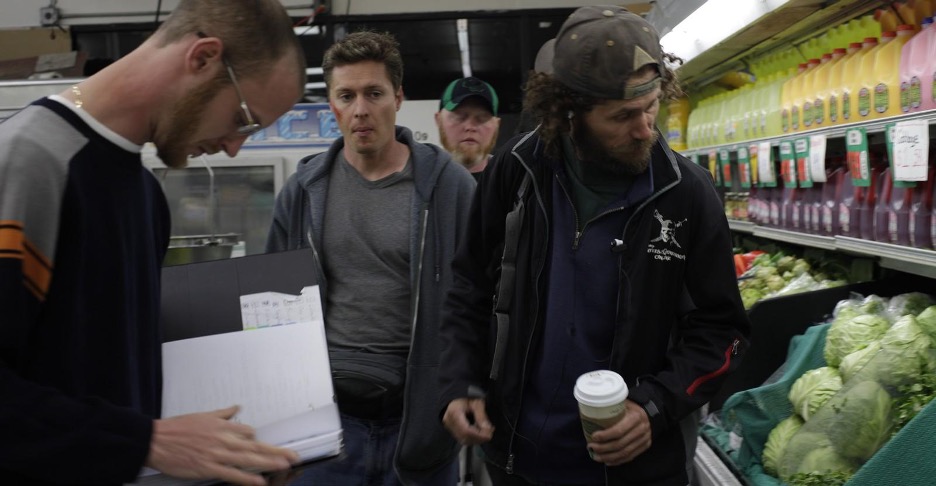 The Plot of Vampire Apocalypse 
The plot of the movie follows a small group of survivors in a post-apocalyptic world. They must go to the mainland to perform an operation on a little girl, who is humanity's last hope for survival. This operation can only be performed on the mainland of a vampire infested world. As they make their way across dangerous terrain and fight off hordes of vampires, they will come face-to-face with the ultimate evil that threatens to consume all of mankind.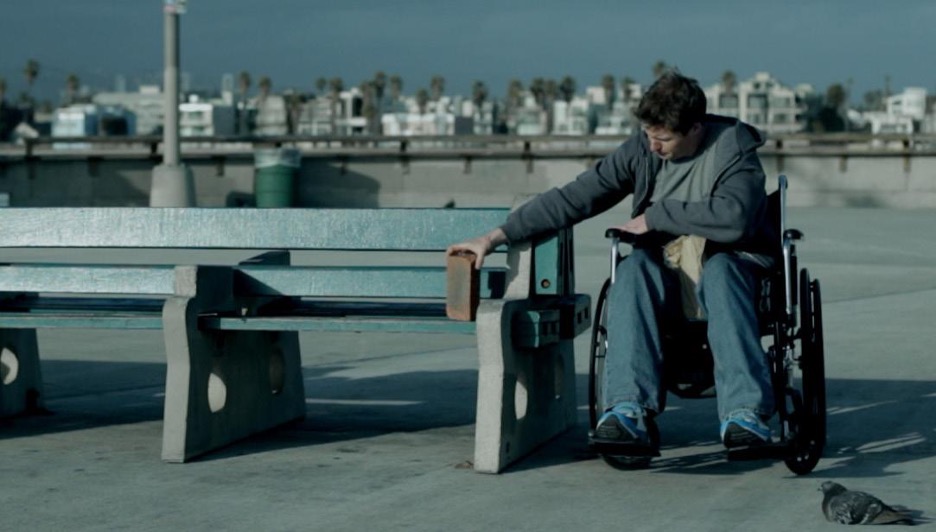 Donavon Warren's Previous Works 
Donavon Warren's previous works have received critical acclaim. His most recent film Wheels currently holds an 8.1 rating on IMDB and was praised by critics as "gripping" and "visually stunning". With Donavon at the helm for Vampire Apocalypse, fans are sure to be in for another wild ride with this new movie.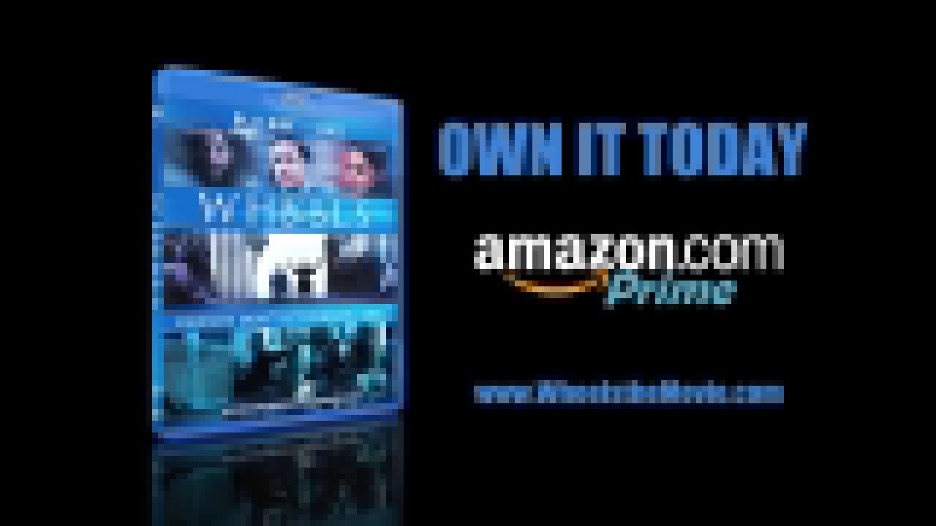 Conclusion: 
Vampire Apocalypse looks like it could be Donavon Warren's next big hit! With his past success as both director and actor for Wheels, it's no surprise that fans are excited about what he'll bring to this project. We can't wait to see what this thrilling story has in store when it hits theaters or streaming services later this year! Moviegoers should definitely keep an eye out for more news about this highly anticipated Loaded Dice Films production!