Study Finds Spanish Language Sales increased after Ebay added AI Translations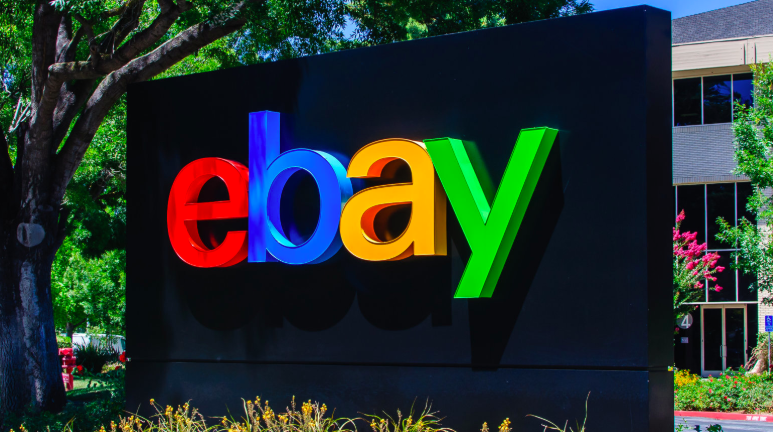 In 2014, ebay had introduced AI translations for its product listings. And as per a recent study conducted by MIT and Washington University, this translation increased the sales from US to Latin American Nations that speak Spanish. To reach the conclusion, the data was taken from ebay. And it was found that the translation service by ebay reduced the language barriers, thereby making it easy for sellers and buyers to communicate.
Same case has also been observed with many other eCommerce platforms that cater to numerous customers speaking different languages. And it has also been highly recommended for other businesses as well to look into the translation services in order to reach a wider audience. For that regard, many experts have recommended Translation Services Singapore, based on the excellence they portray through their translation projects.
These services do much better work than automatic translations, which has also been observed in the case of ebay. Before 2014, it had enabled automatic translation options, which were not working efficiently. After it activated Artificial Intelligence translations, the sales went up by around 10%. Though there was no change in product descriptions by AI translations, but it helped translate search queries, as well as listing titles. And that accurate translations helped improve the sales much more than automated translations earlier.
Along with just the translations, ebay had also added other localization options, such as visibility of price in local language, local deals, promotions, and so on. It proved that localization helps companies expand their business more, since this way they would be able to connect with a wider audience much easily.
Deadswitch is Offering Zero-Access Encryption Service to Data Owners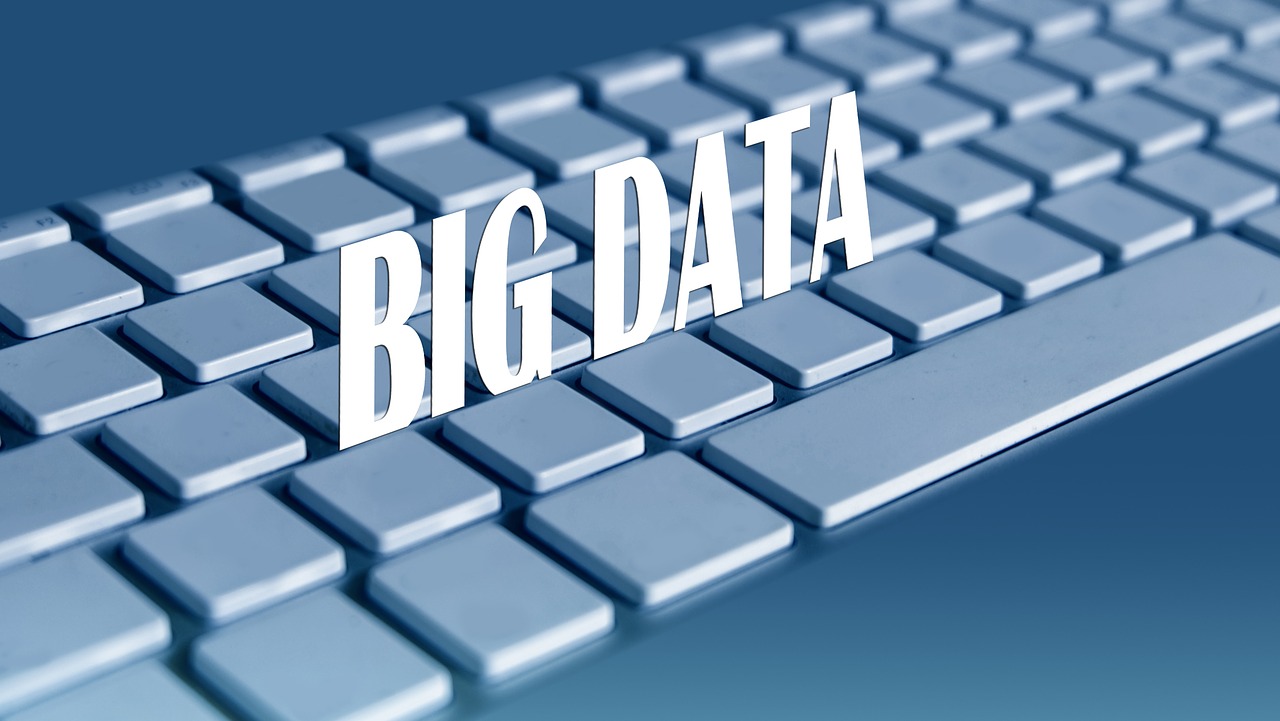 Deadswitch, a data protector company is offering zero-access encryption service through its digital dead man's switch platform. It is designed by the company to protect data owners by allowing the targeted exposure of material of public interest. It works automatically through a specific function designed to release a decryption key into a limited mailing list. Only the data owners through the Deadswitch interaction are capable to stop this process.
The digital dead man's switch is capable of being used by those who investigate and expose public interest material when at risk of being not delivered successfully. Sometimes the general public falls in the targeted market set by the dead man's switch.
Deadswitch is providing this service to maintain control over sensitive data that could be stored and distributed. It is providing a more refined data insurance strategy within the current geopolitical landscape. The company is offering flexible, affordable and tailored services through its digital dead man's switch.
Deadswitch is using cryptographic technology to safeguard its data retention interests. It has developed innovative user-friendly tools that allow encryption to protect customer data with mathematical lock. Deadswitch is ensuring customers with a tailored exposure guarantee to protect them from any harm. Its strategy is protecting customers through force obsolete and effectively fight back against any harm without expanding it.