Success Didn't Come Overnight For Mike Ogbebor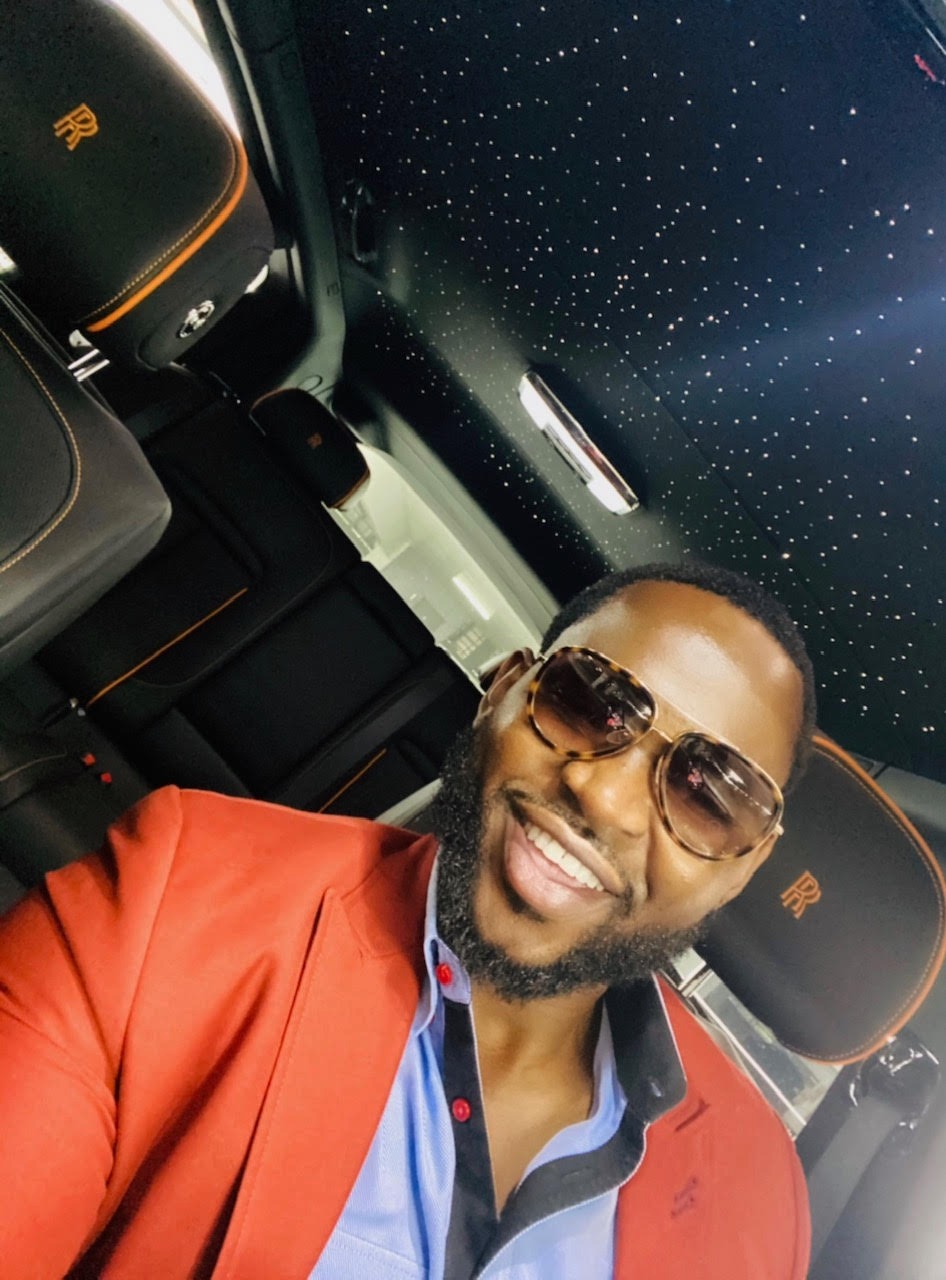 Focusing on the end goal and picturing the best possible future is something Mike Ogbebor, CEO of Newline Investors Capital, encourages people to do to succeed. Going with all odds stacked against him, a then 21-year-old Mike decided to quit his mundane nine-to-five job and become an entrepreneur. He was determined to create a more comfortable life for himself and his family, generating enough income for generations to come.
As a millennial, Mike wishes to help other millennials realize that the world has more to offer than a nine-to-five job they don't love or take pride in. Thanks to his charismatic personality and compelling argument, Mike has inspired thousands of people to listen to his advice and leave their jobs to instead create their own six-figure incomes. A goal he has is to eventually help 20 individuals earn one million dollars each by the year 2022.
As a successful marketing strategist, it's clear Mike may very well complete his wish. 
Back when he first began his entrepreneurial journey, a mentor encouraged young Mike to enter the business industry, telling him that investing in land was a goldmine that was sure to generate profit. Taking this advice proved to be the correct decision. Flash forward to now, and Mike has become the founder and partner of multiple clinics and restaurants in and around the Houston area.
Having mentors to act as guides through the industry is essential, and they offer newcomers and up-and-comers someone they can rely on. Creating a network of those with the same drive and focus is an instrumental step to starting a successful business. Teamwork inspires strong ideas that can prove useful to the company.
Mike's portfolio is quite impressive. As well as being a real estate investor and marketing strategist, he's also a motivational speaker, mentor, and wealth coach. It took years of determination and the desire for success, but Mike was able to come out on top. He even landed himself on the list of Top 40 Under 40 Real Estate Investors in the Nation, a proud accomplishment for a man who risked everything to join the industry.
At the age of seven, Mike received his Visa to enter America, and soon after his father put their family on a plane from Africa. The five of them settled down in a one-bedroom apartment in a rough inner-city of Houston, having to live off welfare to get by. It wasn't easy for Mike, but his upbringing inspired him to make something of himself.
Success came after years of painstakingly hard work and discipline, but every minute Mike spent on his company and investments was worth it. He had now become an eight-figure wealth coach and was creating a name for himself within the real estate community.
He credited a determined mindset to helping him; keeping his eye on the prize and staying consistent was vital. Mike shares more of his advice and tips with his one million Instagram followers. Find him engaging with them at the handle @MikeIncc__. 
Branden Condy Is Here to Leave a Legacy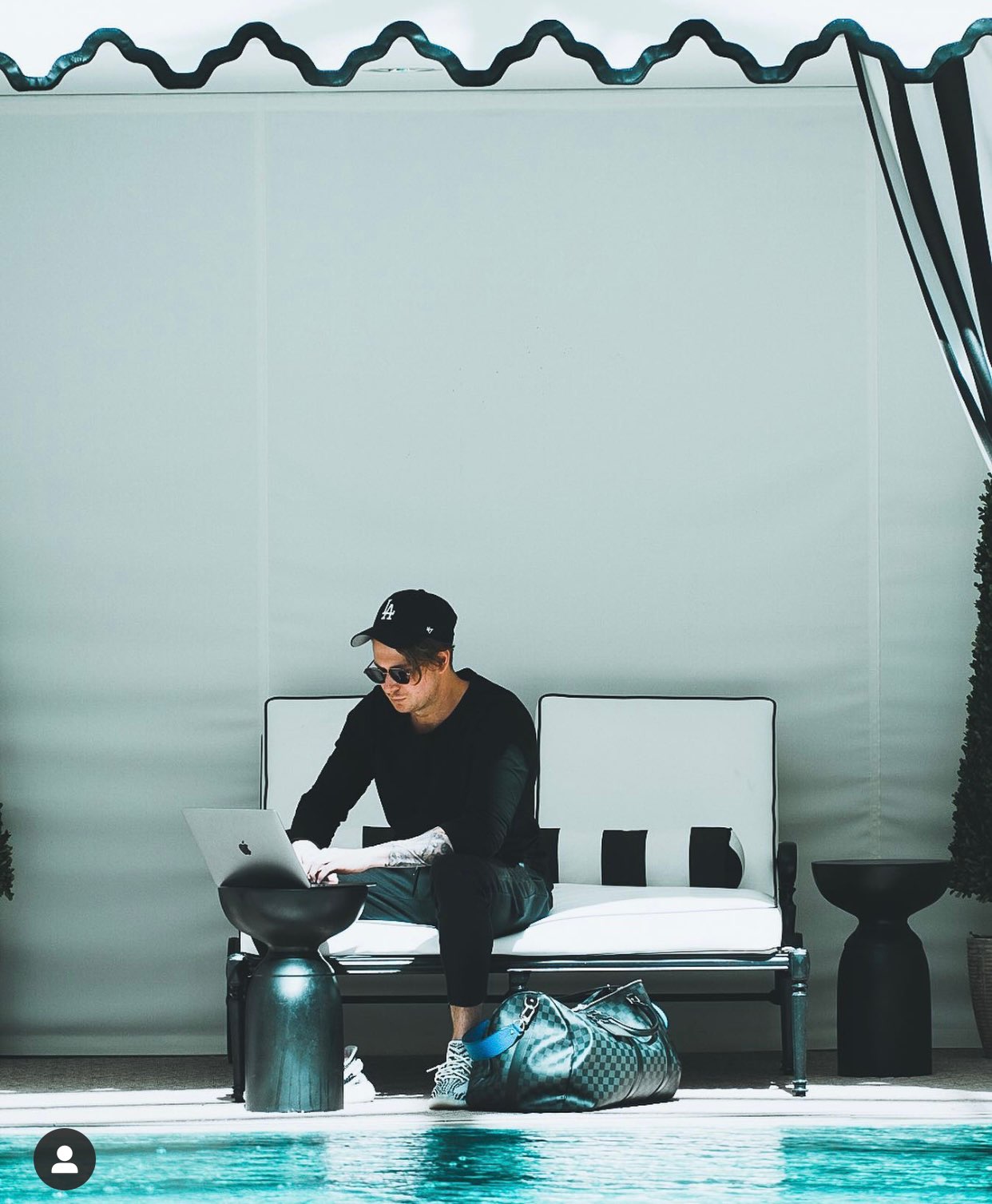 Branden Condy is a true innovator. He has made a fortune from scratch, and his influence keeps growing. Apart from amassing hundreds of thousands of loyal supporters who he is happy to mentor, the entrepreneur wants to leave a legacy that will serve as a powerful inspiration for those who choose to follow in his footsteps.
Condy's story is a classic rags-to-riches saga. He grew up with almost nothing. He did several odd jobs, such as cleaning cars, bartending, and working as a boat boy. "I did what I had to do to make ends meet. I didn't particularly enjoy doing those jobs, but I had to eat," he says. Soon enough, Branden realized that he needed to completely reject the status quo and pave his own way to financial freedom.
He began studying the online space and eventually founded his online store on Amazon. "Amazon Automation was huge for me. It works on a drop-shipping principle, and it allows you to sell thousands of products to billions of people around the globe. Once you gain traction and your store takes off, the sky's the limit. You are literally making money while you sleep, and I can't think of anything better than that," Condy says.
He went from a bartender to an Instagram influencer and a business owner in just 45 days. While his story is surreal, it is definitely something that can realistically be accomplished with the right mindset. This is why Branden wants to leave a legacy of motivation and knowledge to aspiring entrepreneurs who can dramatically transform their lives, much like he did.
"I want to be remembered as someone worthy of respect. And the best way to be respected is to provide value. Life is a two-way street, and if you want people to follow you, you have to give them a good reason to," he shares.
For Condy, everything starts with confidence. He firmly believes that every new entrepreneur, or every person for that matter, needs to believe in themselves first. Then, they need to formulate a strategy that would take them where they need to go. Finally, they have to assemble a skilled team around themselves. "I can't stress this enough: having a team around you is key. I could never grow my business as fast as I am if I didn't have a team of dedicated and motivated people around me," says Branden.
"I'm focused on helping people reach their full potential. I see countless Millennials on Instagram, for example, who complain about the economy. Yes, the economy is unpredictable, but you need to learn the basic principles that will help you withstand any and all changes. I want to motivate people in different areas. Working out and taking care of their health, building a business, developing their own personal style, and helping them feel more confident, this is what I'm trying to leave behind as my legacy," he says.
His tips have been received exceptionally well. He has over 250,000 followers on Instagram alone, and that number keeps growing. People identify with Branden's authenticity. He is someone who has been through the struggle and overcame it. Each piece of content that he shares is focused on spreading this message. If he had to choose one simple message to share with the world, the entrepreneur would go for "bet on yourself," as he wants people to step into their power and realize their potential.
For more news, updates, tips, and motivation from Branden Condy, follow him on Instagram.