Travis Believes – The Positive Influence Social Media and The World Needs Right Now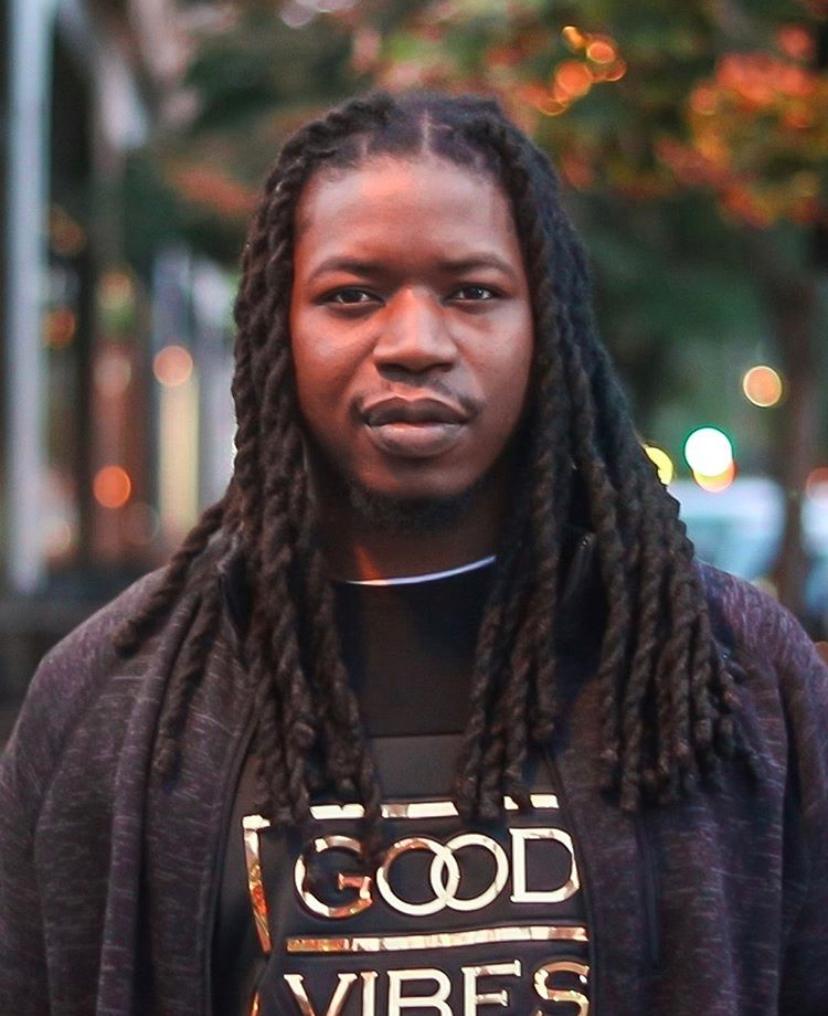 Travis Believes has spent the past ten years honing his craft and cultivating a top-tier company behind the mantra "Social Media Done Positively." That company, InnerLight Media, assists influencers and brands with positive and life affirming social messages. They say you catch more flies with honey than you do vinegar, and anyone can see that Believes's business is buzzing. Believes outlines the motivation behind his mission plainly and simply on his company website: "Our mission is to impact the world through positivity because we believe all change requires inspiration first." More than just another copy-and-paste marketing manager who rides the waves of social media trends, Believes sets out to establish his work as a storm surge, changing the landscape altogether through enthusiasm and motivation. As evidenced in the material he has created for notable individuals such as Tom Bilyeu, Jay Shetty, Lewis Howes, Prince Ea and more, his uplifting and positive products are something followers can get behind and feel good about. A stark comparison to some of the mindless traffic cranked out by apathetic and downright nihilistic content creators, Believes brand produces something the world really needs right now, and it shows in his success. Positivity may be a secret ingredient to Believes prosperity, but it is not the only one. The CEO understands what it is that the masses crave most in an era dominated by corporate cacophony crammed in everyone's faces: integrity. The company's motto "Knowledge is the New Entertainment, Integrity is the New Currency" proves itself through every genuine production for which it's mastermind is responsible. By taking the time to truly respect and understand the audience of his clients, Believes is able to produce social media communications that not only register but resonate with those at whom his content is aimed. This leads to deeper-seated and longer-lasting brand-client relationships. People today have a much keener nose for incenserity, and Believes and his team will have none of that on his watch. Believes company is enjoying hard earned success for another crucial reason: he takes clients all the way from start to finish. A four step process,strategizing,development, launch and reporting, InnerLight's action plan makes absolutely certain that the job gets done, and done correctly. The hands-on approach and tailored fit utilizes experts in the field arranged by Believes himself, to ensure that every client is bestowed with the content that not only agrees with their audience, it keeps them coming back for more.
InnerLight Media has afforded some of the biggest names in social media influence billions of views, millions of followers, and a digital presence that has garnered the attention of leaders around the world. The one-stop-shop for social media management, viral video production, and guidance in the realm of monetization of audience interaction has already proven itself a formidable player in the ever-changing, rapidly-expanding world of electronic communication. Travis Believes continues to sharpen his skills, working diligently daily to review every platform update, tweak every manipulation of complex and fluid algorithms, and come up with creative new ways to spread the positivity for which his brand is known for.
Outsourcing Front-End Development Services: Insider's Guide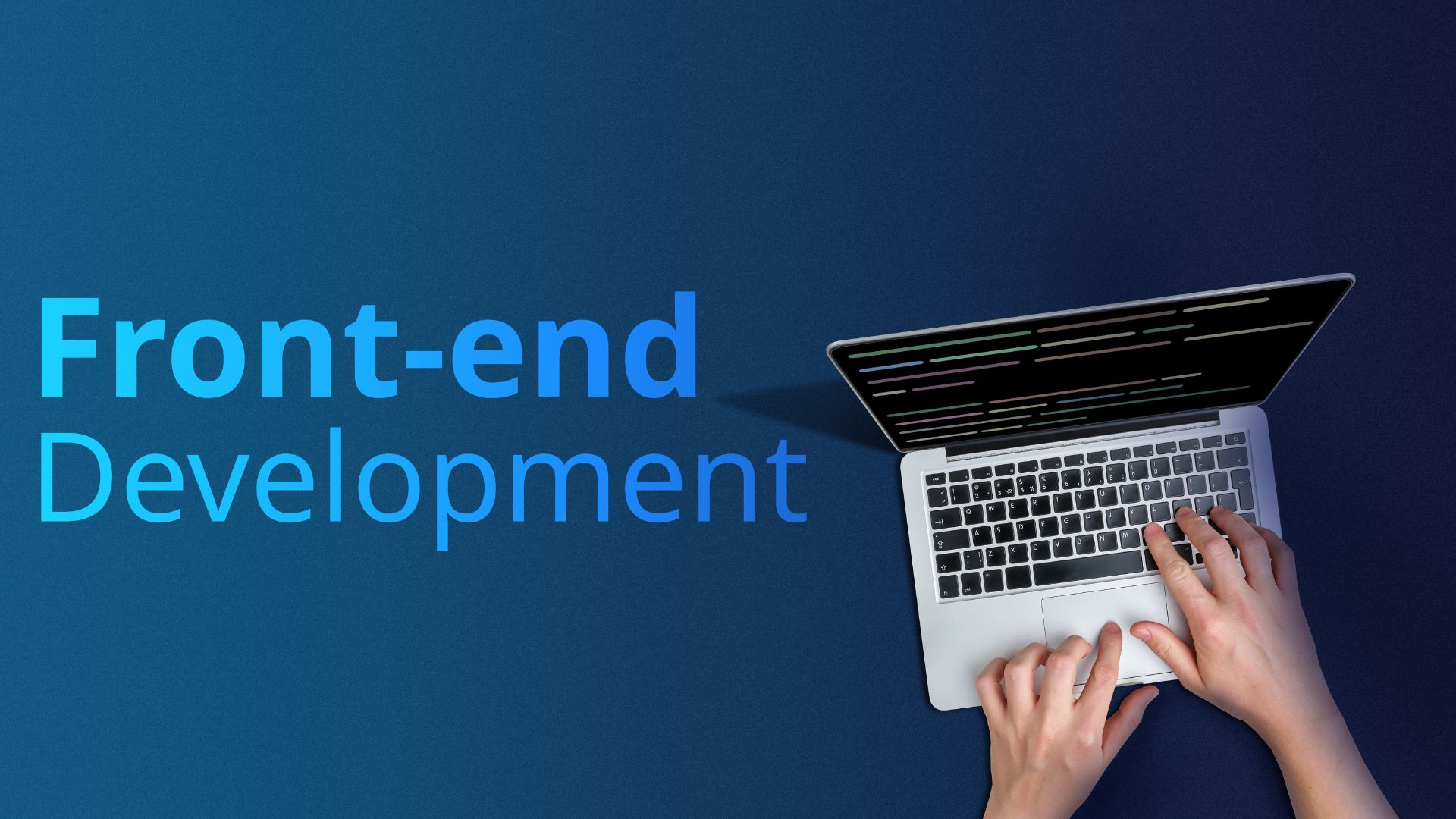 Outsourcing front-end development services has become increasingly popular in recent years as companies look to access specialized skills and expertise, and save on labor costs. According to the Global Outsourcing Survey made by Deloitte, the top reasons for outsourcing front-end development are to access specialized skills (57%), cost savings (50%), and to free up internal resources (49%).
This article will cover some frequently asked questions (FAQs) in a Q&A way to help you make an informed decision when considering outsourcing front-end development services. We'll address concerns such as how to find the right vendor, how to communicate effectively, and how to manage the project to ensure success. By the end of this article, you'll have a better understanding of the considerations and best practices for outsourcing front-end development services.
What is front-end development?
Front-end development, or client-side development, refers to designing and implementing a website's or application's user interface (UI). It involves creating the layout, visual design, and interactive features that users interact with when they visit a website or use an app.
Front-end developers use a variety of programming languages and technologies to build the UI, including HTML, CSS, and JavaScript. They also need to have a strong understanding of user experience (UX) design principles and be able to create visually appealing and intuitive interfaces that meet the needs of the target audience.
Front-end development plays a crucial role in the user experience of a website or application, and it's an essential part of any digital product. The work of a front-end developer often intersects with that of a UX designer and a back-end developer.
Why should I consider outsourcing front-end development services?
As mentioned in the intro, there are several reasons why outsourcing front-end development services may be an excellent option for your company. One of the main reasons is cost savings. Outsourcing is often more cost-effective than hiring in-house developers, especially if you only need front-end development services for a specific project. 
Also, a company can benefit from a vendor's specialized skills and experience and the ability to scale its development resources as needed. This can be especially useful for companies with fluctuating project demands or in need to quickly ramp up or down their development efforts.  
In addition, outsourcing front-end development can allow a company to focus on its core competencies and improve the overall quality of the product, as well as save time by delegating the development work to a vendor. 
How do I find the right front-end development company to work with?
Finding the right front-end development company to work with is crucial for a successful project. Start by defining your project goals, timelines, and budget, and research potential vendors with experience in the technologies and frameworks relevant to your project. 
Review the company's portfolio and case studies to get a sense of their past work and the types of projects they have experience with. Glassdoor, Trustpilot, LinkedIn, GoodFirms or Clutch are some platforms to do this. Consider the company's culture and values. You can also request references and speak with past clients to get an idea of the company's track record and how well they handle challenges like yours. 
What should I consider when choosing a front-end development company?
There are several factors to consider when choosing a front-end development company. Technical skills and experience are crucial, as the company will be responsible for building and implementing the UI of your website or application. Check if the company has experience with the technologies and frameworks you need for your project.
Effective communication and collaboration are also essential. Verify that the vendor has a track record of working well with clients and can effectively communicate and collaborate with your team. Cultural fit is also important, as you will be working closely with the vendor for the duration of the project. It's a good idea to have a face-to-face or video call meeting to get a sense of the company's culture and see if it aligns with your own.
Finally, consider the company's pricing and business model. Make sure the company is transparent about its rates and fees and that they align with your budget. Also, consider whether the company offers flexible pricing options or packages that may be more suitable for your needs.
Once you've narrowed down your options, it's a good idea to request proposals from a few different vendors. This will allow you to compare and contrast their approaches and determine the best fit for your project. 
Bringing it all together
In summary, outsourcing front-end development services can be an easy, cost-effective, and efficient way to access specialized skills and expertise. By carefully considering factors such as technical skills, communication and collaboration abilities, cultural fit, pricing, and business model, you can find the right vendor to meet your needs and achieve success with your project.