Taking the cannabis industry above the skies is Allen "Blue" Semerjian, a leading lifestyle entrepreneur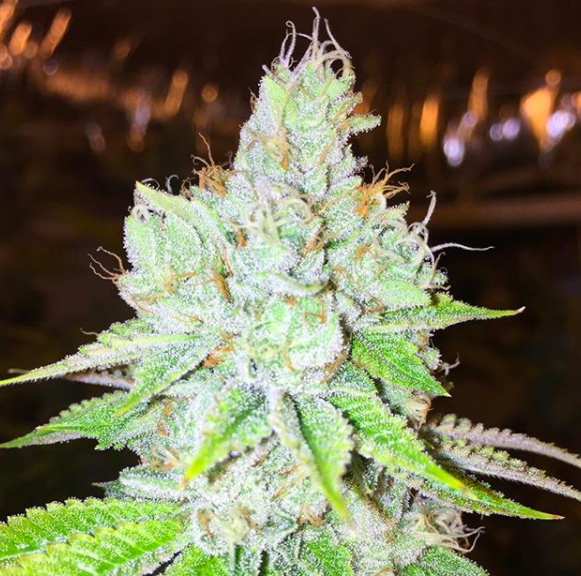 His company La Fav Farms has gained great momentum in a short period as a cannabis brand in LA.
Cannabis as an industry is gaining much momentum from the past few years; some people have even become obsessed with cannabis, some of them still do not know the calming high it can give them, some of them are still unaware of the various medicinal benefits that cannabis can have on health, and some of them only are aware of the negativities surrounding it. However, the truth is that the cannabis industry is only becoming more and more popular with many youngsters setting foot into the same and offering products that give the best experiences to people. One such young business personality is Allen "Blue" Semerjian, who is making waves with his innovative products of cannabis and other products as well with his venture called "La Fav Farms".
The company can be called a market leader with cannabis products that serve as the best experience to all its customers. Allen who started this firm along with his partner initially began on a small scale and they realized that it reached exponential growth; they decided to initiate their firm in 2016 surrounding on the notion of lifestyle and offering three important aspects of weed, music and fashion.
In order to offer products that lead to a better lifestyle for his customers, Allen turned into a lifestyle entrepreneur with his cannabis firm and since then has never looked back. However, since every success story comes along with a lot many struggles of life, Allen too started very early as a teenager at 14 years of age intending to become a businessman. With this, he started facing many challenges and even overcome all of them with his never-give-up attitude and his hard work. He started with buying and selling phones on eBay and also ran recycling stores in over 20 locations. This business of his saw great growth and this gave him the courage to go all-in as an entrepreneur in the cannabis industry after knowing its potential.
Today, La Fav Farms is considered to be the best cannabis brand that offers the superior most quality products and gives the best weed in the entire of Los Angeles. The products they offer come in different varieties like Cookie Jam, Yoda, Pink Cookies, etc.
Allen even expanded his business into a clothing line and now offers merchandise with their customer's favourite strains on it. The way Allen and his company are growing, they are inspiring many other budding entrepreneurs and their firms to follow the same path to success.
Digital Marketing Expert, Jakob Hager, is Helping Small Businesses Utilize Growth Opportunities in the Digital Space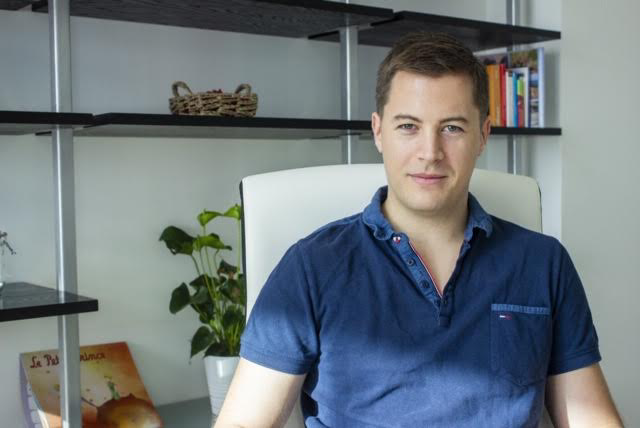 Digital marketing expert, Jakob Hager is doing a great job to help small businesses utilize the power of digital marketing campaigns for their benefit. After gaining a lot of expertise in the world of digital marketing, he has introduced a new online education program for campaign management.
Jakob Hager has introduced this online education program to help both small businesses and individuals run their online marketing campaigns in an easy manner. It is currently available for German-speaking people living in areas namely Germany, Austria, and Switzerland.
Soon, he is planning to make available the entire education program in English to help other people learn the tactics of managing online marketing campaigns. Jakob Hager realized the importance of digital marketing when he failed to promote his first company, a remote virtual-assistant service in the German-speaking regions.
After this, he decided to shut his business due to his inability to market it well. And he decided to leave for San Francisco for acquiring necessary marketing skills. In order to help small businesses run their marketing campaigns in the digital space, Jakob Hager has included everything that is required for managing Facebook, Instagram, Google, and other marketing campaigns.
In this program, participants learn to grow businesses in the online world. It is especially good for small businesses that don't manage to get enough money for running a successful marketing campaign. Moreover, it also allows individuals to offer their services to local businesses by acquiring skills related to campaign management from this online education program.
Jakob Hager is an Austrian citizen who has spent his life in Moscow, San Francisco and he is currently settled in Dubai since 2017. He has also written a book for German people to teach them tactics of digital marketing. He loves to post interesting things about his life on his Instagram profile to establish his strong connection with his followers.