The Rise of Independent Artists Dictates the Future of Music Industry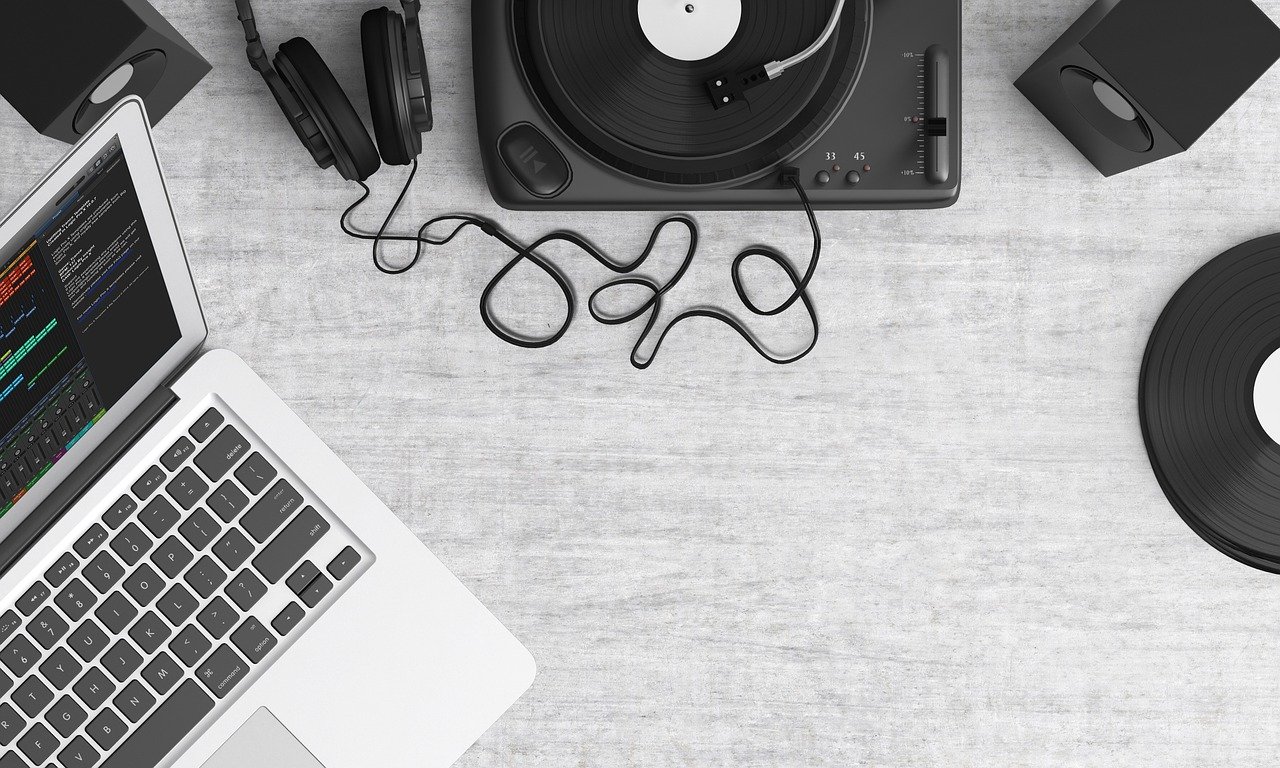 The globalizing effect of streaming platforms has caused more and more artists to move away from the big labels to market their music independently. The arrival of streaming platforms once again shook the ever-agitated music industry, generating the biggest changes since the advent of the internet. The possibility of having a catalog of millions of songs on a cell phone not only changed the way people listen to music, but it also added a new distribution scenario.
According to a Worldwide Independent Network (WIN) report, during 2018, the independent music industry increased its share in the global market, grabbing 39.9% of the line and generating revenues of more than $6.9 billion.
The globalization offered by all these platforms has changed the way the industry operated. The demand is higher, so artists have been forced to move away from albums and work with singles.
The 2010s were strongly marked by streaming. The new habits of listeners not only favored music platforms but also opened a gap for musical self-management that years later has become a new way of making music, distributing it, and monetizing it
Welcome to 2020
Each of the earlier eras of the music business has been defined and named for the dominant formats. The business models of the music industry were transformed by these technological changes and affected consumer behavior. Although there was a slight transformation due to them, the relationship between artists and record labels remained practically the same. Now everything is taking a turn where artists have more power and information than ever due to:
• Audience Access: The combination of streaming, social media, and music distributors means that artists can find global audiences without the need for a label.
• Alternative models: Signing with a record label is no longer the only option on the table. The percentage of artists who want to sign a traditional agreement with you is very low as this new generation of artists has a strong sense of independence. They are forging a remodeled industry based on new contracts and more balanced commercial structures.
• Respect for musical culture: The time has come when independent artists prefer recognition for their music over money and thus, gain real followers. Independent artists want to vindicate genres and break ground away from the most popular, but they also know perfectly well that being famous is not possible overnight. This lottery is not won by thousands of singers that daily upload their songs to digital distribution platforms. They know that music is a passion and don't mind making it and earning a few dollars a year.
Prominent names are emerged in the independent music scene, where the likes of Hipolito Teixeira Carvalho a.k.a Lito the Guy, is becoming a brand himself. Lito is known for the "go-to" person in the music industry, allowing many young and aspiring artists find their direction and embark on their music journeys.
He is recognized as the "guy who can do it all"; such that, Lito can produce, record, brand, and market, all by himself. It is a spectacular feat which remains a rare aspect today. He creates his own music from lyrical composition to production, branding, and marketing. Lito is professionally attributed as an entrepreneur, music producer, advertising executive, and record producer.
• Moonlighting: For the most part, artists have careers that they exercise, and music is part of another joint work. For this reason, they tend to be more selective and analytical when it comes to managing themselves as they do not depend on whether their music is distributed or not for a living. We are in the era of emerging artists with a lot of control over their content, audiences, and procedures who know where they want to go and how to do it. The pressures of record labels have already been left behind.
• Open mind: Although some of the procedures of music distribution or marketing are completely foreign to most independent artists, they seek help to achieve their goals because they know that it is the best way to end their journey started within the musical self-management. Knowledge is the key.
Donavon Warren's Upcoming Vampire Apocalypse Movie is going to be HUGE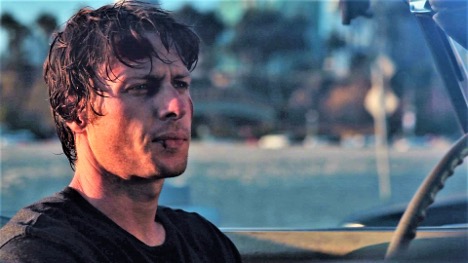 Loaded Dice Films and SEO services company Loaded Media owner Donavon Warren is gearing up for his upcoming action-scifi movie, Vampire Apocalypse. The movie has entered pre-production and is set to start production in the coming months. Directed by and starring Donavon Warren himself, the film follows a group of survivors on their mission to save the human race from its post-apocalyptic fate.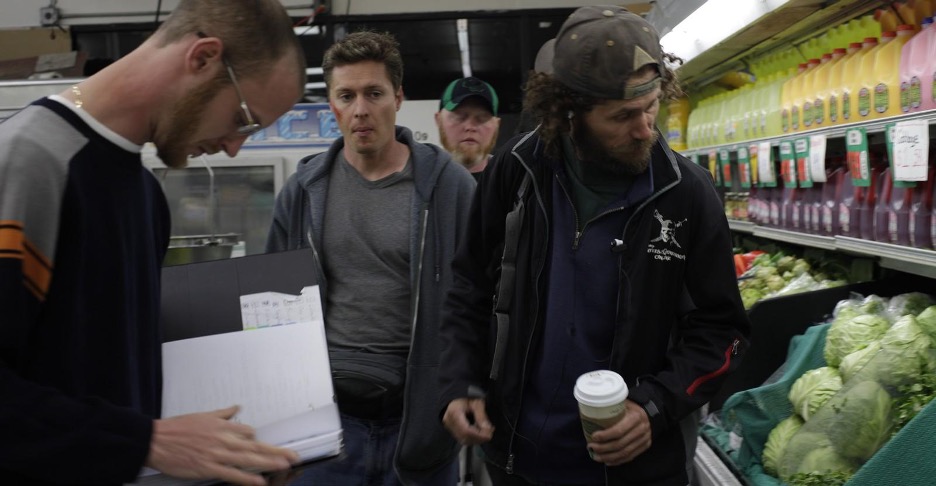 The Plot of Vampire Apocalypse 
The plot of the movie follows a small group of survivors in a post-apocalyptic world. They must go to the mainland to perform an operation on a little girl, who is humanity's last hope for survival. This operation can only be performed on the mainland of a vampire infested world. As they make their way across dangerous terrain and fight off hordes of vampires, they will come face-to-face with the ultimate evil that threatens to consume all of mankind.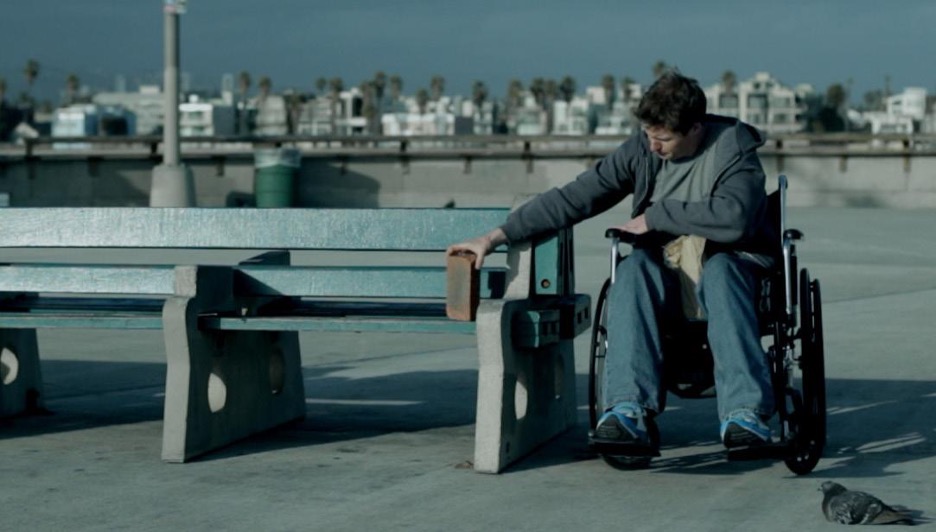 Donavon Warren's Previous Works 
Donavon Warren's previous works have received critical acclaim. His most recent film Wheels currently holds an 8.1 rating on IMDB and was praised by critics as "gripping" and "visually stunning". With Donavon at the helm for Vampire Apocalypse, fans are sure to be in for another wild ride with this new movie.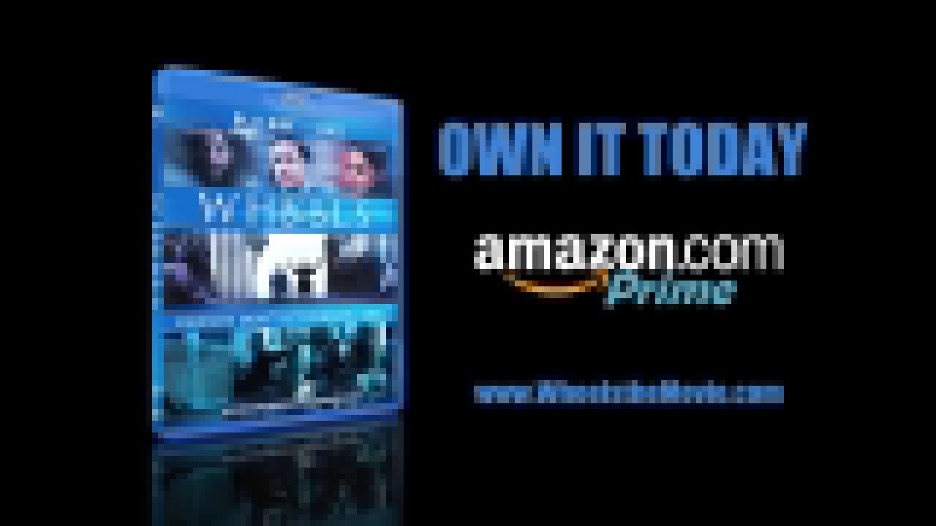 Conclusion: 
Vampire Apocalypse looks like it could be Donavon Warren's next big hit! With his past success as both director and actor for Wheels, it's no surprise that fans are excited about what he'll bring to this project. We can't wait to see what this thrilling story has in store when it hits theaters or streaming services later this year! Moviegoers should definitely keep an eye out for more news about this highly anticipated Loaded Dice Films production!