The Rising American Rapper, Really Rio, is Opening the Ears of the Youth and the World with his Music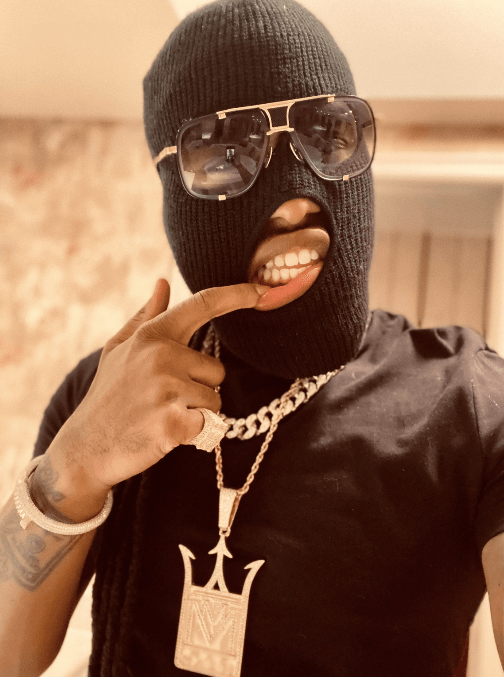 Really Rio, a rising American rapper is doing a great job in the music world and he is opening the ears of the youth with his original music. Passionate about music since his youth time, the emerging music artist had an aspiration to perform on stages and make original music.
Born in a small city known as Richmond in California, Really Rio faced a lot of challenges during his childhood days but he developed strong determination to achieve success in life. Really Rio started making music at the age of 15 and he began to pursue music seriously when he reached 18.
Music was not the first choice for Really Rio as he had a deep interest in baseball. However, he blew his arm during his childhood that pushed him away from baseball. After that, Really Rio collaborated with his friends to create a rap trio known as "Da 3for1deal". Really Rio started his music career as a freestyler over boom-bap beats.
The rap group came to an end following a bad incident in his life. Now, he is back on track to pursue his solo music career and to reach the top spot in the music industry. Through his music on different music streaming platforms, Really Rio is sharing original lyrics to his listeners.
Follow Really Rio on Instagram – https://www.instagram.com/really__rio/?igshid=ok7qy19d1mjy
Listen to " You A Bop "
Moy Baun is New York's Next Star
Moy Baun is an artist from Queens, New York, and he's climbing his way to the top of the music scene. His unique style takes inspiration from both reggae and hip hop. With a consistent and creative approach, he has been able to grow his following day by day. His latest single, "Chances", is gaining traction on Youtube and is looking to hit one hundred thousand views soon.
Moy Baun had his start in music as a DJ, but later on, he decided to become a rapper. He says that music is a form of therapy that has helped him through some of his most difficult moments and hopes to help others feel a sense of appreciation and motivation no matter what they are facing.
Growing up in Queens with his mother was no easy task, but he is grateful for his experience as it made him the man he is today. He's a go-getter, he knew that if we wanted to be successful in life, he would have to take a chance. To this day, he remains positive and is appreciative of what he has: " You gotta focus on the blessings you got and the positivity that's around you. There are always people who have it worse than you do, so be grateful and take advantage of the opportunities you do have."
"Chances" take you through his journey of success and describe the ups and downs of life. His success goes to show that if you are willing to take the risk and believe in yourself, it will pay off. Keep an eye out for Moy Baun, his unmatched energy, original flow, and hustle will keep him on the music scene for a long time.